Challenges Facing Nonprofits: Re-use Hawai'i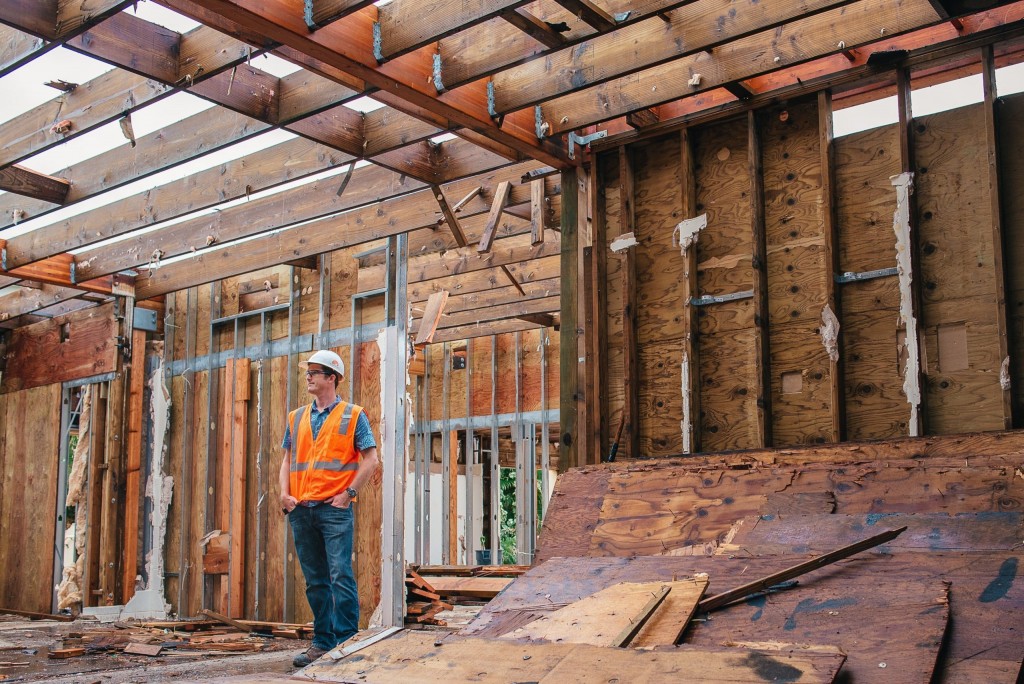 Virtual Interview: Quinn Vittum, Executive Director, Re-use Hawai'i
What has been your company's latest pivot or innovation?
In response to the increasing number of COVID-19 cases in Hawai'i, and to keep our staff and the community protected, we temporarily closed our retail operation on March 21.
Since then, we have worked to support Aloha Harvest, the Waianae Coast Comprehensive Health Center and Next Step Shelter in their work. For Aloha Harvest, two days a week we deliver meals to various distribution points for those in the community who are in need. To WCCHC, we donated appliances so meals could be safely stored. We provided deconstruction support to Next Step Shelter so the resident's bed cubicles could allow for a social distancing space.
We are currently working with the State of Hawai'i to initially construct 12 tiny homes that provide the houseless population with a solution for social distancing amidst the COVID-19 crisis. 
What has been your company's latest opportunity or opportunities?
We have found a great opportunity in expanding our role in the community beyond our core environmental mission. Our management team is currently developing plans to create new programs or enhance existing ones that contribute to social service needs. This will likely involve strategic alliances with other local nonprofits and donors as we look at ways to improve our community impact.
How has your company's other experiences been with any level of government during this crisis?
It has been very good. We just received notice that we are in line to receive funding through the Payroll Protection Program. We were fortunate because we had already been working with the Hawaii Community Reinvestment Corporation, which greatly facilitated our ability to rapidly apply for the PPP funding.
In what ways do you think your business will be different at the end of this year?
Until there is a vaccine for COVID-19 – which will be beyond the end of 2020 – we will conduct our operation with safety as the No. 1 priority. We also are hopeful that we can resume a level of operation that can withstand the economic downturn caused by this pandemic. We anticipate working more closely with our funders to help us maintain our work, as we are the only deconstruction services provider in the state. Our impact at reducing the amount of construction and demolition debris from our local landfill is significant, especially with the need for landfills to expand due to increased construction activity.