Small Business/Big Challenges: Renée Tillotson, Director and Founder, Still & Moving Center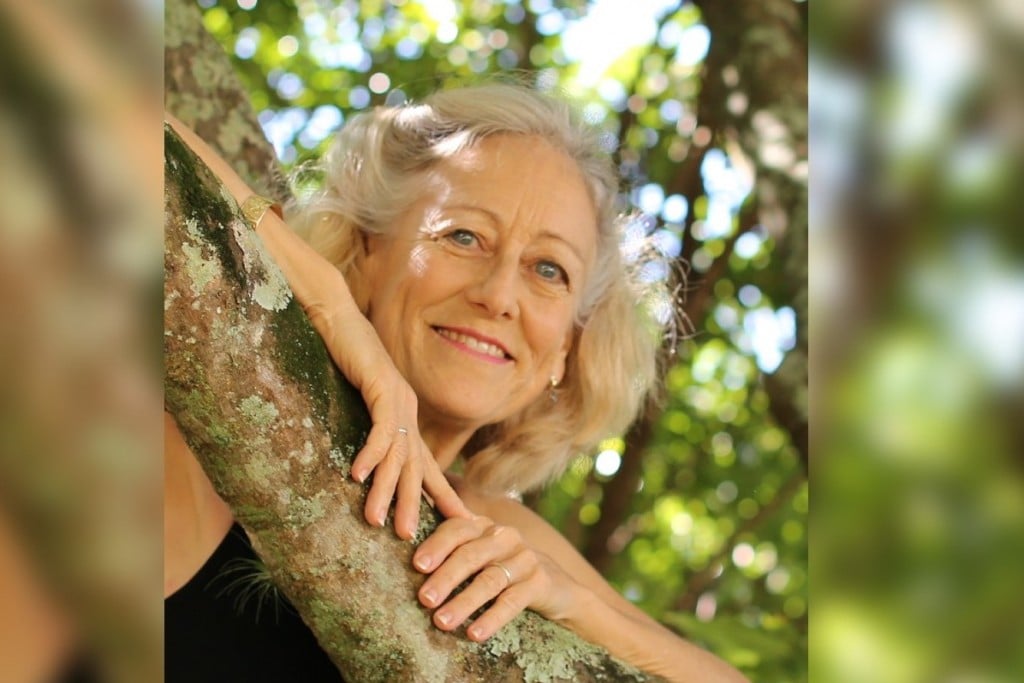 What has been your company's latest pivot or innovation?
Out of concern for flattening the curve, and before we were required to do so, Still & Moving Center shut its doors, cancelling 75 classes a week. That was Tuesday evening, March 17. We quickly regrouped, retrained our desk staff and teachers, and reopened our business less than five days later with live, online classes starting on Sunday morning, March 22.
We've always enjoyed visiting students from around the world, who frequently return time and again. Now many of our global students are happy to be moving with us from home: whether doing hula, yoga, Nia, Pilates, qigong, Feldenkrais or belly dance. We now offer over 60 live, interactive, online classes a week to students as far-flung as Vietnam, Georgia, Denmark, Rhode Island, and Japan. We innovated for our local students and delighted our distant students in the process! We've also added talented teachers from other continents to our schedule of online classes.
What has been your company's latest opportunity or opportunities?
Still & Moving Center has initiated a Good Deeds Squad to encourage, facilitate, celebrate and even reward helping others in a challenging time. We all thrive when we feel a sense of purpose in our lives. Being out of work or stuck at home can cause a feeling of helplessness: "What use can I be while sheltering in place?"
Still & Moving Center has always allowed students to trade an hour of cleaning the studio for an hour of class. We wanted to somehow continue that tradition. Although we could easily offer free online classes, we thought it gave people more dignity to "earn" their classes through the Good Deed Squad. We have created a list of suggestions for good deeds that folks can do from home or by following social distancing precautions. Students can "earn" free classes at Still & Moving Center – or just do it for the feel-good satisfaction it brings.
In what ways do you think your business will be different at the end of this year?
The Still & Moving faculty members teach highly diversified practices: from Tai Chi to Bollywood dancing. Facing the challenges of transition to online teaching has greatly unified us as a group. Our staff now serve as tech support for the teachers in this somewhat scary new endeavor: monitoring each online class, helping with any technical problems. Staff and teachers all appreciate each other more and take more classes as students. We will head into 2021 as a true team.
We have always opened our arms to visiting students and teachers traveling here from afar. As we gradually reopen our doors for in-person classes, we will continue to be open to students tuning in from across the seas. Online classes allow us to include talented teachers on other continents. We expect by the end of the year to be a blended in-person/online business with global student and faculty participation.
In what ways have you been able to support the broader community beyond your employees and customers?
Still & Moving Center has always made enormous contributions of time, rental space and money to nonprofit organizations and endeavors, and continues to do so. We devote three months a year to student challenges in which we make cash contributions to worthy causes for every class the students take. Recipients have included Ho Ola Na Pua (for young victims of sex-trafficking), Waianae Coast Comprehensive Health Center and Waimanalo Health Center. We also help with the Whales for Peace installation going up at the new Nanakuli Community Center.