Virtual Interview on COVID-19: Mike B. Pietsch, President & COO, Title Guaranty Hawaii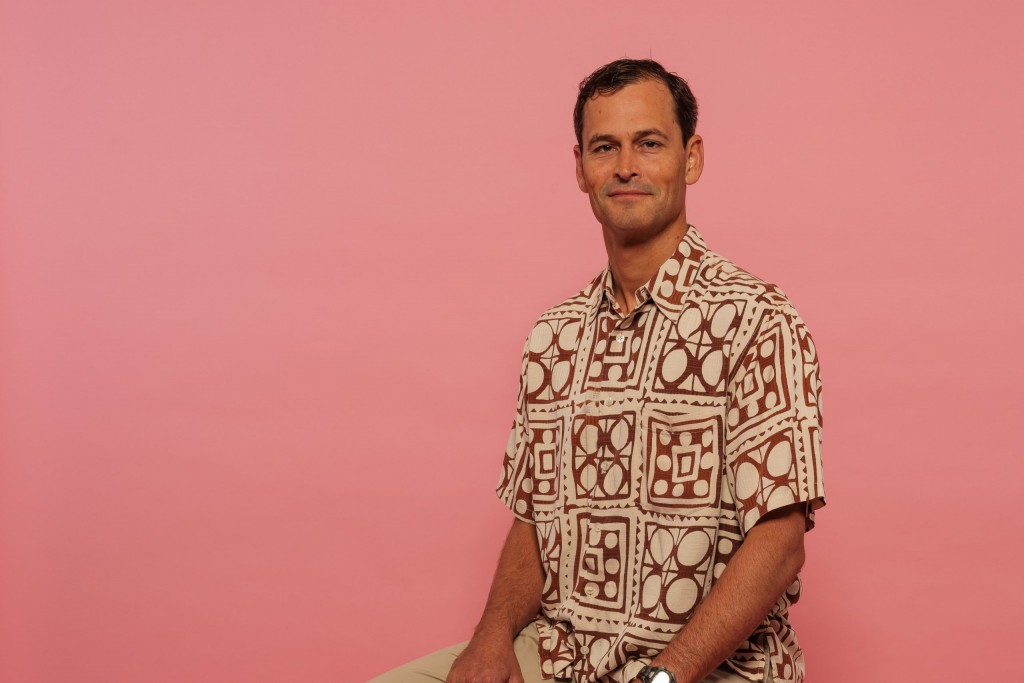 How are you coping amid COVID-19 crisis?
We are coming up with new ways of safely meeting with clients to notarize documents. Since we do not have e-notary, we instituted a way of signing clients at their car if they wish. We are 50% working from home and figuring out how to measure productivity with staff that are outside the office. Also, we are using Microsoft Teams to help drive communication and build a remote culture.
Did your business continuity plan work or were there surprises?
Overall our plan has worked out well although having the majority of staff work from home was never outlined in the plan. We had to make decisions and drive a strategy to move staff home with their computer work stations.
Have you found silver linings in these difficult times?
Creativity in problem solving along with consistent communication has proved to be essential.
How are you maintaining your company culture?
Teamwork, honesty and a high level of support for one another has helped us maintain our culture.
Do you have advice for other local companies?
Make decisions quickly and be the leader in your industry.