Challenges Facing Nonprofits: University Health Partners of Hawai'i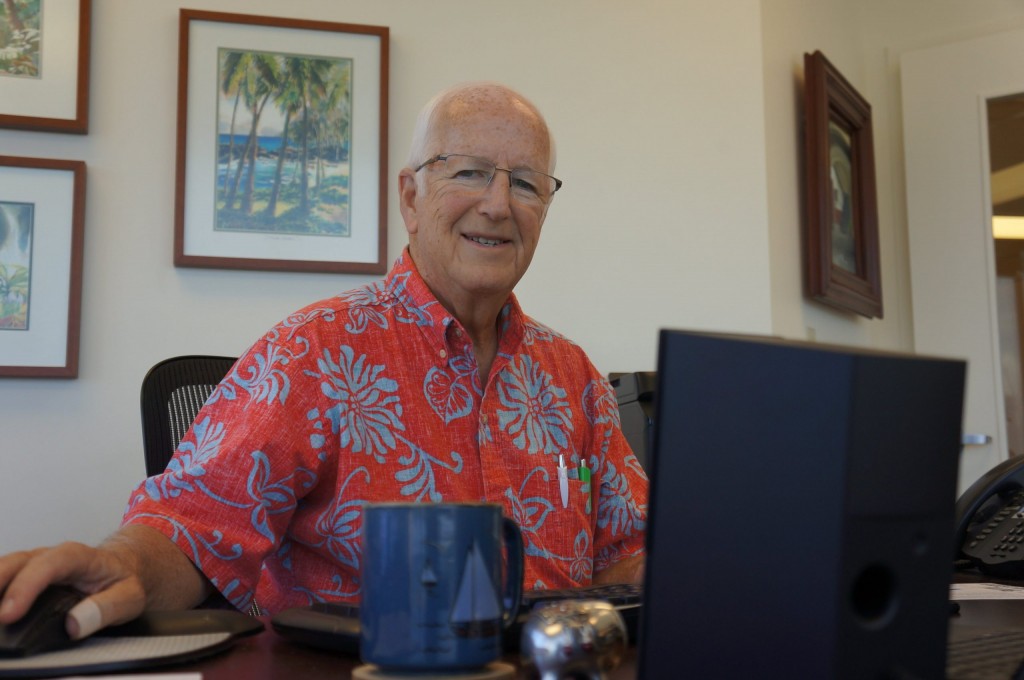 How are you coping with the COVID-19 crisis?
At University Health Partners of Hawai'i (UHP), we have always been committed to the health and safety of our patients, staff and community. Prior to the COVID-19 outbreak, our frontline staff regularly went through training which included reducing infection risks and following proper protocols for personal protective equipment (PPE). Many of our physicians were already using telemedicine for select services, and our leadership was working with the Centers for Disease Control and Prevention as well as various federal, state and local agencies on a variety of state-wide healthcare initiatives. When the COVID-19 outbreak began, we were well positioned to adjust, and we began asking our patients to connect with us from home so that they could use the telemedicine options that our clinics offer.
Are you considering changing your business model?
Business as we know it has changed significantly with the COVID-19 pandemic, not just for ourselves but for everyone. We have already taken steps to adapt by increasing the number of telemedicine services we make available to our patients. That should result in improved outcomes for patients with chronic conditions, enhanced access on the Neighbor Islands, and greater convenience for many
How has your company's experience been with any level of government during this crisis?
We were pleased with how quickly the Centers for Medicare & Medicaid Services provided new guidance on various aspects of COVID-19 telemedicine and how quickly they responded to feedback from the field. This guidance included new ways in which telehealth could be delivered, how patient care could be documented and which systems and equipment were acceptable for use – both in patient offices and nursing home practices.
In what ways do you think your business will be different at the end of this year?
Right now, the lives of our patients and our staff are vastly different than they were in early March. Their lives will probably be different again by the end of the year. People are building new habits; online experiences are being emphasized and people are engaging differently. We feel that more of our employees will regularly work remotely and more of our patients will connect with our clinics via telemedicine. We want to grow with our patients and be where they need us, when they need us and how they need us.
In what ways have you been able to support the broader community beyond your employees and customers?
In addition to our patient telemedicine services, we are continuing to work with various levels of government. Several of our physicians have been providing medically related emergency leadership consultation services to various government task forces including the Hawaii Emergency Management Agency and the Lieutenant Governor's task force. We are also delivering accurate health related information to our community. Many of our UHP physicians have provided on-air interviews and background information so that both the media and the people of Hawai'i can better understand and pass on correct health information in this time of crisis. We've also had our staff advise others who are developing protocols and processes. And we have overseen the collection and distribution of PPE – not only to our primary care providers, but also to others in the community who did not previously have access.