Challenges Facing Nonprofits: Wahiawā Health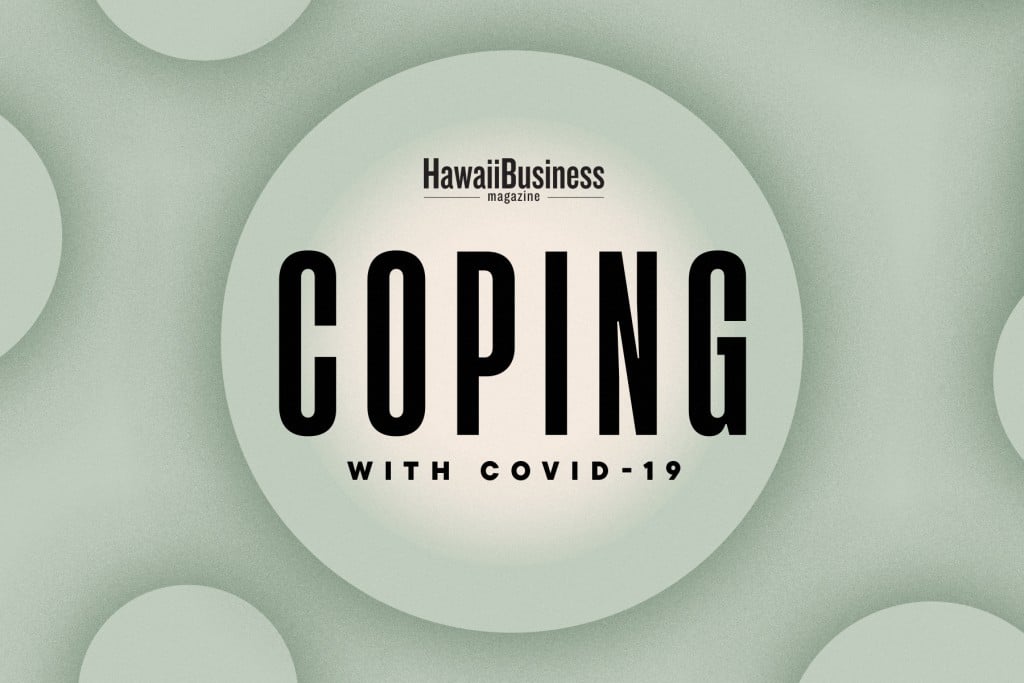 Virtual Interview: Bev Harbin, CEO, Wahiawā Health
How has your organization been able to continue its core mission(s)?
Health care and the way we deliver it has changed rapidly during the COVID-19 crisis and we had to pivot quickly to continue to provide access to affordable, quality health care, regardless of the patient's ability to pay. As COVID-19 cases increased throughout Hawai'i, we quickly shifted our face-to-face patient visits to telehealth appointments for family medicine, pediatrics, OB/GYN, behavioral health and counseling. We had the technology to conduct telehealth visits over the phone or via video on a smart phone, tablet or computer equipped with a camera, thus protecting our patients, staff, physicians and providers.
To continue to provide exceptional patient care as the demand for telehealth services increases, we created a new position and appointed Travis Purdy as Telehealth Director of Clinical Operations. Travis will oversee the monitoring of service delivery, documentation, billing, training and most importantly, enhanced workflow and productivity.
How has the COVID-19 crisis affected your donations, fundraising and other cash flow?
As a result of shifting primarily to telehealth visits, we have seen a steep decline in revenue, but are working diligently to let our community know we are open for telehealth appointments to help decrease the financial gap. Through a generous grant from the Hawai'i Community Foundation, we are able to increase our COVID-19 monitoring in Wahiawā and surrounding areas.
AlohaCare, one of our long-standing partners, donated laptops, webcams and tablets to help build our telehealth capacity. With these donations, we were able to provide mobile devices for our providers and support staff to work remotely to deliver care.
We are also grateful to Mayor Kirk Caldwell for the donation of facemasks, gloves and goggles and for the outreach from the community including face shields produced by the Hawaii Cyber Lions Club.
Have you been able to find new ways to support communities in Hawai'i?
Wahiawā Health has reached out to City and County of Honolulu and state officials to request additional COVID-19 testing for Wahiawā and surrounding areas to ensure the health and safety of our communities. We recently became one of the first community health centers to participate in the Hawai'i Department of Health's sentinel surveillance program as a sentinel provider. The expansion of this program will help detect and track community spread of COVID-19 in the Wahiawā area so steps can be taken to contain the virus.
We will use our existing telehealth system to field incoming calls from new and existing patients. Patients will be asked several questions, and based on the response, our physicians will determine whether additional testing is required. If so, Wahiawā Health will coordinate with the Department of Health to schedule a COVID-19 test and in certain cases, visit the patients' residence to collect a swab for testing. Patients in the Wahiawā area with flu-like symptoms can call (808) 622-1618 or email: info@wahiawahealth.org.
To accommodate patients who must be seen by a provider, we are taking extraordinary measures to provide a safe environment for pediatric and OB/GYN patients. We posted a security guard at our front entrance, we take temperatures of everyone who enters, and allow only the patient plus one other  person into the health center at a time. Patient visits are staggered, and no one is ever left in the waiting room.
How do you think your organization will be different at the end of this year?
Telehealth and telemedicine are the future of health care. Wahiawā Health has always been committed to providing innovative care to the residents of the Wahiawā community. We have been working on several telehealth projects with different funding sources for the past year. The COVID-19 pandemic simply sped up this process. Even after the threat of the virus passes, telehealth will be a vital component of our patient care.
We anticipate that there will be 50,000 unemployed individuals in Hawai'i by the end of 2020. As a result, we predict an increase in MedQuest patients, perhaps double or triple our current patient load. Behavioral health visits have already increased, and we believe the need for more mental health and counseling services will continue to rise and we will do our best to meet those