Small Business/Big Challenges: Monty Pereira, GM & Sales and Marketing Director, Watanabe Floral Inc.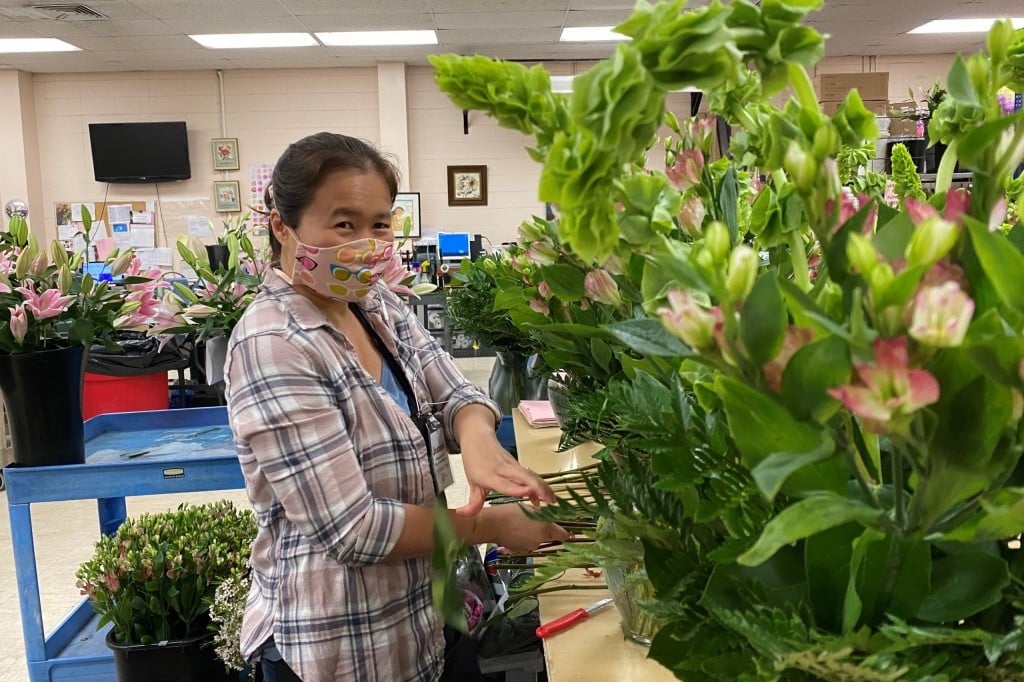 What has been Watanabe Floral's latest pivot or innovation?
Right now, it is more understanding the unpredictability of this situation and figuring out how we stay relevant and solvent as we navigate this process. The first thing is using our people in different roles. We are having to cross train to allow us to do more with less. We are having to change the way we operate in the short run, narrowing our offerings to promote efficiency in purchasing and production. Purging items that may have been nice to have, but not really profitable and focusing on the key items only. No doubt trials force you to be efficient in all you do.
What has been your company's latest opportunity or opportunities?
Just the ability to re-open and service the public in a safe way. We are blessed to be one of the first industries to be allowed to go back to work and that in itself is an opportunity we really cherish.
How has your company's experience been with any level of government during this crisis? 
That is a loaded question. This is not an easy thing to navigate for our leaders. There are no "right" answers. If you're too cautious, you risk long term peril in our economy. If you are aggressive, you risk mounting illness and death. I think initially, overall cautiousness was prudent, but now, finding that right balance is a difficult but necessary thing to do. 
We certainly appreciated the opportunities with the PPP program to get some assistance, but how much longer can business sustain? Can we afford to keep throwing trillions of dollars in aid around? At some point, someone will have to pay for that.
Specifically, for Watanabe Floral and the government, we had our well-publicized negotiating with the governor's office that eventually allowed us to service Moms for Mother's Day Week.
In what ways do you think your business will be different at the end of this year?
We will have fewer people for sure. Our wholesale business, with the tourism and wedding market, is virtually dead; it will take years to recover. We will be leaner, more efficient, but still determined to provide our guests with exceptional service.
In what ways have you been able to support the broader community beyond your employees and customers?
We were able to donate thousands of flowers to care homes and hospitals when we shut down. We have partnered with the Show Aloha Challenge to provide flowers for our kūpuna with their Mother's Day meals. Finally, we worked hard on behalf of the entire floral industry to allow flowers for Mother's Day. That is something that literally helped save some local florists at least in the short-term. We're very proud of that!