Small Business/Big Challenges: Dan O'Connell, Owner, The Wine Shop Kauai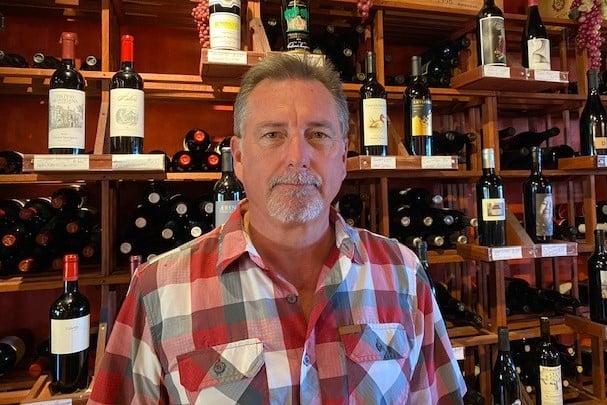 What has been The Wine Shop Kauai's latest pivot or innovation?
In light of the social distancing guidelines, we now offer curbside pickup and home delivery to Kōloa, Po'ipū and 'Ōmao.
For our wine club members, we offer a virtual monthly wine tasting where we select a few bottles of wine to taste and discuss via Zoom. It allows for engagement and sharing of knowledge while visiting with fellow wine enthusiasts during this time.
We have always communicated monthly to our mailing list with a digital newsletter, but the content is now geared towards activities that you can do with your family at home like watching movies, playing games, wine tastings and more.
What has been your company's latest opportunity or opportunities?
We have found that our customers are taking advantage of the decrease in work and social commitments, which is giving them the time to research and try new recipes, as well as varietals of wines with their families.
How has your company's experience been with any level of government during this crisis?
We understand that this time is unprecedented. The ever-changing rules don't allow for planning or execution because we are constantly waiting for the latest regulations and guidance from the government, which can be frustrating. However, we see this as an opportunity for the government to streamline their processes moving forward as the pandemic wanes and businesses begin to reopen.
In what ways do you think your business will be different at the end of this year?
We will need to rely more on local customer support than we have in the past. With an anticipated decrease in overall revenues, we will need to manage inventory, ordering and expenses to maximize profitability. We will have to be innovative in how we spend our marketing dollars to grow the local market, including radio, online presence and social media. We will need to shop more diligently for greater value products for our customers.
In what ways have you been able to support the broader community beyond your employees and customers?
We are doing our best to spend our dollars on the island to support our neighbors and local businesses.