Virtual Interview on COVID-19: Michael Broderick, President & CEO, YMCA of Honolulu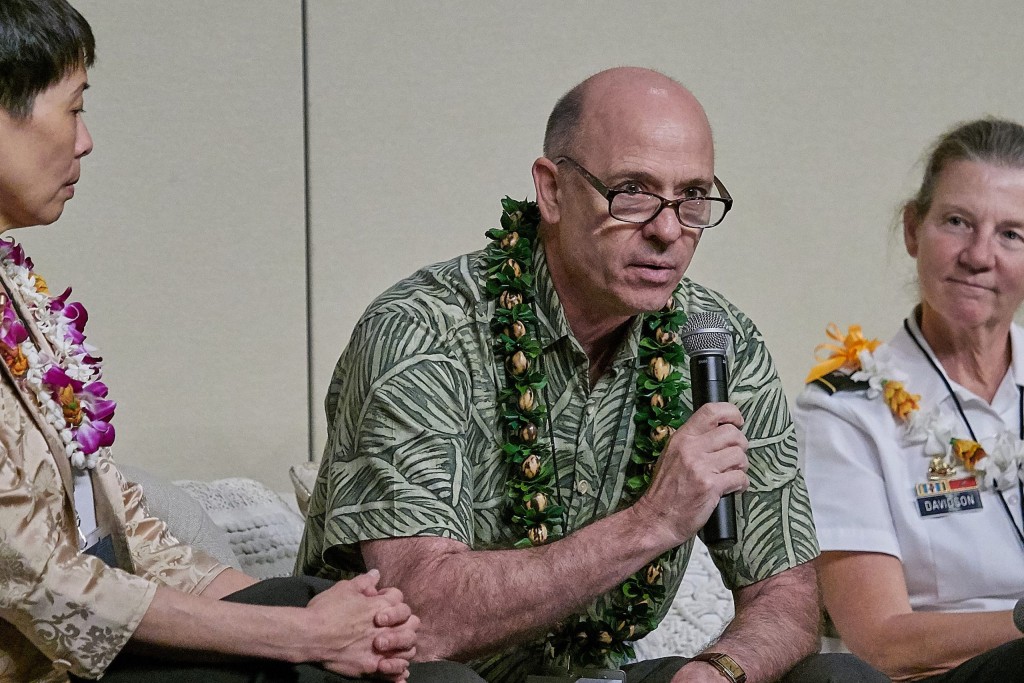 Have you found silver linings in these difficult times?
It has been incredible to see how our staff, board and our larger community have rallied together. Within hours of sharing information about the closure of our facilities we had folks reaching out to see how they could support the work we're doing in response to this crisis, be it through a donation, continuing their memberships while we're closed or simply offering their gratitude and encouragement. It has reinforced to me the important role the Y has always played in our community: as a place where people feel safe and truly care about the health and wellbeing of each other.
How are you maintaining your company culture?
Strengthening community is what the Y is good at doing. It's been important to me and to our staff that we continue to provide vital services to our community during this crisis. With adaptations to ensure the health and safety of staff and participants, we are providing 500 take-away meals each day for low-income children who count on school lunches. Beginning next week, we will provide emergency childcare for healthcare workers and other essential workers, including Queen's and Kapiolani Medical Centers. We are also providing virtual fitness classes free on our website so kupuna and families can stay moving and healthy while they're at home.