Virtual Interview on COVID-19: Paul Yokota, President, FCH Enterprises Inc./Zippy's Restaurants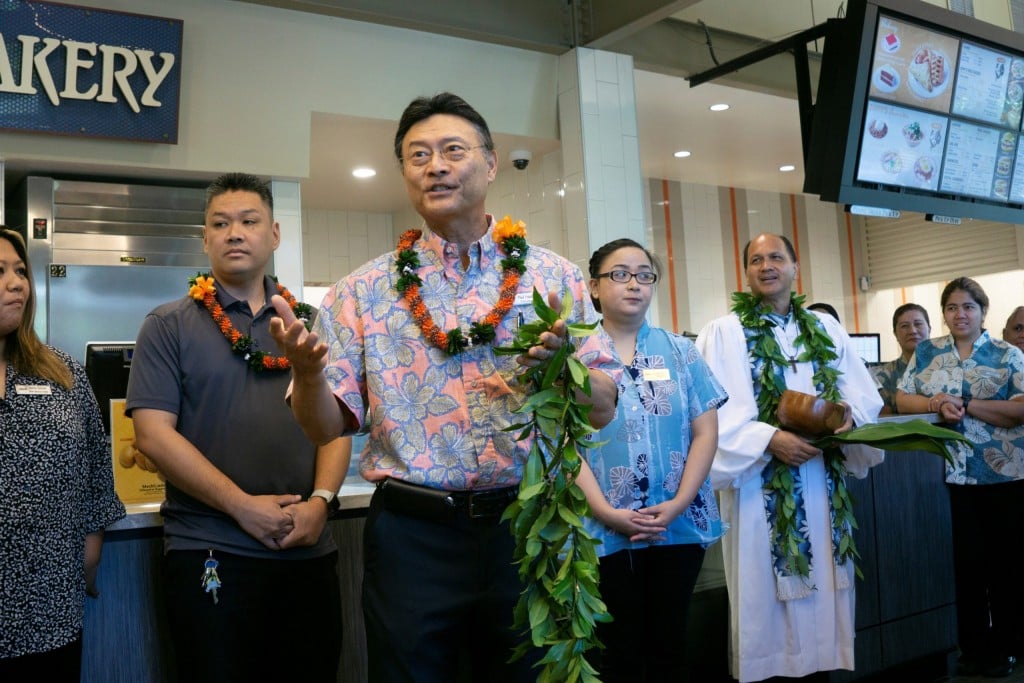 What has been your company's latest pivot or innovation?
Zippy's Restaurants latest pivot is our No-Contact Pickup Service, which was recently rolled out for social distancing precautions as well as the safety of our customers and staff. We piloted this service last month at Zippy's McCully when Gov. David Ige first mandated the quarantine. Since then we were able to roll out No-Contact Pickup Service and continue to practice proper social distancing in our locations with signage, decals on the floor that are six feet apart and stanchions in front of the counter. Zippy's Restaurants is also allowing our staff to use masks and we continue to keep investigating other methods to keep our customers and employees safe.
What has been your company's latest opportunity or opportunities?
Perhaps the greatest opportunity for Zippy's Restaurants operations and customers during these unprecedented times has been online and mobile app ordering. We continue to see our customers embracing the convenience of ordering their favorite Zippy's food through these digital platforms especially at our Vineyard, Ewa and Kailua locations, which have drive-thru windows. The greater digitization of the restaurant business is better for our operations and our customers' experience. 
We're also offering bulk orders of our original chili, no bean chili, vegetarian chili, Portuguese bean soup, hamburger curry, beef curry, beef stew and meat sauce in 7 pound bags. Furthermore, customers can also purchase 10 ounce pouches of our original chili, no bean chili, vegetarian chili, Portuguese bean soup and hamburger curry.
How has your company's experience been with any level of government during this crisis?
Zippyʻs Restaurants is grateful for the federal Paycheck Protection Program and our bank, First Hawaiian Bank, for helping keep our staff employed for eight weeks.
In what ways do you think your business will be different at the end of this year?
As of March 19, Zippy's Restaurants has offered a streamlined menu that features many of our customers' favorites like chili, Korean fried chicken and saimin as a way to expedite service quicker. The intention of this initiative was to reduce congregation at our restaurants, but it's also given our operations an opportunity to increase efficiency and focus on quality of service rather than on taking orders. In the future some of the less popular menu items may only be available sporadically.
In what ways have you been able to support the broader community beyond your employees and customers?
 This is a challenging question because we believe that everybody in Hawai'i is a customer of Zippy's Restaurants. We are working on a program to take care of those frontline heroes that take care of us, and you'll see it launch very soon. Hopefully, when social distancing is no longer a necessity, Zippy's Restaurants will once again be Hawai'i's gathering place to celebrate events, regular kupuna breakfasts and business meetings.