Creating the Blue Economy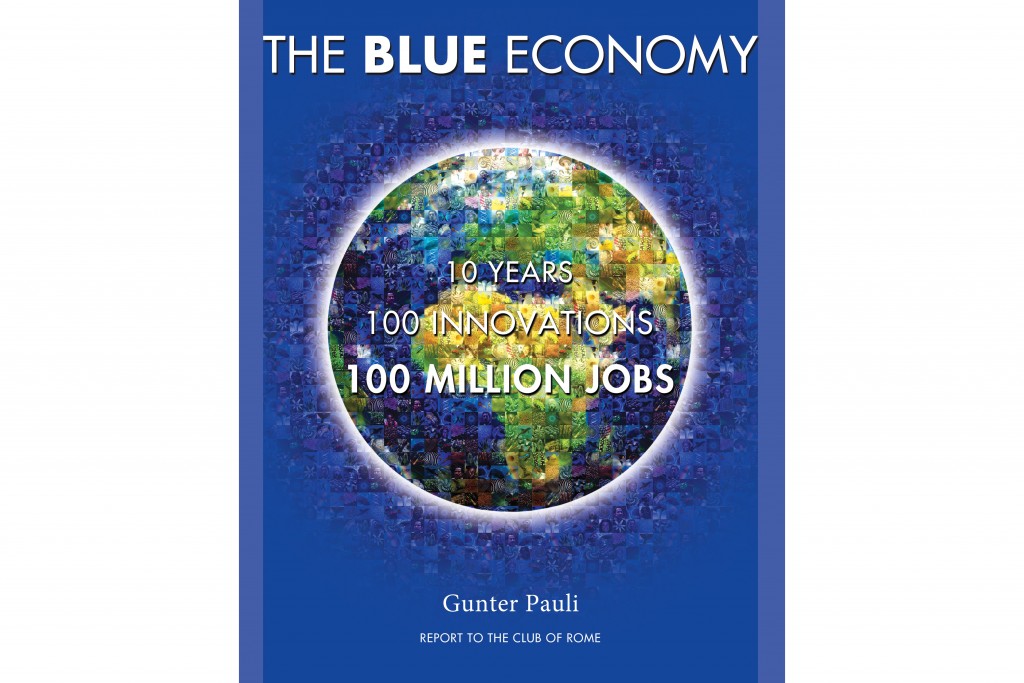 A conference in Honolulu next month aims to collect and discuss innovative ideas from around the world that help protect the environment and improve quality of life, while also creating jobs and wealth.
The World Congress on Zero Emission Initiatives: Launching "The Blue Economy" will focus on innovations in seven areas: energy, food, health, housing, transportation, water and waste.
"We are going to be addressing seven main disciplines that are typically looked at individually," says Mark McGuffie, managing director of Enterprise Honolulu and chair of the event. "The crux of why we are holding this is to bring these entities together because they are all interrelated."
The Congress will help bring "the discussion to a much higher level … (and) look at how we can improve in ways that don't take generations."
McGuffie says Hawaii's biggest export is money — about $12 billion a year to bring in food and oil. Imagine the economic benefits if the state could cut that amount in half, he says. "It's not going to happen overnight but we have to get started."
The keynote speaker will be professor Gunther Pauli, co-creator of the event, founder of the Zero Emissions Research Initiatives at United Nations University in Tokyo and the author of 16 books, including "The Blue Economy." Pauli describes the Blue Economy as an emerging economy that promotes competition, job stimulation and innovation while encouraging businesses to be sustainable and to create productive social capital.
Hawaii-based speakers will include Pono Shim, CEO of Enterprise Honolulu, Nainoa Thompson, executive director of the Polynesian Voyaging Society, and Robbie Alm, executive VP of Hawaiian Electric Co.
World Congress on Zero Emissions Initiatives: Launching "The Blue Economy"
Hawaii Convention Center
Sept. 13 to 17
zeroemissionshawaii.org