5 Ways to Turn the Season of Giving into a Culture of Giving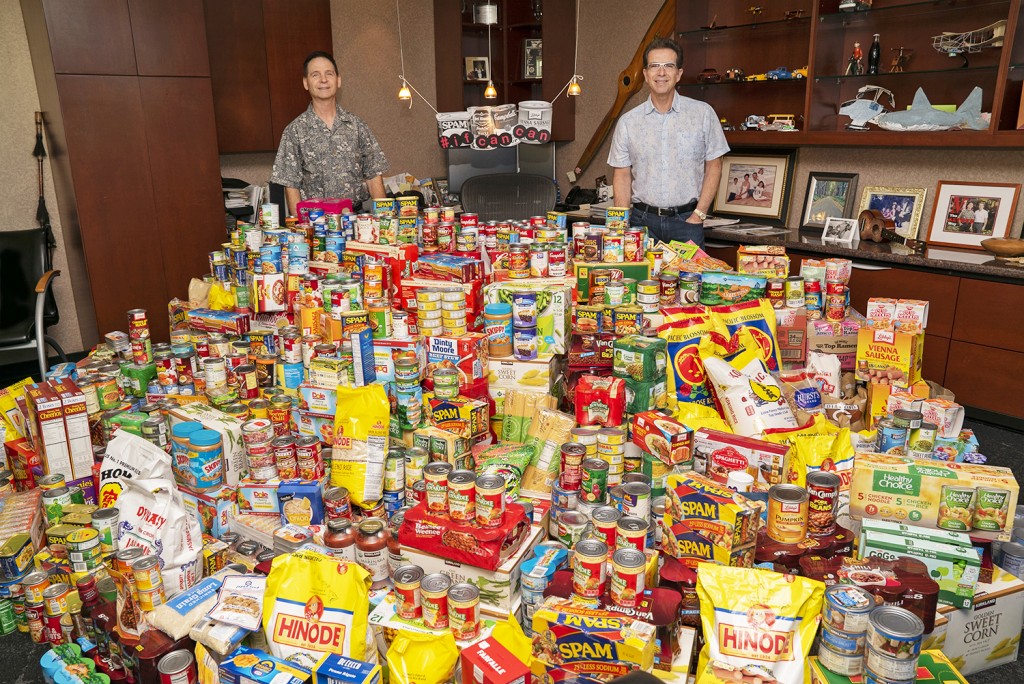 Whether it's an abundance of avocados shared among neighbors, or a legacy gift ensuring the well-being of generations, people in Hawaii are known for being generous. Giving is in our cultural DNA, part of who we are and what we do as an intertwined island community.
Corporate giving in Hawaii also plays an important role in the community, honoring unspoken rules of reciprocity. Workplace giving maximizes the impact of collective action for the benefit of all. As an added benefit, it creates meaningful engagement opportunities for employees to make Hawaii a better place.
For local companies without a formal giving program, the holiday season is a great time to begin building a culture of giving that extends year-round.
"Start by listening to your employees," advises Siana Hunt, Director of Corporate Philanthropy at ALTRES.
"Survey them, find out where their hearts are. Once you determine what is meaningful and important to your employees, you can build on that and it will genuinely resonate."
Here are 5 simple ways you can build a culture of giving at your company:
Create opportunities for volunteerism. Studies have shown that volunteerism lowers stress, improves mood, and builds collaborative skills. Consider offering paid volunteer time off for employees to do community service. Or, designate a company Volunteer Day where you all pitch in as a team to help a worthy organization.
Promote a community charity drive. Designate a month to promote and collect needed items for an organization chosen by your employees. It could be a food drive, school supplies, clothes, or monetary donations. The opportunities for friendly workplace competitions are endless and the huge donation that results will make everyone feel good.
Make a corporate donation. Corporate social responsibility starts at the top, so be sure your company walks the walk. Monetary donations, gifts of in-kind goods and services, and community sponsorships build goodwill in the community and a sense of pride among employees.
Start a matching program. Corporate matching gift programs reward the charitable donations employees make by matching their gifts to eligible organizations. Matching programs are a huge boost for company reputation and have a direct impact on employee morale and retention by doing more good.
Embrace your kuleana. Take on the responsibility to care for a place. Adopt a beach, trail, park, or playground and work together to keep it clean and safe for years to come. Partner with an established agency or organization to benefit from available guidance, supplies, and educational resources.
The power of many cannot be underestimated. Let the spirit of giving that is in the air inspire you and your employees to make a difference in the New Year and beyond!
Back-to-school supply drive makes an impact at Kamaile Academy
When a donation of school supplies fell through for Kamaile Academy in Waianae, ALTRES employees stepped up to fill the gap. A team drove to the school with four truckloads of supplies worth $6,000 and a $2,500 cash donation.
The best part? Seeing the donations in the hands of appreciative keiki.
About ALTRES, Inc.
Founded in Honolulu in 1969, ALTRES is Hawaii's leading employment administration company. The second-generation, kama'āina business is comprised of simplicityHR, ALTRES Staffing, and Home Care by ALTRES Medical. For more information, visit www.altres.com.