Cutting Costs To Focus On The Mission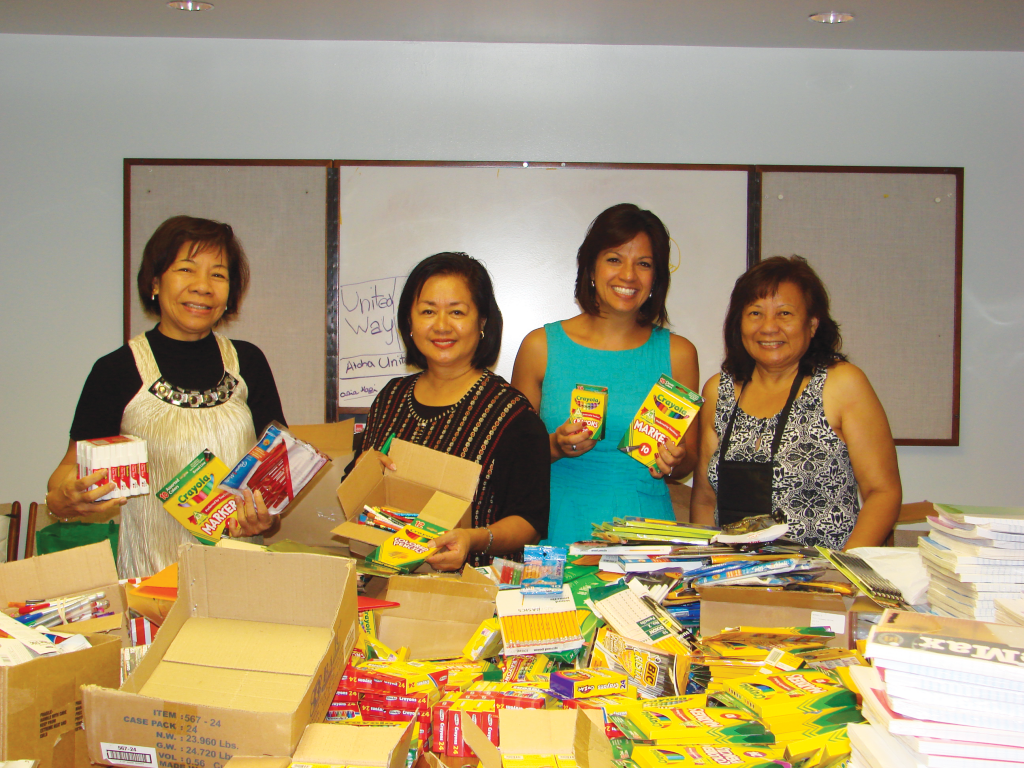 Small and medium businesses are not the only local organizations that are outsourcing their human-resource tasks. More and more nonprofits, such as Aloha United Way and Kalihi-Palama Health Center, have also made the jump and realized significant savings.
AUW president and CEO Kim Gennaula says that working with ProService allows the nonprofit to offer the same healthcare coverage and HR services as before, while cutting costs.
"As far as any downside, so far there is not any," Gennaula says. In fact, hiring ProService in January 2012, she says, allowed AUW to focus more on donor programs and other aspects of its mission.
Amid the weak economy, nonprofits are increasingly choosing to outsource human resources to PEOs, or professional employer organizations. Ben Ancheta, strategic accounts officer at ProService Hawaii, says the HR departments at many nonprofits and small companies have been overburdened.
"Outsourcing has always been a good idea for nonprofits, but the economy has forced them to look at more options," Ancheta says. "Nonprofits have looked for ways not just to save money, but to focus their best people on generating revenue."
Matthew Delaney, CEO of Hawaii Human Resources Inc., another PEO, says the benefits of outsourcing go beyond saving money.
"Whether it be taking responsibility for HR, accounting or staffing, HiHR can streamline a nonprofit's operations, increase productivity and help the entire organization refocus its passion on its core mission and vision," Delaney says.
He says nonprofits might seek help with HR administration, payroll administration and payroll taxes, recruitment and hiring support.
Delaney asks: Can your nonprofit afford full-time HR/payroll/accounting staff at the experience level that your organization requires? If not, consider partnering with a PEO.
Emmanuel Kintu, CEO of Kalihi-Palama Health Center, says increases in healthcare costs were sapping his organization. "It had reached $1.2 million of a $17-million budget, so that was huge," he says.
Costs for workers' compensation had also risen and the staff had grown to 250, including 50 part-timers, Kintu says.
"The changes we started looking at needed additional expertise in HR," he says. At first, the nonprofit hired a very skilled HR person, but that person lasted only a year.
Kintu says ProService helped his organization "get organized and control healthcare benefit costs and manage 250 employees in this turbulent kind of time."
Further, ProService has been creative in its support, shown the ability to listen and even provided experts to train employees in a technical kind of CPR, he says.