Dental Practice Acquisition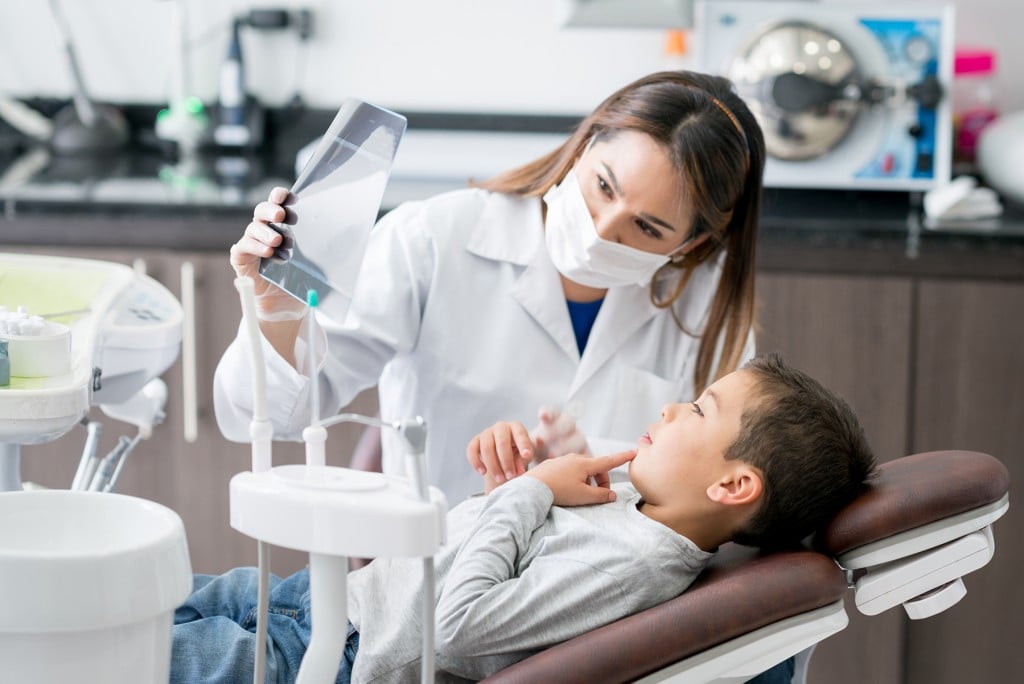 Starting up a new dental practice can be risky due to the high level of competition and large start-up costs. Alternatively, acquiring an existing practice has many advantages including goodwill in years of service to the community, inheriting an established patient base and turn-key staffing and office operations.
Here are some tips to consider when purchasing an existing dental practice:
Find a practice that fits your personality and goals. If possible, consider transitioning into the practice as an associate to learn more about the practice operations and environment.
Consider the value of existing equipment. Use an equipment specialist to inspect the equipment condition and help you project future timing and costs of upgrades.
Work with your banker to determine how a dental practice acquisition fits into your overall financial picture. Examine the financial metrics and cash flows to understand how you can manage the acquisition with existing personal debt and working capital gap.
To learn how CPB can go beyond for you, visit centralpacificbank.com.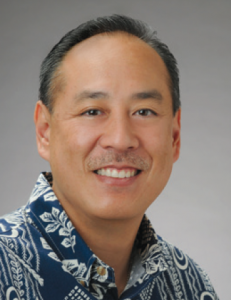 Scott M. Kurosawa
Senior Vice President & Niche Markets Manager
Central Pacific Bank
Cell: 808-285-9329
Office: 808-544-5138
scott.kurosawa@centralpacificbank.com
Member FDIC