Developing Our Potential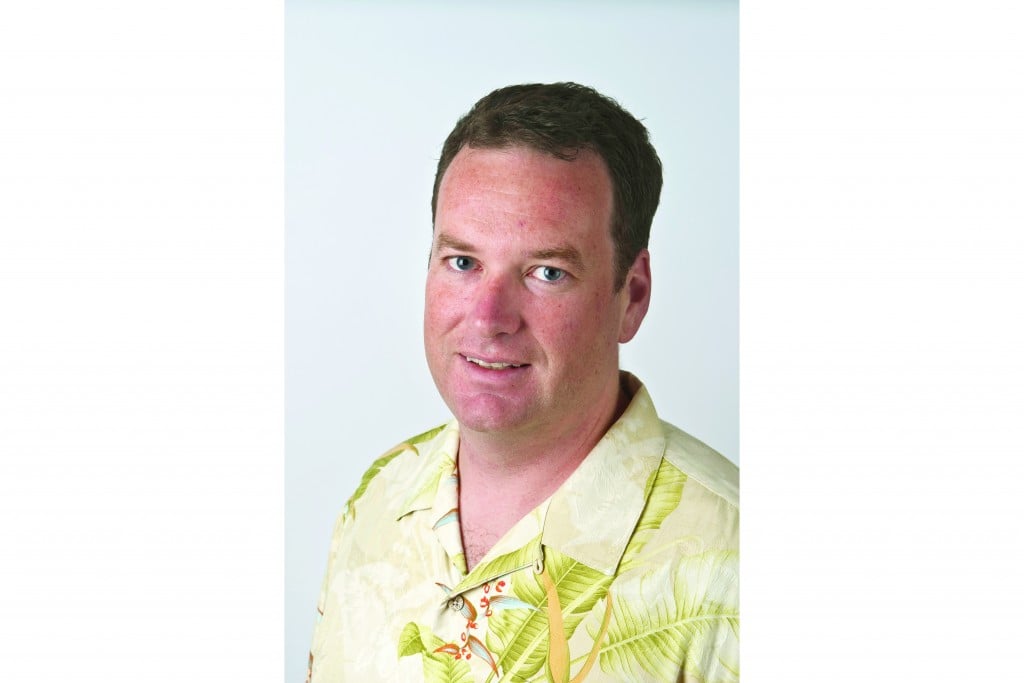 When we started the Wahine in Hawaii Business program last year, we knew that successful women prefer to be known for their accomplishments, not their gender. At the same time, gender's influence on career attainment is unmistakable. Of the 753 senior executives of Hawaii Business' Top 250 companies, only 132 are female — that's about one in six. Women lead only 16 of those 250 companies. Somewhere between those numbers and the perspective that "gender is irrelevant," there must be room for a conversation.
Overt discrimination has been greatly reduced, and the reasons for women's underrepresentation among business leaders are nuanced. But as managers, we need to ask ourselves where we are looking for talent, and whether we would recognize it if we saw it.
Are we creating environments for our employees to express their
creativity and realize their potential? Have we examined our blind spots or preferences for advancing people like ourselves, rather than those who bring different value to our organizations?
Perhaps gender inequality is a measure of institutional inertia, when surely a more diverse pool of ideas would be valuable for any company. Five years of studies of Fortune 500 companies have found companies that aggressively promote women to leadership consistently outperform industry medians; overall profits for the best firms for women were 34 percent higher than for those who did not aggressively promote women.
We are pleased to combine forces this year with the Junior League of Honolulu to present the second annual Wahine in Hawaii Business Forum on July 14. Our goals are well aligned with those of the Junior League, which formed 85 years ago to help women and the community achieve their potentials.
The Wahine Forum is designed to elevate the status of Hawaii business- women by providing practical skills for executives and entrepreneurs via workshops taught by businesswomen at the top of their game. Our partnership with the Junior League adds new "HerStory" sessions on global voluntarism and community development with appeal not only for leading businesswomen, but for aspiring and successful women from throughout our community.
We hope that you will join us at this year's Wahine Forum. More information is at www.theWahineForum.com.