Are You Already as Smart as You Ever Will Be?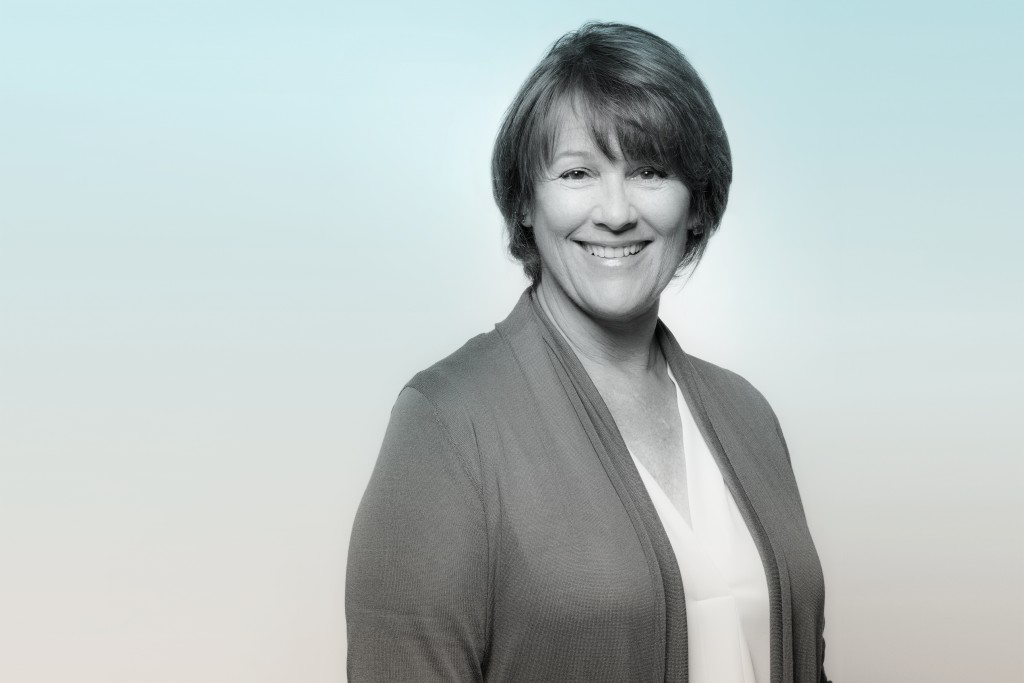 Ah, January, the first month of a bright new year. Business plans have been developed, goals set, personal resolutions made. Whether we achieve those goals remains to be seen, but one thing is certain: We will all face changes this year.
I've thought a lot about change in the past two years. My professional path has led me from a long career in television sales management to my new role as publisher of this magazine. I am extremely happy to be here and full of excitement and ideas about how to serve my team, my company, our readers and the business community.
The publishing business is an old one, stretching back many centuries. Hawaii Business itself was first published 63 years ago. In the past six months, my colleagues and I have frequently discussed "managing through disruption." How does a "traditional" medium grow and remain relevant and useful in this digital 21st century? How do we improve our coverage of the important issues that affect our business community? This is an evolving conversation and the end game is anything but clear. What is clear to us is that our success depends on how we deal with the changes that are sure to come our way – professionally and personally.
It's a lot to ponder. Moreover, it is a continuous struggle to achieve a larger vision when awash in the daily demands of running a business, and I know we aren't alone in this. We try to keep our desired outcome in mind as we navigate through the process, but what if we focused less on the outcome and more on the process?
I recently attended the Hawaii Wellness Leaders Conference and heard a keynote by Dr. Carol S. Dweck, a Stanford University professor and leading researcher in social psychology. Her book, "Mindset: The New Psychology of Success," illuminates two ways we can think about our talents and abilities. People with a "fixed mindset" tend to believe their intelligence and talents are fixed traits and that these traits predict and create success. On the other hand, people with a "growth mindset" believe abilities can be developed.
Organizations also have mindsets. Those with a fixed mindset culture tend to celebrate talent and do not foster a culture in which people feel free to make mistakes or admit their deficiencies, while those with a growth mindset culture create an atmosphere that celebrates potential and therefore welcomes new ideas even if they risk failure. In other words, organizations that value learning and perseverance over "ready made talent" are more likely to succeed when changes and challenges inevitably occur. Dweck says "a growth mindset is about believing people can develop their abilities. It's that simple." She encourages us to examine our organization's culture: Does it promote talent and foster elitism? Or does it celebrate effort and reward open communication and risk-taking?
One of the greatest minds to ever contemplate change was Charles Darwin, who said, "It is not the strongest of the species that survive, nor the most intelligent, but the one most responsive to change."
We can't always control the changes that come our way, but each of us can control our mindset. So, this January, let's think less about losing pounds and saving pennies, and more about changing the way we think. As leaders (and we are all leaders, in one way or another), we should not only applaud when our organizations hit goals – we should also celebrate the hard work necessary to make progress along the way.
I will make one resolution: that the team at Hawaii Business will remain committed to serving our local community and bringing you our very best every single month in 2018 with relevant, engaging, thoughtful content that helps lead Hawaii. And we look forward to celebrating your efforts in these pages, too.
Happy New Year,