Did You Know? Odd Or Little-Known Facts From the Local Economy And Other Strange Places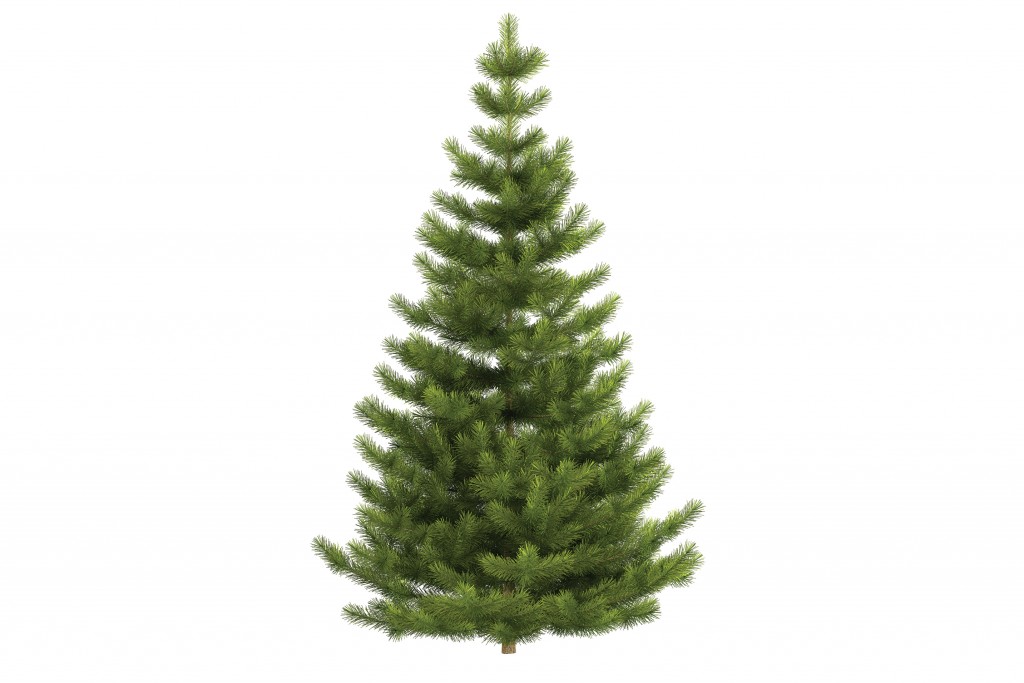 THE HONOLULU FIRE DEPARTMENT says fire safety and lives are more important than traditional Christmas trees in public spaces
Fresh cut Christmas trees – the same kind you may have in your living room every December – can no longer be used to decorate the common areas of hotels and apartment buildings? The ban on fresh cut Christmas trees has been around since the Honolulu Fire Department adopted a new fire code in 2010, but the upcoming holiday season is the first time it will really be enforced.
HFD Battalion Chief Terry Seelig emphasizes that fire inspectors aren't trying to ruin Christmas, as some have joked. "No, we're not the Grinch. We're trying to keep people safe," Seelig says.
As he explains, traditional Christmas trees start to dry as soon as they're cut, which makes them highly combustible. When ignited, dried trees and their resins can generate a lot of heat quickly, enough to overcome fire protection sprinkler systems. In hotels and common areas of apartment buildings, real trees are considered too much of a fire hazard to be worth the risk, especially when artificial trees and limited vegetation such as pine wreaths can be used instead.
The Sheraton Princess Kaiulani Hotel, known for its elaborate holiday decorations and gingerbread village, switched to artificial trees last year to comply with the fire code. GM Fred Orr says the hotel had no difficulty getting the trees it wanted and received no complaints from guests about artificial trees.
Not all businesses will have to switch to artificial trees. Offices and stores might still be able to use fresh cut trees, as long as they have automatic sprinkler systems and the trees don't block doors and fire exits, Seelig says. There are no plans to extend the ban into private residences, either, although some condominium associations might adopt their own restrictions.
HFD will be working with businesses, including Christmas tree sellers, to bring them into compliance with the ban. Any violations found during fire inspections will need to be corrected within two weeks.
---
NEIGHBOR ISLAND RULES
Each county's fire code is largely based on the state fire code, which prohibits fresh-cut trees from the common areas of hotels and apartment buildings.
The Kauai Fire Department says it has no plans to enforce the ban.
The Hawaii County Fire Department plans to enforce the ban.
The Maui County Fire Department's Fire Prevention Bureau did not respond to repeated calls about its policy.