Do You Use a Cybercurrency?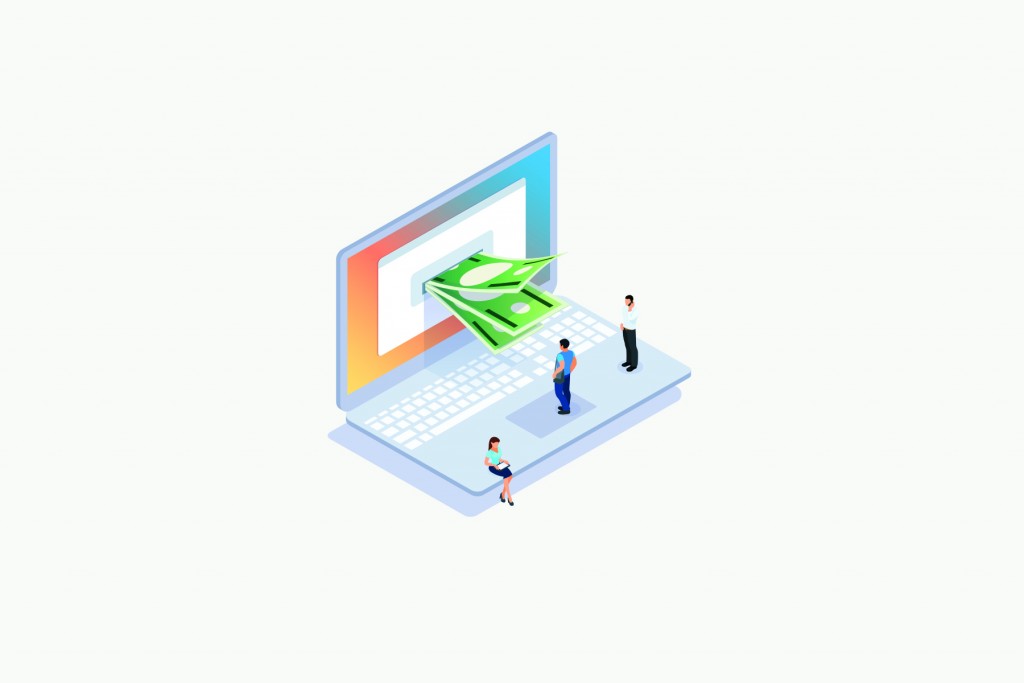 We asked that question in both the BOSS Survey of 350 local business leaders and the 808 Poll of 481 members of the general public.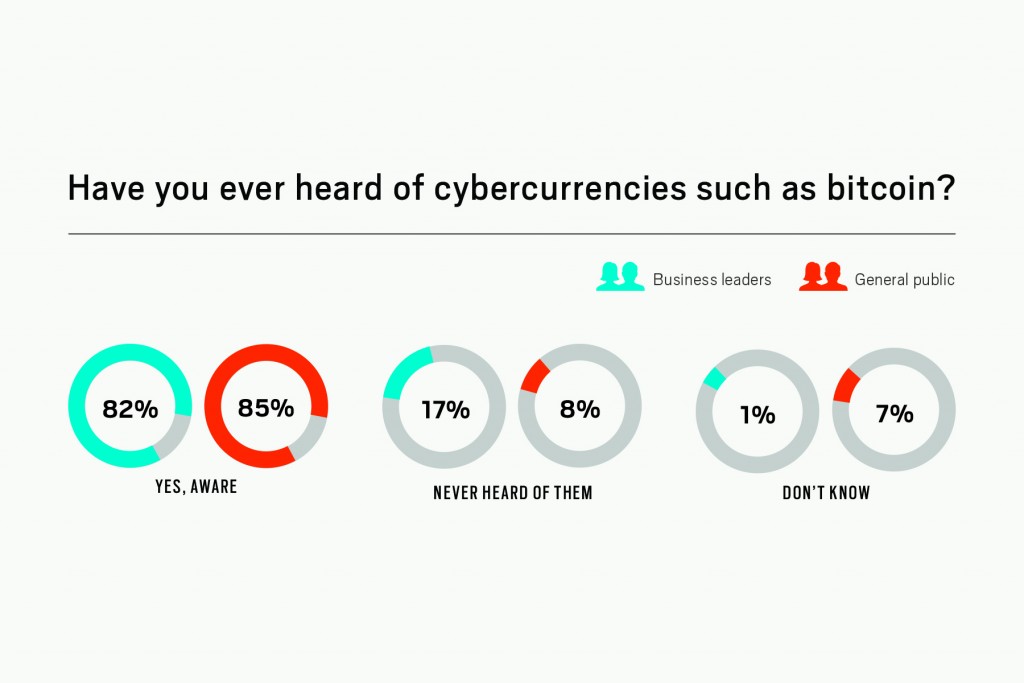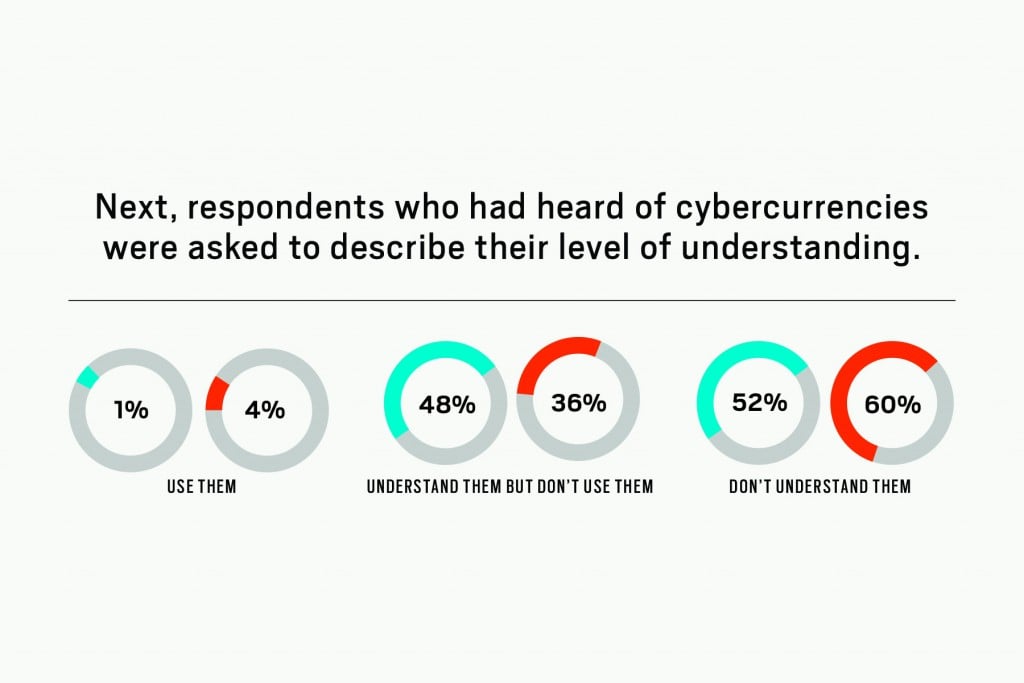 Note: Percentages don't always add to 100 due to rounding.
Methodology: The BOSS Survey and 808 Poll are conducted twice a year for Hawaii Business by the Research Division of the Anthology Marketing Group. For the methodology on both surveys, go to hawaiibusiness.com/surveymethods.