Editor's Note: A Waikiki Love Song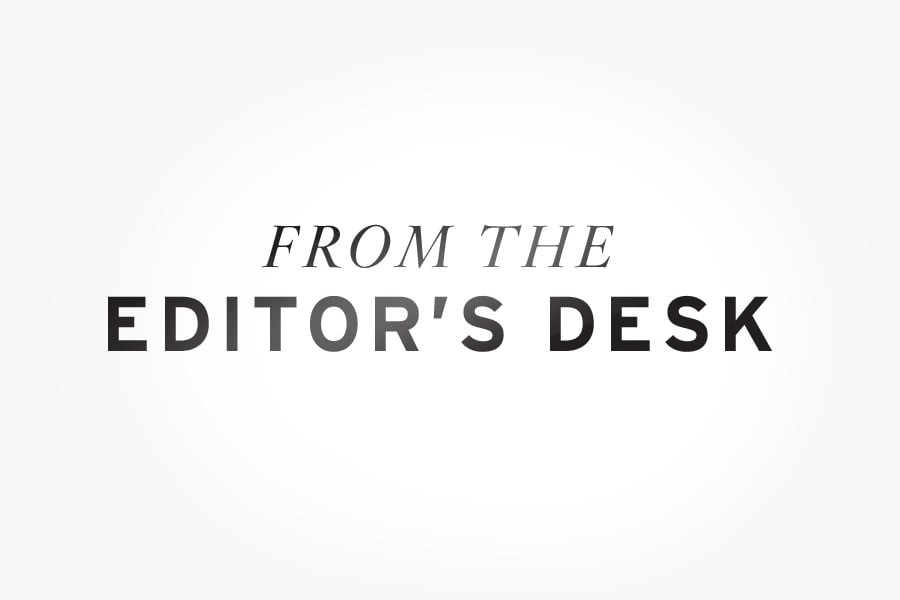 When people tell me they never go to Waikiki, I wonder why they would want to miss so many wonderful things. Sure I love to play in the ocean and climb our green mountains far from the madding crowds, but, at other times, I want something different. Why leave Waikiki just to the tourists?
One of my fondest early memories of Waikiki was renting a Hobie Cat in front of the Hilton, circa 1981, and sailing the ocean with my new bride and dolphins. When the rudder jammed, I jumped in the water to free it and then hung on as Ann dragged me through gentle waves at close to 25 knots. Glorious fun for a city boy from Canada.
Once or twice a year, visitors and newcomers give me an excuse to visit the Halekulani's House Without a Key and its oceanfront lawn to enjoy a cool drink, listen to hapa haole tunes and watch elegant hula as the sun sets. I hope to never tire of the sheer romance of it.
If there are kids in tow, we choose the Moana's Beach Bar instead. They can run off to the beach while waiting for their burgers as the adults listen to the music and watch the world go by. After eating and drinking, we always make time to tour the restored hotel and the mini-museum on the second floor.
When my kids were young, we would eat in Waikiki at least one Friday a month so we could watch the fireworks after dinner. I loved the show as much as any eight year old. Still do.
On one memorable occasion soon after Beach Walk opened, we went to dinner at Ruth's Chris Steak House and I fondly remember the waiter giving the wine list to my 19-year-old son rather than to his 55-year-old dad. The waiter was right, of course; my son knows far more about wines than I ever will.
I may not be able to afford to shop much along Kalakaua, but I love people watching and soaking up the energy of tourists as they revel in their heady time in paradise.
Sure Waikiki has its pros and cons, which we enumerate in 13 Great Things About Waikiki (Plus 13 Awful Ones). I will miss the International Market Place, the street hawkers are annoying, almost nothing's cheap and parking can be a pain. But the romance, the charm of the workers and the excitement are all world class. Sorry if you don't want it, but that just leaves more for the rest of us.