Editor's Note: APEC Enhances Hawaii's Reputation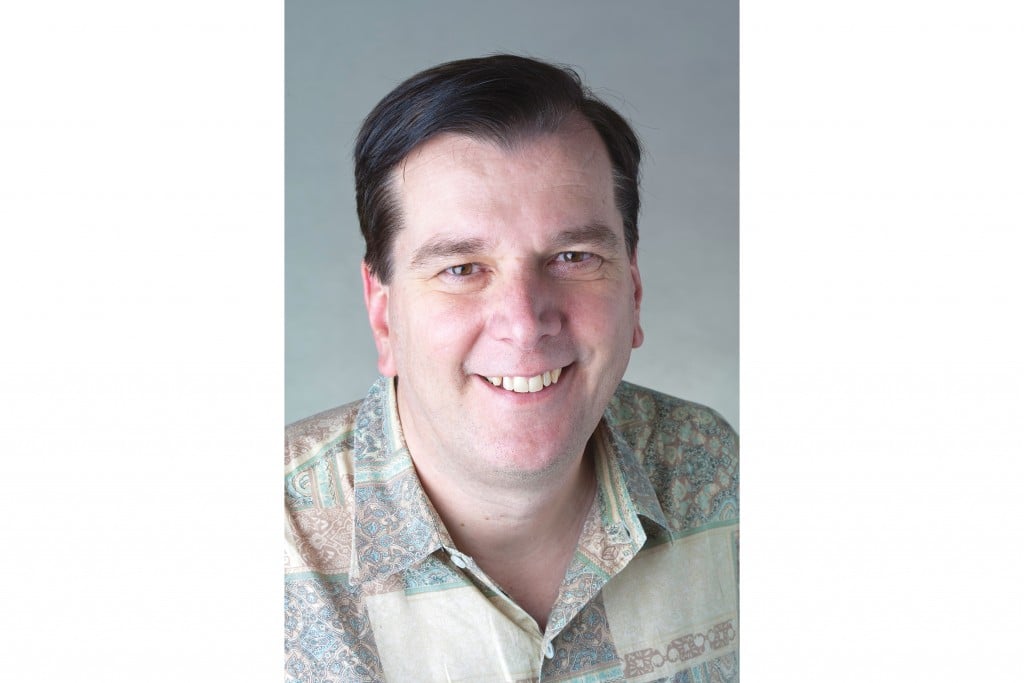 When political leaders and multinational CEOs arrive for the APEC Conference in November, Hawaii will have its big chance to show half of the world that we are more than just a pretty face.
It's our best shot at proving Hawaii is also smart and means business.
I'm proud to say that Hawaii Business was chosen to write the program for that once-in-a-lifetime event. The APEC host committee selected us to create the only locally produced publication that will be distributed to the 20,000 attendees. The audience will include some 6,000 government delegates – including 21 heads of state or government – 1,500 CEOs of global corporations and 2,000 reporters and other media members.
Producing that special issue of Hawaii Business is a big honor and a huge responsibility, and we will make sure we deliver a great magazine that puts Hawaii's businesses and technologies in the best possible light.
Our stories will focus on four of Hawaii's strengths beyond its well-known role as a leisure-tourist destination. Those strengths are:
• Clean and alternative energy;
• Ocean, earth and sky sciences;
• Health and life sciences; and
• Business travel, conventions and conferences.
Reinventing Hawaii's reputation to this savvy audience is a challenge because we have such a strong and well-deserved international image as a beautiful place, with lovely weather and friendly people. We don't want to sully that picture, just add a few more dimensions to reflect the new, emerging Hawaii.
We're proud to tell the story of today's Hawaii and we hope that APEC Honolulu is the launch pad for a better future.