Editor's Note: Hawaii needs more people with entrepreneurial courage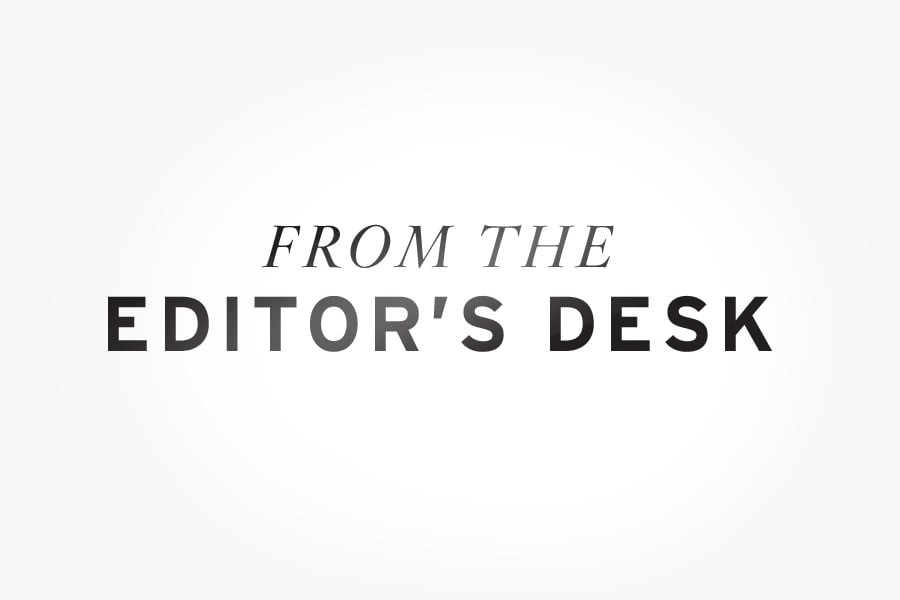 I'll save you some time in case you are looking for the most depressing number in this month's edition of Hawaii Business magazine. It appears in our story, "How much does it cost to start up a business?"
That's where we quote from an annual report by the Kauffman Foundation, a nonprofit that supports entrepreneurs in America and 17 other countries. In 2011, the report says, Hawaii had the third lowest rate of new entrepreneurial activity in the nation, beating only West Virginia and Pennsylvania.
The foundation counted all the individuals between the ages of 20 and 64 who did not previously own a business as their main job, but launched such a business during 2011 or turned an existing sideline business into their main work. In Hawaii, only 180 people out of every 100,000 did that in 2011; the national rate was 320, almost double Hawaii's rate.
I'm sure you've got your own list of reasons why Hawaii's number is so sadly low. That list might include a tougher regulatory environment and higher taxes than most states. Your list might include our high cost of living, which would give pause to anyone considering leaving a safe job for the risky world of startups.
The No. 1 reason on my list is lack of courage, and I'm as guilty of that as anyone. I tried being an entrepreneur 10 years ago – my startup was writing a novel for a year.  When my work of genius failed to light the publishing world on fire, I hustled back to the sanctuary of salaried work with benefits. My excuse was a mortgage and two kids in school, but cowardice has no shortage of excuses.
The Kauffman report is full of interesting facts, and you can download copy of it online. Here's an ironic one: The national rate of entrepreneurial activity last year fell from the rates in 2009 and 2010. During those two years, the rate hit 34 per 100,000 population, the highest rate ever measured by the foundation in its 15 years of reports.
The foundation said those high rates were largely a consequence of the poor economy; some people who were unable to find decent jobs started businesses instead. Last year, as the economy slowly improved, the desperation factor decreased a bit, so fewer newbies took the leap.
I admire entrepreneurs, including the young people we profile in this month's SmallBiz feature on what it costs to launch a small business. These people had other options, but they chose to gamble on their dreams. Maybe, when you're young, before you have a family to feed or a mortgage, you have more courage because you have less to lose. Whatever the motive, let's cheer them on. Our economy needs more heroes like them.