Editor's Note: It Take Guts to Offer Ex-Cons a Job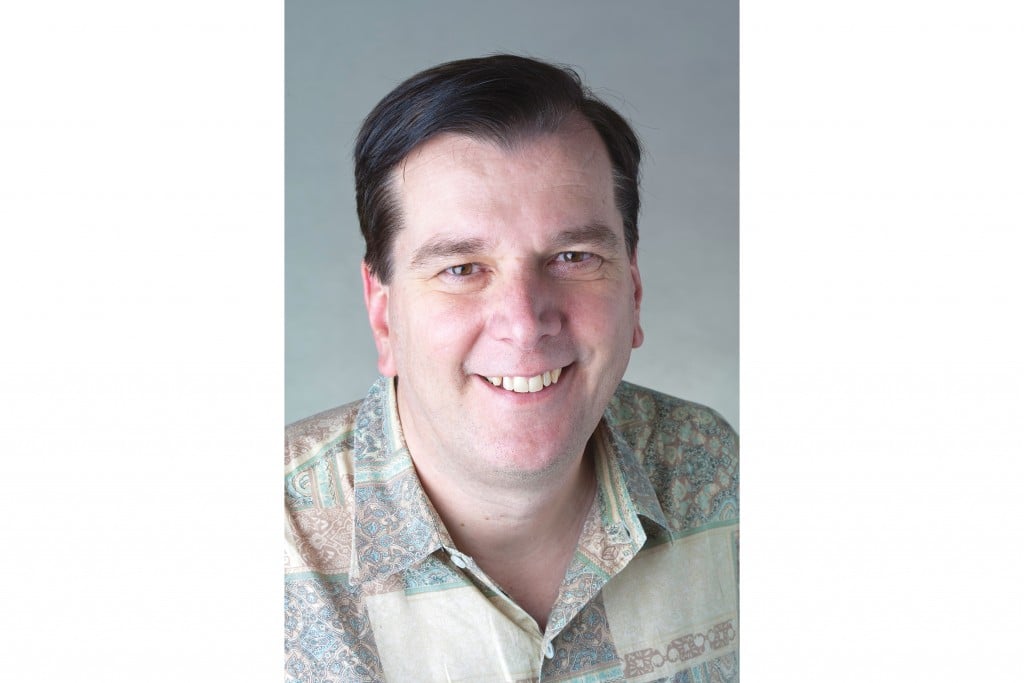 I don't know if I'd have the guts to do it, but I'm glad some people are brave enough to hire ex-cons.
In this issue, writer Janel Lubanski reports about three local companiesthat regularly hire former criminals and about the employees themselves (page 84). The companies deflect praise by insisting that they hire these men and women because they make great employees. But I admire their courage and thank them, because steady employment will help keep these people from returning to crime – and that makes Hawaii safer.
The cost of keeping each inmate behind bars is costing us $137 a day. More than half of the inmates freed from Hawaii's prisons end up back in jail or in some other trouble with the law, according to the state's 2010 Recidivism Update released in February. Similar rates of recidivism apply to those released from parole and probation.
So, for many criminals, we are not talking about a second chance, but a third or even 10th chance at a new life because previous opportunities failed or were rejected. So, on the surface, it seems like a bad bet to hire someone with a record. But your odds as an employer are much better when you work with one of the agencies that guide ex-cons through the difficult transition from prison to the outside world. These nonprofits and government agencies help men and women stay off drugs, take advantage of support groups, and navigate the many obstacles to starting over. For instance, the nonprofit WorkNet Inc. reports a recidivism rate of 9 percent. Those odds make employers a lot more comfortable with hiring former criminals.
On a related note, I just finished one of the best novels I've read in a long time, called "Tweakerville," by Hawaii writer Alexei Melnick. Melnick takes you inside the meth culture that breeds so much of Hawaii's crime, a violent world populated by helpless addicts who would do anything for their next fix and the predators who feed off them. Powerful insights from a great young writer who has won the 2011 Cades Award as Hawaii's top emerging writer.