Editor's Note: So Many Good People to Choose From
The folks at Hawaii Business Magazine publishes an article called "25 for the Next 25" in 2007 – 25 people they thought would have a major positive impact on Hawai'i for the next quarter century. And they nailed it!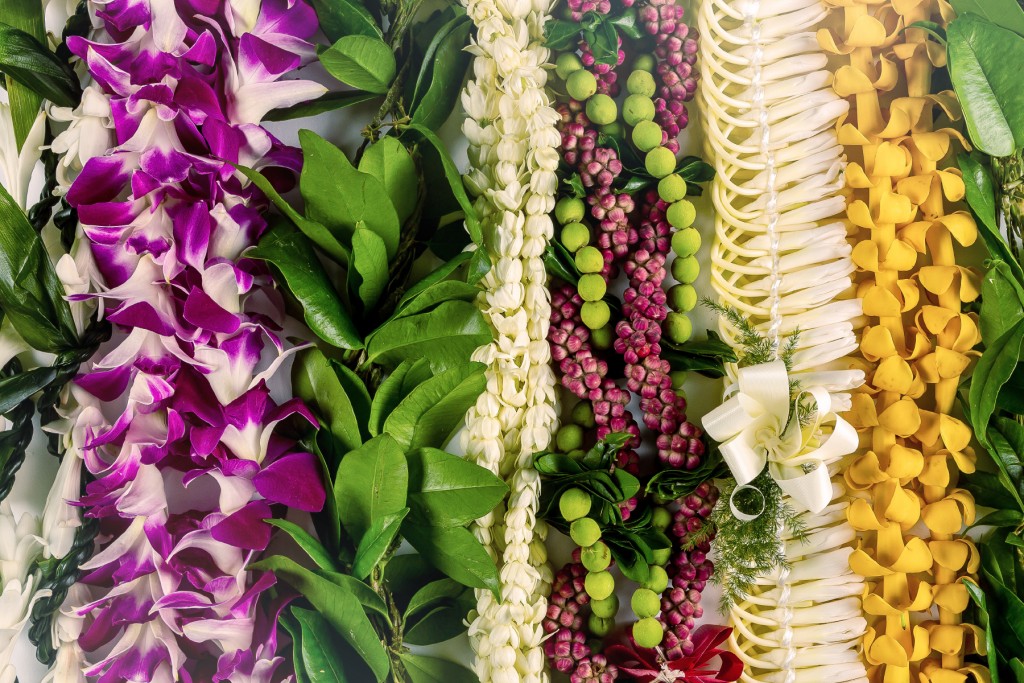 Among those who were on that list 14 years ago – well before they reached the peaks of their careers and influence – were Brian Schatz, Peter Ho, Christine Camp and Billy Kenoi (rest in peace). The vast majority of those selected hold prominent positions today in local businesses, nonprofits and government. A few, such as Hawai'i tech entrepreneur Ho'ala Greevy, founder of Paubox, continue to do great work, but on the Mainland sadly. If you check all 25 people, I think you will be as impressed as I was at the Hawaii Business team's prescience.
Reviving the Idea
I take no credit for those choices as I did not join HB until two years later. When we decided to revive the idea as an annual project starting in 2010, we downsized it to "20 for the Next 20 – Hawai'i's People to Watch." That's partly because writing insightful profiles of 20 emerging leaders and taking their portraits is a huge investment of time and energy. But I will be frank: The main reason is I worried we would struggle to find 20 worthy people year after year after year. Boy, was I wrong! The bigger problem each year is narrowing it down to 20 people. We received almost 200 nominations for the 2021 cohort, plus we had at least a dozen strong candidates left over from last year's nominations. And we nominate in-house, too: Our staff, during their year's work, will frequently come across impressive individuals and put their names in the hat. My apologies to those nominees who were not chosen. I assure you that we thoughtfully consider each candidate using our criteria: existing achievements and potential for even greater positive impact on Hawai'i and its people. We consider people's careers and their public service. Obviously, these are not objective measures, but judgment calls; I see no way around that.
Rigorous, Thoughtful Process
Each finalist is vetted before a final meeting attended by every member of the HB team. Staff advocate for and against each of the finalists and the discussions can get passionate and nuanced. We vote on the 20 finalists, though afterward I may change one or two of the selections based on further vetting. We seek a diversity of people, backgrounds and experience. While most honorees over the years have been men, women were the majority this year and last. That was not intentional, but the outcome of 20 individual decisions. Our 20 for the Next 20 coverage is one of our most popular features each year. This year's cohort is an impressive group of people, and though I cannot predict the future, I have no doubt they will have a huge positive influence on the future of Hawai'i.
Small Business Success
We are encountering a similar "problem" with our SmallBiz Editor's Choice Awards: too many good local small businesses have been nominated. We received 168 outside nominations and a couple of dozen in-house nominations for this year's honorees. A few years back, we would pick five honorees each year. Last year, as there were fewer winners in the awards sponsored by the Hawai'i office of the federal Small Business Administration, we increased the Editor's Choice cohort to nine honorees. This year, there are no Hawai'i SBA awards, so we plan to select about 25 Editor's Choice and Hawai'i Small Business Hall of Fame honorees. We are deep into the vetting process as I write this and our reporters have started contacting finalists to hear their stories. See our May issue to read about the winners.