Editor's Note: The Best of Times and Best of Workplaces
When I mentor college students, I often tell them about my college days and fall back on the famous opening lines of "A Tale of Two Cities": "It was the best of times, it was the worst of times…"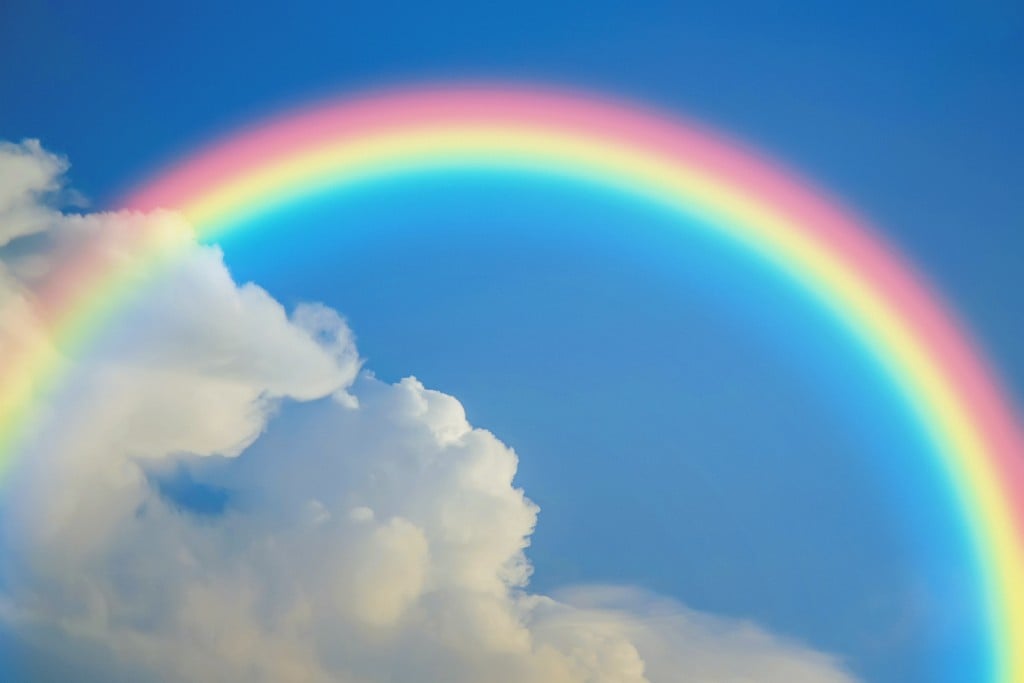 That was when I had great fun and met life-long friends and the love of my life – we celebrated 40 years of glorious marriage in March – but I also juggled two and three jobs to pay my way through college and limped across the graduation finish line after six years. I hope the records of some of my grades and attendance were lost in a fire.
A lot of the students I mentor and teach face the same challenges and worse. It is hard enough being a young adult but add the stress of full-time studies and part-time jobs and it's a wonder how many actually graduate. And I think it is harder now than back then. Accounting for inflation, I paid less than half of what UH Manoa charges – and UH is a bargain compared to most universities today.
There is good news though. You may think it is distressing, but I find it heartening to hear how frequently today's students openly discuss mental health and illness – their own and that of their friends. We never talked about mental illness in my day except in self-righteous reference to the "winos" just off campus.
Yes, we were clueless about mental illness while nonetheless self-medicating far too often with alcohol and marijuana. We rarely confronted our mental challenges in a healthy way, so congratulations to today's young people for talking it through and supporting each other.
Aloha Anthony Bagnoli
Sorry to say goodbye to Anthony Bagnoli, Hawaii Business Magazine's events director, who is following one of his passions to become GM of HIClimb, a new climbing gym in Kaka'ako. Thank you to Kira DiIonno, our former events director, for adding more to her plate while we find a new events person.
One of Anthony's many innovations was to help introduce two new awards into our annual Hawai'i Best Places to Work program: Best Places to Work for Women and Best Places for LGBTQ+ Equality.
Our research partner in the BPTW program is the Best Companies Group, whose statisticians, researchers and HR professionals oversee the confidential survey of participating companies' employees and analyze the companies' benefits and policies. Best Companies Group sets the gold standard for evaluating workplaces in the Islands, across the Mainland and in Canada and Britain.
Not Enough Information
Best Companies Group helped us identify the Best Places to Work for Women but could not identify the Best Places to Work for LGBTQ+ Employees, Anthony explains. "The crux of the problem is that the survey – built following HR standards – asks responders to self-identify their gender and asks HR departments for their data on gender as well. So, Best Companies Group could analyze companies based on statistics and the responses of women. However, there is no HR standard of keeping records on how employees identify their sexual orientation. So, the survey could not verify and know what LGBTQ+ employees think about their companies."
So Anthony went to the local Rainbow Chamber of Commerce, LGBTQ+ businesspeople and the LGBTQ+ Center at UH Manoa to get their insights. As a result, a panel of judges was formed to evaluate each participating company in three areas:
What does the company do internally for LGBTQ+ employees?
How does the company publicly support Hawai'i's LGBTQ+ community?
What is being done behind-scenes to support the local LGBTQ+ community?
Identifying information about the companies was stripped out, so the judges did not know which companies they were evaluating. The resulting scores identified the top five companies as Best Places for LGBTQ+ Equality. See the April issue for this year's honorees or go to hawaiibusiness.com.
One of the world's gifts is that every person is unique. The challenge of companies, leaders and managers is to motivate as many of those unique individuals as possible and make them feel valued and part of the team. No easy job, but one worth doing right.