Editor's Note: The Luckiest Journalist in Hawaii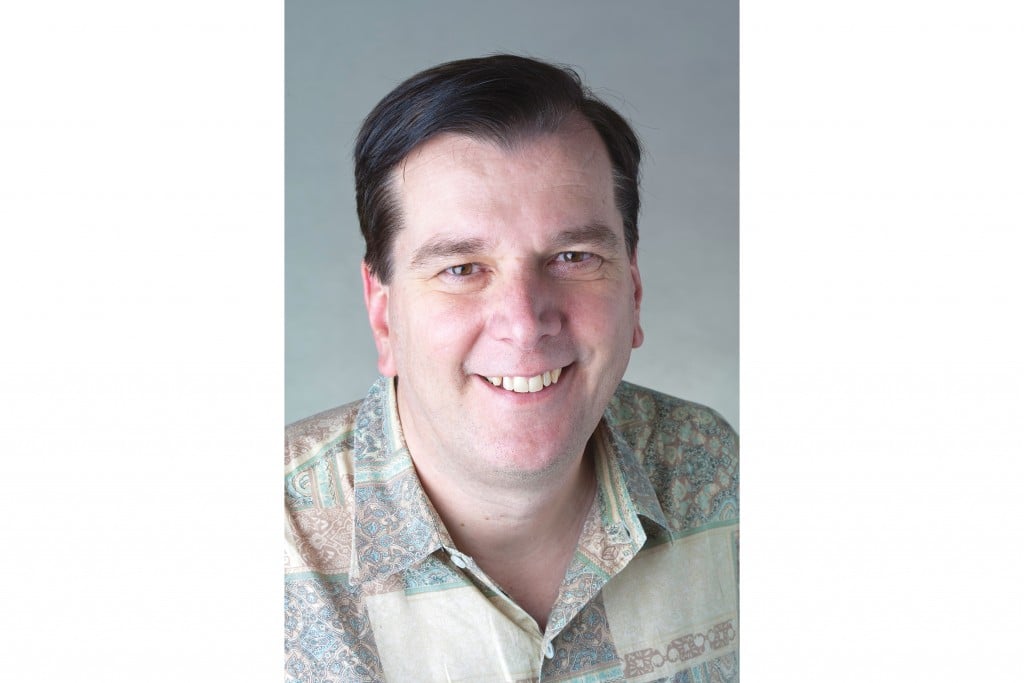 That's me, the luckiest journalist in the state. And not just because I got out of the newspaper business in January 2009, after 22 years with the Star-Bulletin and Advertiser.
No, my luck is much more about what I came to than what I left. Hawaii Business lets me and our writers cover the major economic issues that affect everyone in this state. We also provide useful information to the businesses, big and small, that are driving growth, creating jobs and pulling us out of this economic downturn. And we make sure to have fun in these pages, too. We are definitely not your father's business magazine.
I think we're having an impact: Our circulation and readership are climbing (surveys tell us that between 50,000 and 75,000 people read us each month), and I get positive feedback every time an issue comes out and we cover another important topic. In the past five months, we've reported in depth on:
• Where and how to build new homes, yet protect what is precious about Hawaii;
• How to fix the state procurement system, which squanders hundreds of millions of dollars a year;
• How to improve our public schools;
• What's inside the state special funds and how the state poorly invests our taxpayer dollars;
• The next generation of Hawaii's leaders;
• How to revitalize neighborhoods;
• And much more.
It's not just about uncovering problems; every time I send reporters out on stories, I tell them to look equally hard for solutions. Whenever we find success and leadership, we celebrate that in these pages.
I have a great team to send out: Writer Shara Enay is young, smart, energetic and relentless. The shadowy underground economy tries to hide its secrets, but Shara uncovered layer after layer of cash deals and crooked relationships in her story this month.
Senior Writer Dennis Hollier has a curious mind that is expansive enough to absorb a huge amount of information on just about any topic. This month, he writes informatively on real estate investing, but he's also ably covered power grids and power politics, development and bankruptcy, unions and charities.
Of course, we also have two of the best-known bylines in Hawaii, Jerry Burris and Beverly Creamer. These respected journalists bring decades of reporting experience, contacts and inside knowledge to a range of topics, from politics to education to farming.
Coordinating this team, directing our freelancers and running HB's special projects is Managing Editor Jason Ubay, always a well-organized and steady hand on our ship.
I get to do exactly what I got into journalism to accomplish: cover stories that are important to a community and a democracy, and to feed a public conversation about how to move forward and improve our society.
No question about it, I'm the luckiest journalist around.