Employee Appreciation: From Nice-to-Have to Must-Have [Sponsored]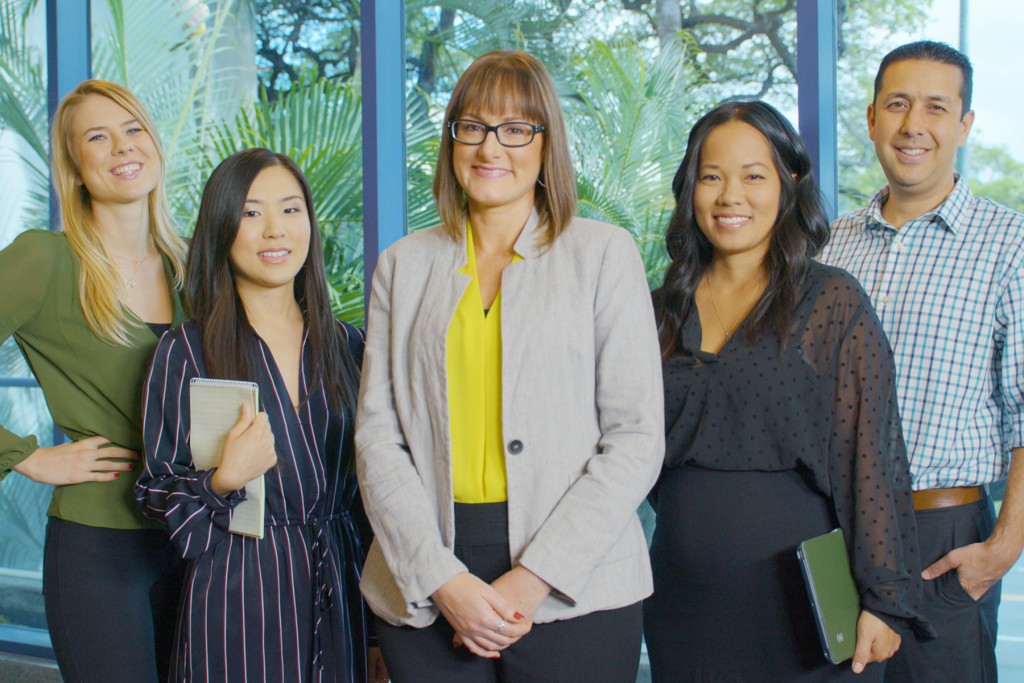 Finding good workers in Hawaii's current labor market is tough. But perhaps even tougher: retaining the employees you already have.
Lack of recognition continues to be one of the top reasons why employees quit. Some research even suggests that the more talented the employee, the faster they leave.
So how can employers come out ahead of Hawaii's talent war? Start by thinking of employee appreciation as less of a nice-to-have and more of a must-have part of your employee retention strategy. Here are a few, cost-effective ways to do just that.
Say it with food
Nothing says thank you for all your hard work like free food. Provide donuts and coffee for breakfast, order pizza or bentos for lunch, or have an ice cream sundae party for an afternoon treat. Not only is this a great way to show your gratitude for your team, but it's an opportunity to bond with them too!
Give personalized praise, frequently
No matter how big or small the gesture, recognizing the work your employees do for the company goes a long way. In fact, four in five employees told Glassdoor researchers that they are motivated to work harder and stay longer at their jobs when they receive appreciation for their work.
To ensure the best results, make sure recognition is personalized and frequent.
Plan a team building outing
Give your team a break from their normal workflow by planning a team building outing. The goal of the outing should be to spend time together, share an experience, and work towards a common goal. Team building is good for morale, builds trust, and increases collaboration. It doesn't have to be an elaborate outing, but do put some thought on what would be most beneficial for your team.
Provide opportunity
Employees want more out of their job than just a paycheck. They want to know how they fit into the big picture and how their work contributes to the success of the company. By providing opportunities for professional development, you let employees know that you see them as a valuable asset worth investing in. Bonus: you create a pool of highly promotable employees!
Volunteer together
Volunteering may seem like a stretch as an employee appreciation tactic, but consider this: 70 percent of workers would be more loyal to a company that helps them contribute to social and environmental issues. Help them have a positive impact on the community by making volunteering easy!
Have a question for an HR expert? Contact simplicityHR today!