Benefits of Employee Wellness Programs for Small Businesses [Sponsored]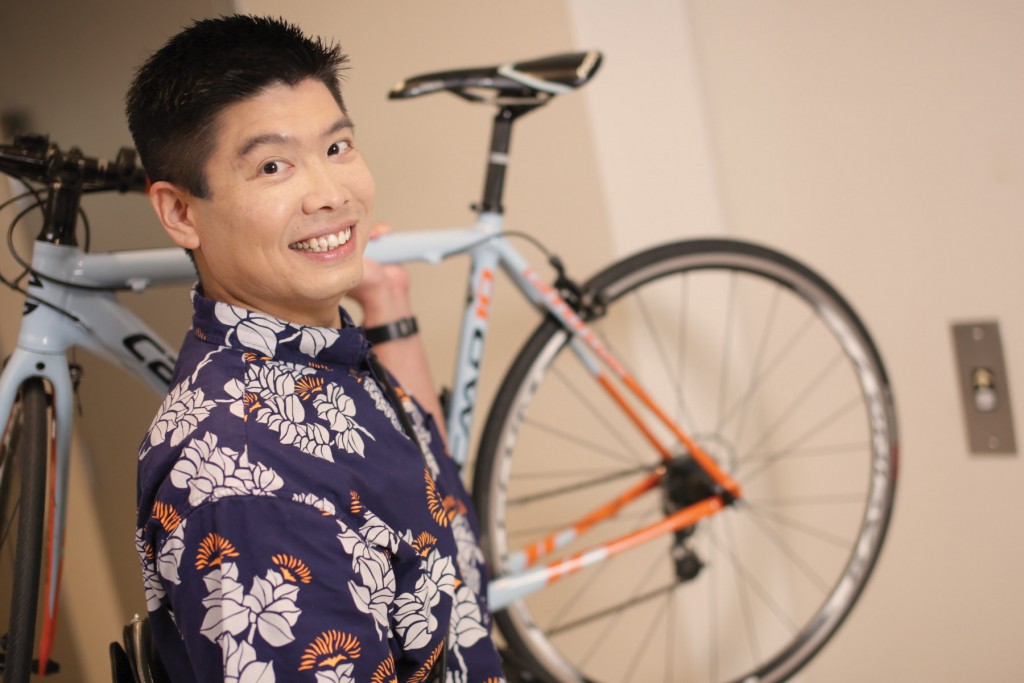 With a small business, just one sick employee can have an immediate ripple effect on your operations.
Other employees have to work harder to keep things on track – plus they're at risk of getting sick too. With most people in the U.S. spending about 30% of their lives at work, the office is a great place to encourage healthy habits. In addition, workplace wellness activities have been shown to help companies attract and retain productive employees.
With just a few small steps, you'll be able to show your employees that you support their health and wellness needs, while also protecting your business.
Recruit a wellness champion committed to promoting workplace health.
Place hand sanitizers in or near high-traffic areas, such as kitchens, bathrooms, and conference rooms.
Offer fruit and mixed nuts as meeting snacks to keep energy levels up.
Organize group walking breaks to help increase creativity and relieve stress.
Go to kp.org/choosebetter/hawaii to find how Kaiser Permanente Hawaii can help your business and employees thrive. Health plans start as low as $286 per employee¹ so check us out and see if we can help to improve your businesses' health and bottom line.

¹Rate based on Kaiser Permanente Gold 20 plan for small businesses whose employees are 21-24 years old.
©2019 Kaiser Foundation Health Plan, Inc.