EMSS Provides Business Solutions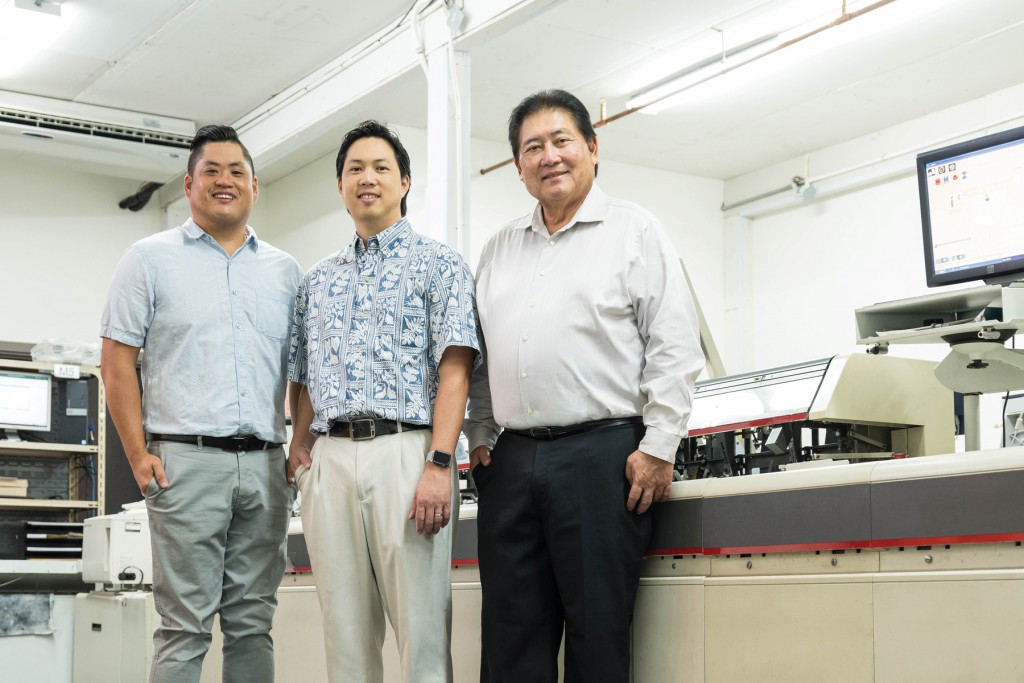 EMSS focused on paper forms when it was founded 31 years ago; today, the company is "a one-stop shop" for paper, tech, consulting and many other solutions.
Vietnam veteran Larry Watanabe was the manager of Oceanic Time Warner Cable's information technology division. "My father worked there for 10 years, then decided he wanted to become an entrepreneur," explains David Watanabe, 39, chief information officer of the company his father founded in 1988, Electronic Management Support and Services Inc., previously known as Hawaii Business Forms.
"I think he saw a need for printing and business forms from the vendors that he encountered, so he went in the opposite direction of IT." Popular paper forms back then included multipart carbonless NCR forms, work orders, tax forms or hospital inpatient/outpatient forms.
Growth was possible because there was little local competition for business forms, says David's brother, Craig, 37, executive VP. "He developed potential business relationships from his time at Oceanic. He would find manufacturers on the Mainland by attending trade shows."
The company's first office was in the American Savings Bank branch on McCully, between Young and South King streets. The brothers – who've been working for the business since they were in school – recall multiple office moves, including to opposite the Oahu Community Correctional Center in Kalihi.
"One prison site to another"
"Then in 2005 we moved to the Halawa Business Park near the prison," David remembers. "We stayed there the longest – 11 years. The joke was we went from one prison site to another." The family-run business has been at its current warehouse location in Pearl City since 2016.
"Most of our moves were due to lease terms and also proximity to the main post office at the airport, since we do a lot of presort and bulk mailings," David says.
In 1990, the GM for the former Mail-Well Envelope Co. in Hawai'i (now Cenveo), Stan Hashimoto joined Hawaii Business Forms as vice president of its envelope program. "That's when the business really grew," Craig says. "Stan knew all the clients across the state. And there was no online competition from the Mainland like there is now."
Hashimoto retired last year but his son Lance is operations manager; his other son, Kyle, is in sales. David's and Craig's mom, Erania ("Tammy"), is the firm's CFO, and their cousin is the comptroller. David's wife, Kimberly, works in human resources and accounting.
"Basically, all our employees are family to us," Craig says. "Some of them used to watch us when we were kids. Although we're a corporation, we don't run it that way."
Keeps Evolving
During the early '90s, Larry Watanabe merged business forms with what he knew about IT, David says. "Clients wanted to keep their business here, rather than sending it out to the Mainland. My father figured out how to use technology to get the data from the clients, then print it in the format they wanted and mail it out according to postal regulations."
"Our forte now is basically different delivery methods for sending out your data. We've developed our own systems in-house, but we've also developed partnerships with companies that have their own technology. Our clients choose whatever fits them.
"We still do forms and mailings, so our company has become a huge umbrella. We just tell customers we can do anything – they just need to identify the problem and what they're looking for."
The company has seen a lot of peaks and valleys, according to Craig, such as after 9/11. "Although we do have many loyal customers who've been with us from the start and who value a face-to-face relationship, our challenge today is those customers who don't care about that sort of relationship and who only care about cost."
About 25 employees
There are massive $500,000 cut-sheet laser printers and envelope-stuffing machines in EMSS' office/warehouse. But there are just as likely to be novelty or colorful logo items such as water bottles or toys on the shelves.
"We're always looking to evolve," says Craig. "Since we have contacts in China, clients asked us to import items for them about four years ago. We even brought in office partitions, and we're working with a company to bring in biodegradable takeout food plates."
EMSS now has about 25 full-time, part-time and seasonal employees, according to Craig, about 10 down from its peak in the 2000s. Annual sales are at $3.5 million.
It's customers include banks; hospitals; utility companies; insurance firms; restaurants; wholesalers; and state, city and county governments.
Stephen Halushka is branch sales manager of Ricoh Hawaii, providing all of the color and black-and-white printing systems for EMSS since 2000.
"We have established a great business partnership with EMSS over the years," Halushka says. "They are a local, organic company that caters to the community and operates with the highest ethics and integrity. When we find opportunities to offer referrals, we do not hesitate to recommend EMSS."
Larry Watanabe, now 70, remains active and the sole owner of EMSS. But his two sons have known since college that they were being groomed to take over. "I think my dad's master plan was to put us into all the positions in the company to learn as much as possible so we could eventually take over," Craig says.
EMSS

Excellence: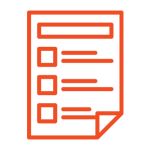 Graphic Design and Forms:
EMSS provides complete document processing services, from graphic design to the specialized character-recognition technology used by the banking industry.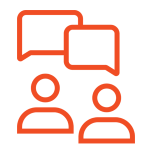 Business Consulting:
The company will analyze a business's workflow, create solutions to problems and help make better use of resources. "Whenever we do a job, we think about how we can automate it as much as possible," says David Watanabe.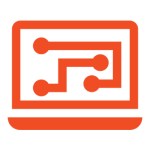 Information Technology:
Custom software can be developed to streamline operations, automate workflow and reduce time and errors. "We offer businesses electronic solutions, such as an online portal, secure mass emails and developing web applications," David says. "We're a one-stop shop. I don't know of any other local company that does what we do."