Enhancing Your Team's Culture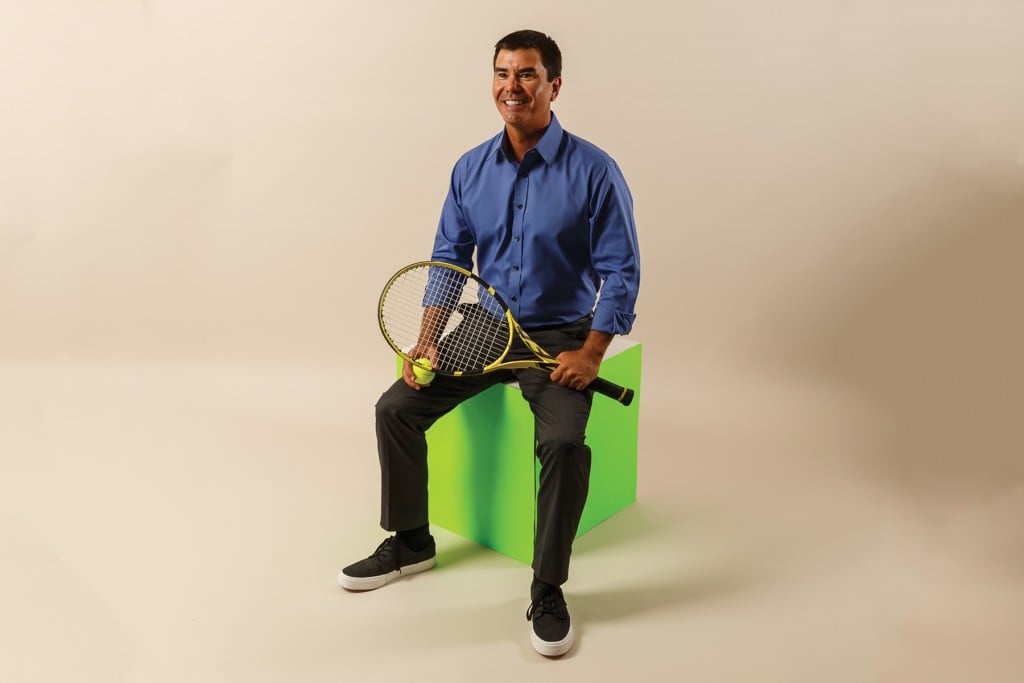 This Month's Expert: Rusty Komori, leadership consultant, motivational speaker, tennis pro and author of "Beyond The Lines"
Q: How do I get a higher level of commitment and greater performance from my team members?
A: Many CEOs who have read my book ask me to help them improve their teams to achieve better results and enhance a culture of excellence. I can see that most of these CEOs have the right values and discipline for themselves but don't know how to transfer that to their team. The irony is it's a lot simpler than they think and the positive impact is priceless. 
Here are three keys:
1.  Contribution
The leader needs to make sure everyone is contributing to the team's goals. The best way to do that is to highlight the strengths of each member and tell them how using their strengths directly improves the team's success.
Helping them strive to make their strengths even stronger will give them more confidence and build their understanding of their important role.
If CEOs address the team as a whole and compliment the strengths of individual members, the complimenting becomes contagious. What's more, team members will strive to add the strengths that other team members have.
2.  Appreciation
Leaders must be visible to their front-line team members. No matter how busy you are, you can always take at least 20 minutes every day to show you care about the job they are doing and recognize their efforts.
People like being appreciated. Everyone needs to feel they matter. As the leader, you might appreciate the team but your people need to know it, so tell them. Often.
3.  Communication
The best leaders do not talk to someone but with someone. Effective communication goes both ways. What is paramount is seeking to understand rather than seeking to be understood. Asking for honest feedback and getting the input of your team members shows you care about their ideas and that they are being heard.
Whether or not you use their ideas, the act of considering their input makes them feel greatly valued.
Remember, it's not about always having your way, it's about finding the best way.