5 Steps to Enjoy Your Summer Vacation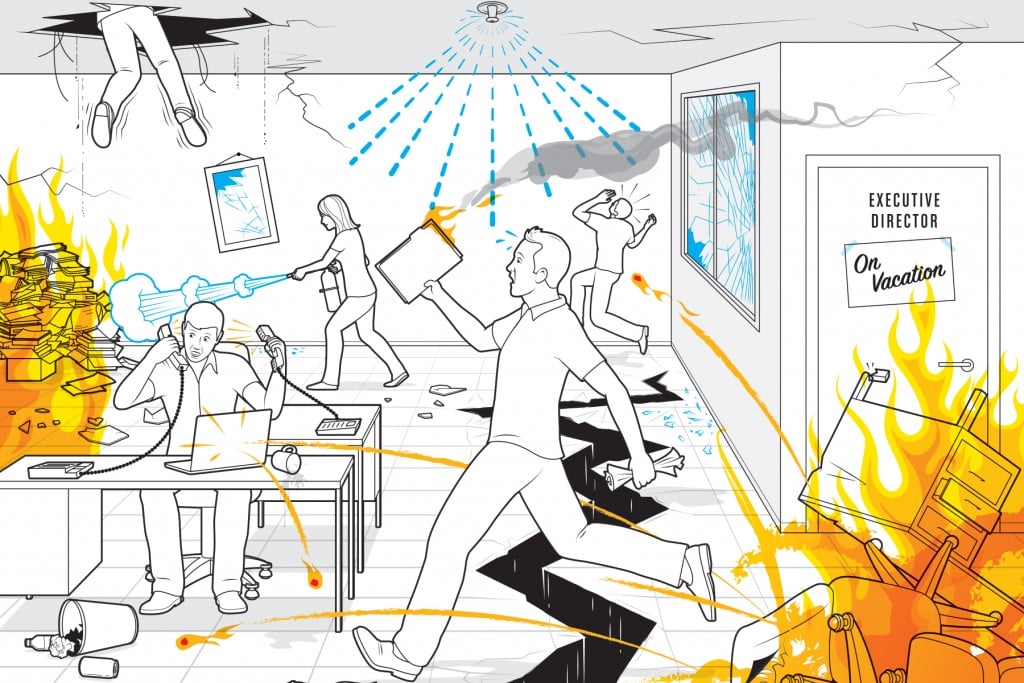 If possible, you should take a break this summer even if you are busy at work, especially if you have children.
Sunshine Topping offers these preparatory steps to ensure things don't blow up while you're gone and you can truly enjoy your vacation.
1. Plan ahead: Whether it's a scheduled vacation or something unexpected, life happens. Structure your work life so things can continue to function in your absence, planned or not. This may include performing a desk-audit to understand how you're spending your time, documenting your processes and preparing your backups.

2. Schedule time off during quiet periods: Know the rhythms of your business and to the extent possible, avoid taking vacations during critical times. I never plan a vacation during annual open enrollment or contract negotiations.
3. Set expectations: Prepare your key clients and colleagues for your absence, especially if you're working together on time-sensitive projects. If possible, avoid starting a new project just before taking time off or identify and introduce a backup early in the process.
4. Have Solid Backups: Train your team members to step in as appropriate and provide their names and contact information, specific to issues, to your key clients. In case you miss anyone, your outgoing email and voicemail messages should also include this information.
5. Stop worrying, start trusting: If you've laid the groundwork with your team, trust them to follow your direction and give them space to succeed. If you hover, you may inadvertently give others the message that your team isn't reliable. Trust is powerful.
THIS MONTH'S AUTHOR:
Sunshine Topping
VP of Human Resources
Hawaiian Telcom
hawaiiantel.com