EO Hawaii's Only Public Event in 2018 Features Ryan Avery [Sponsored]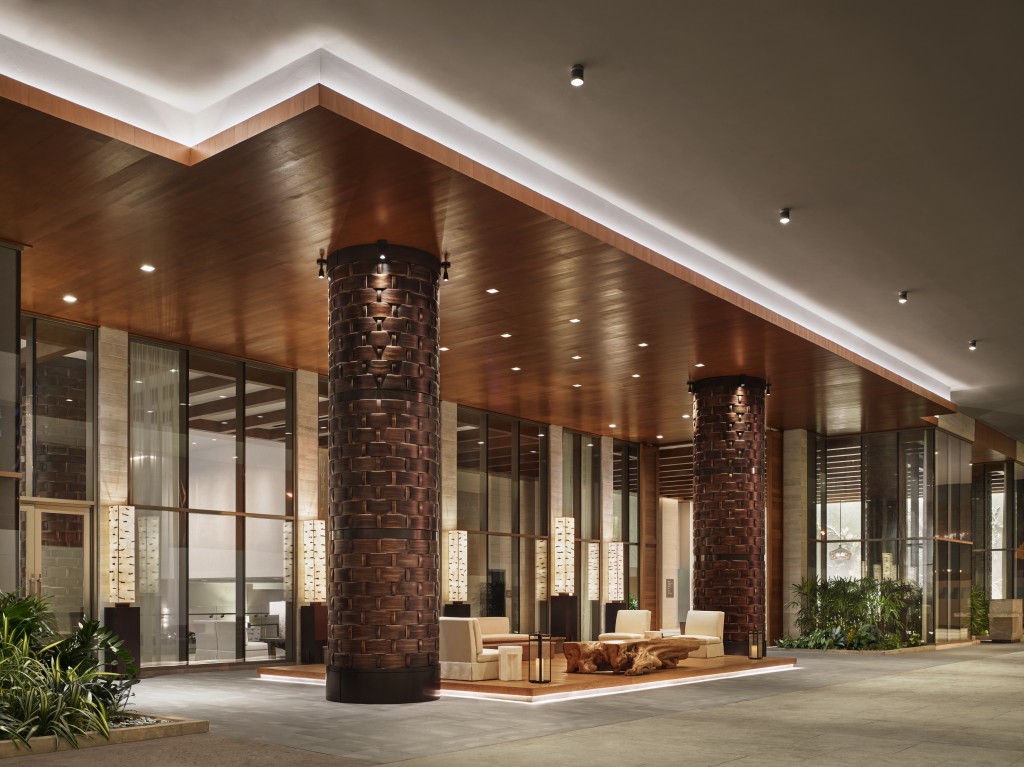 Ryan Avery is touted as one of the Millenial generation's most profound speakers on generational leadership and strategic communication, and EO Hawaii is bringing him to Oahu on Tuesday, May 1 at the Alohilani Resort.
At age 25, Avery became the youngest World Champion of Public Speaking in history, competing against more than 30,000 contestants from 116 countries to claim the 2012 World Championship for Toastmasters International. He has delivered keynotes and trainings on every continent in the world, is an Emmy-award winning journalist, and a best-selling author. Avery currently lives in the United States with his wife Chelsea and daughter Atlas. He is the highly sought-after headliner at conferences and for conducting company-wide trainings on the power of strategic communication and corporate storytelling. Before EO Hawaii's only public event of the year we wanted to sit down with Avery to discuss what it means to "stop being a leader and start being the leader."
Q: Who do you think would find the most value in coming to this event and why?
Avery: Entrepreneurs, business owners and executives looking to improve their communication skills.
Q: What do you want the audience to takeaway from your presentation? What do you want them to feel when they leave?
Avery: I want them to understand the difference of what it means to be A leader vs THE leader and left with strategic communication strategies they all can use to be THE at what they do. They will walk away feeling they can implement the strategies learned instantly and inspired to be THE leader vs A leader.
Q: Why are you passionate about sharing your skill and knowledge?
Avery: I have been given so much in life and for me to be able to share to audiences the lessons, strategies and insights I have learned makes me feel like I am giving back in a very positive way. I also am filed with passion when I hear back from audience members who have used my strategies to get ahead or to be THE in their industry. It is one of the best feelings in the world to know you helped on in the smallest way!
Q: Where did you gain these skills?
Avery: I gained them through winning the World Championship of Public Speaking in 2012, running our business, my parents, my mistakes… all of my mistakes, studying and researching others and a lot of reading and personal experience.
Q: When did you realize you had an affinity for public speaking?
Avery: After I won the World Championship of Public Speaking I woke up to 269 emails asking me to speak all over the world. I realized I had an opportunity to help so I have decided to dedicate my life to learning how to strategic communicate so I can work with leaders to achieve more.
Q: Is there anything else you would like to add?
Avery: The better communicator you are, the more of an influential leader you will be. So many leaders know how to talk, but they have not been taught how to strategically communicate. Strategic communicate is the number one skill to possess in today's business world. Improve your communicate, improve everything else!