Expansion Lessons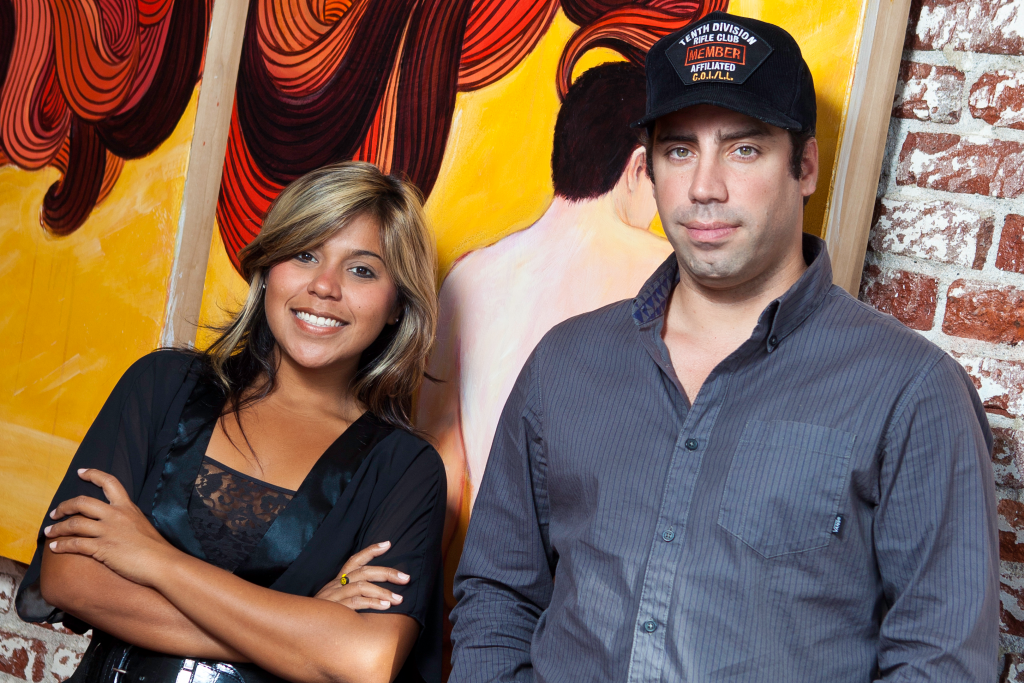 Chinatown Newspaper-Honolulu, published by Nella Media Group, while just 22 monthly issues old, has expanded to Portland, Ore., and Cutinella and Sanchez explain how the early stages are sometimes the best time to grow your business.
HB: What did you learn from expanding Chinatown Newspaper to Portland?
VS: I've learned to be more organized and patient. I anticipate going into a new market will be a new experience every time. I almost hope this is the case, so it stays exciting and nerve-racking at the same time (laughs). Having solid distribution spots set up in advance is key. You need four things to make this work: good content, good advertisers, good distribution spots and responsive readers. These all will create a following and they will look forward to every issue.
JC: Before we launch another market we will make sure that we do a little pre-marketing, make sure our distribution is more secure and, finally, sales is in line more.
HB: What made expansion possible?
JC & VS: First, we needed to decide how big a workforce was needed. Luckily, each newspaper just needs a team of two plus interns: a sales person and a content director who manipulates the editorial and creative (layout/design) in each issue. After a couple of months of preparation, we developed a model that encompasses Chinatown Newspaper's vision, purpose and a guide on how to develop further newspapers. 
Chinatown Newspaper Portland was born on Jan. 6 after lots of long hours, endless meetings and a trip to Portland. We needed to have someone on the ground to drive content, so we added Jake Keampf, who is from Portland.
JC: If you go to any major city in the world, you will find a Chinatown, and most are getting funding to rejuvenate.
VS: Chinatowns right now are quickly gaining more and more recognition worldwide. Our Chinatown here in Honolulu always had an edge, but now it's the artistic vibe and high energy that makes it unique and up and coming. We can't wait to launch another Chinatown Newspaper in San Francisco.
HB: You hire a lot of interns. What do you learn from them?
JC: What we require from our interns is their honest opinions and we value all comments they have. If you do not take opinions from your staff or interns, your company will never grow.
HB: What did you do in Portland that you won't try in further expansions?
VS: We would like to conduct more intensive research prior to our launch. Do we wish we had done this for Portland? Yes, so we would have had a stronger presence at the beginning. But if we had not done it that way, we wouldn't be learning from these challenges and how to make it better next time.