Ask the Expert with Kat Lin-Hurtubise: Inexpensive Celebrations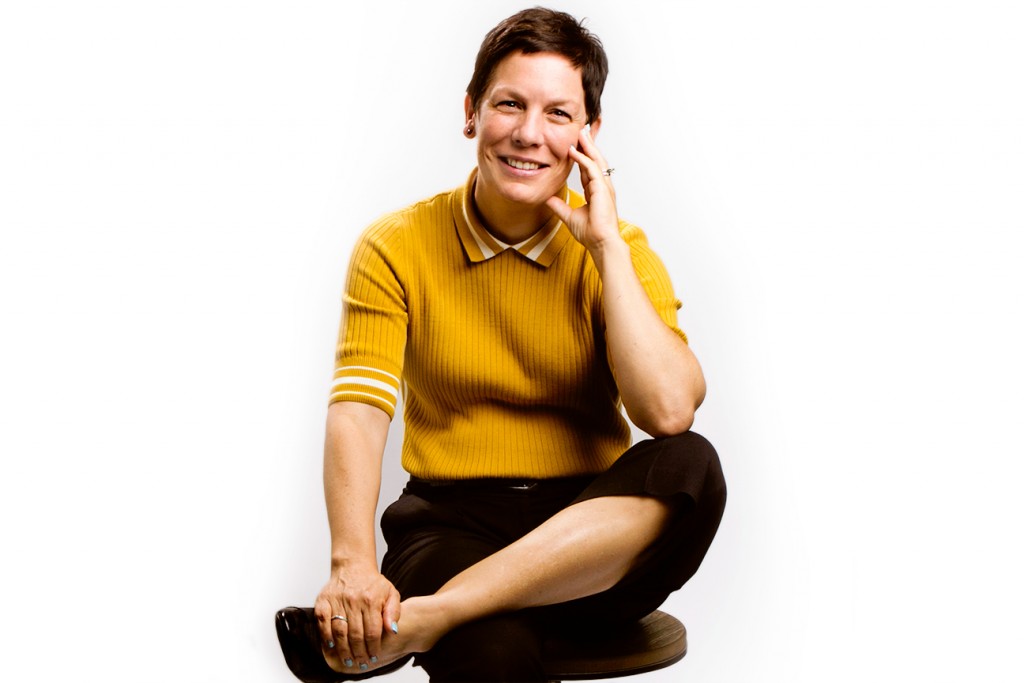 My company doesn't have a budget for an end-of-year party, but I wanted to do something to show my gratitude to my employees for their hard work. Any low-cost suggestions?
There are ways to say "thank you" that are reasonable and meaningful. Here are two:
Find the Wine
If your staff are all "of-age," plan and host a blind wine tasting. Purchase a variety of wines, either different brands of the same varietal, such as Chardonnay or Cabernet, or totally mix and match. If you have wine connoisseurs on staff, enlist their help in selecting the wines.
Place all the bottles in numbered brown bags so the labels cannot be seen. Staff will rank the wines on "score cards," which you can find online. There are three ways you can do this:
Option 1:

Staff take notes, record the taste and aroma of each selection, and rate the wines by personal preference.

Option 2:

Make it competitive. Provide a list of all the wines and have staff guess which wine goes with which number. The person with the most correct answers wins a prize.

Option 3:

Add "The Price is Right" element. Invite staff to guess the least expensive wine all the way up to the most expensive. The person with the most correct answers wins.
Blind wine tasting can be educational, and not just in the traditional sense. You learn about people: their tastes, what's important to them and how competitive they are.
Need an alcohol-free alternative? Buy cheese and call it "Choose the Cheese!"
Praise Party
Schedule an "employee appreciation day." Designate an hour or two at the end of the day for an all-staff activity. You can keep it mysterious, but let them know it'll be fun.
Prepare a list of two or three things you appreciate about each employee. Use specific anecdotes whenever possible. You'll be sharing these with the entire group.
If you have the budget for a small gift, select a different candy for each staff member. Build the name of that candy into your speech about him or her.
"I chose a Krackel for you, Kawika, because you crack the best jokes when I'm feeling down."
"I picked Jolly Rancher for you, Joanne, because I really appreciate the cheerful attitude you bring to the workplace."
This might sound corny, but it works! Praise, not often forgotten, is the gift that keeps on giving.
---
This Month's Expert
Kat Lin-Hurtubise,
Chief Festivities Officer, Gourmet Events Hawaii