Express Yourself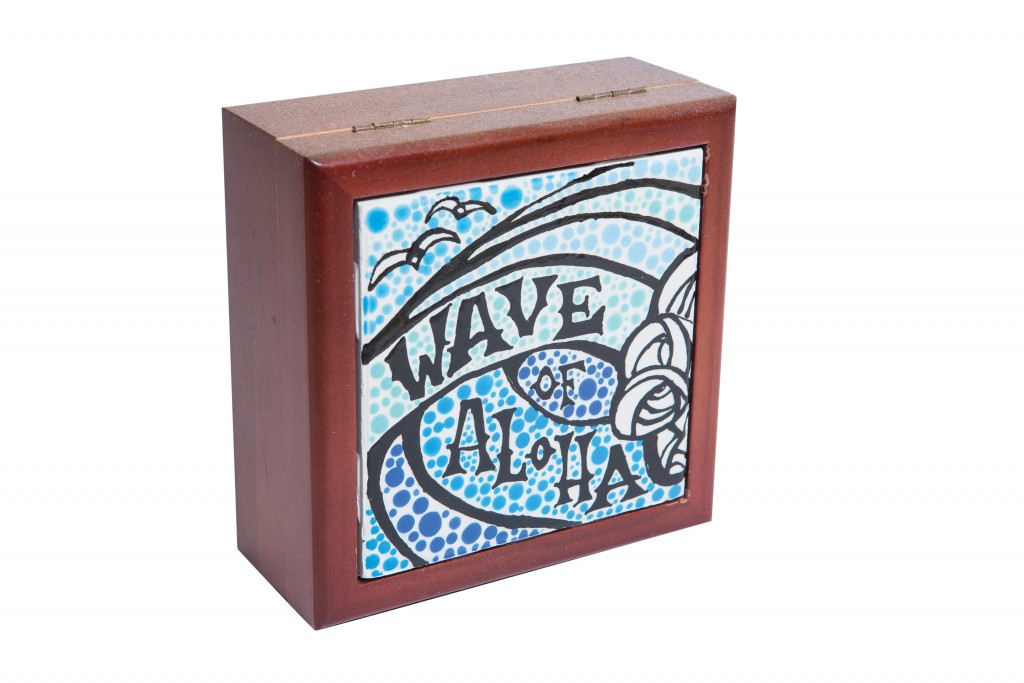 If it's been a long time since you colored outside the lines, visit Clay Cafe Hawaii, where children and adults paint on premade pottery and flex their creative muscles. "To think outside the norm, we encourage that here," says manager Jamie Reza.
Reza says customers with a range of skills enjoy painting on pottery and find it a great way to unwind. "One customer told us it was therapeutic and relaxing," she says.
For your canvas, select from an assortment of premade clay pieces ranging from animal figurines to large platters. Reza suggests you plan to spend an hour or two painting and learning techniques from the staff.
You can bring your own food and drinks, or buy a drink from the café's menu. And, after you're finished, the painted piece gets glazed and fired in a kiln and should be ready for pickup in seven to 10 days.
Birthdays, ladies' nights out and company parties are popular group events. Clay Cafe Hawaii will also sell you supplies so you can create your own studio or painting party.
No matter what you create, your artwork will be personal and good for your spirit. Remember what Pablo Picasso said: "Art washes away from the soul the dust of everyday life."
---
Clay Cafe Hawaii
At Ward Warehouse
www.claycafehawaii.com