Family Business Forum Aims To Prepare Businesses For Succession Challenges
There is an impending disaster on the horizon for Hawaiʻi, and it's not concerning a King Tide or hurricane season.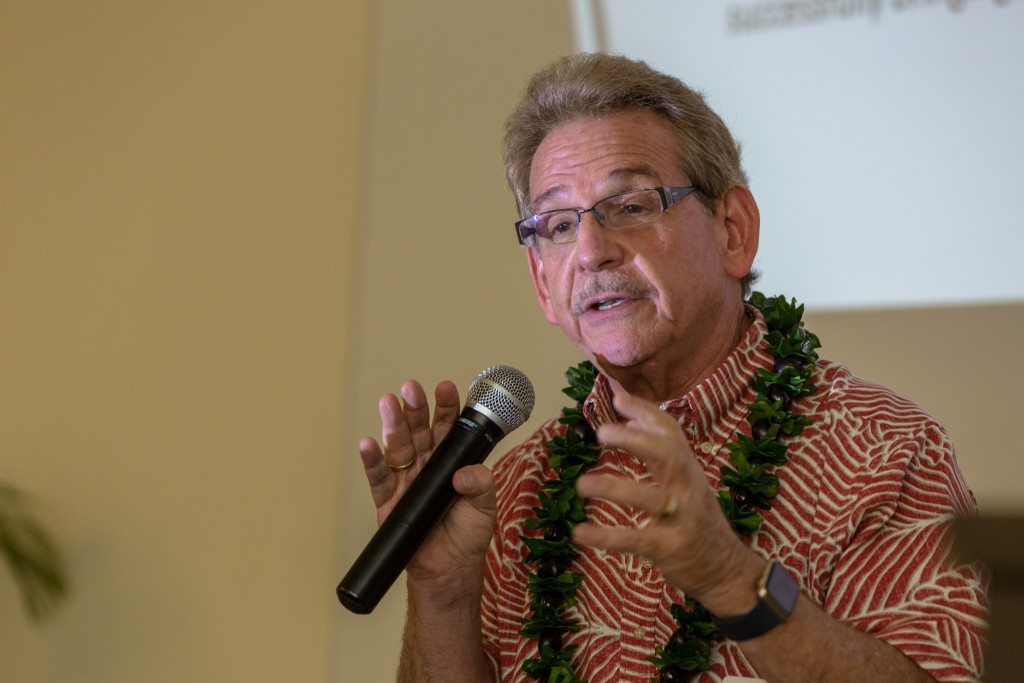 According to Business Consulting Resources (BCR) Co-Founder/Partner Ken Gilbert the 50th State's locally-owned family businesses are in trouble because many of them are not setup with succession plans.
Recently, BCR conducted a survey of 200 family businesses and will present their findings at the Family Business Forum on Thursday, June 8 from 11:30 a.m.- 1p.m. at the YWCA Laniakea Fuller Hall.
"What we've learned from the survey results and what we've seen going on with family businesses in Hawaiʻi is a disaster coming and I think we've already seen it in that family businesses are going to find themselves having a very difficult time to stay in business as a family-owned business and stay alive," says Gilbert. "The statistics and the data that we got is similar to what we are seeing nationally that family businesses are going to have a hard time continuing as family-owned enterprises. This forum is intended not only to communicate the data that we got but also what the solutions might be."
Gilbert and the BCR have been working with family businesses in Hawaiʻi for the past 36 years, and they noticed that some of the cultural norms of family-owned companies in Hawaiʻi are inhibiting effective succession planning.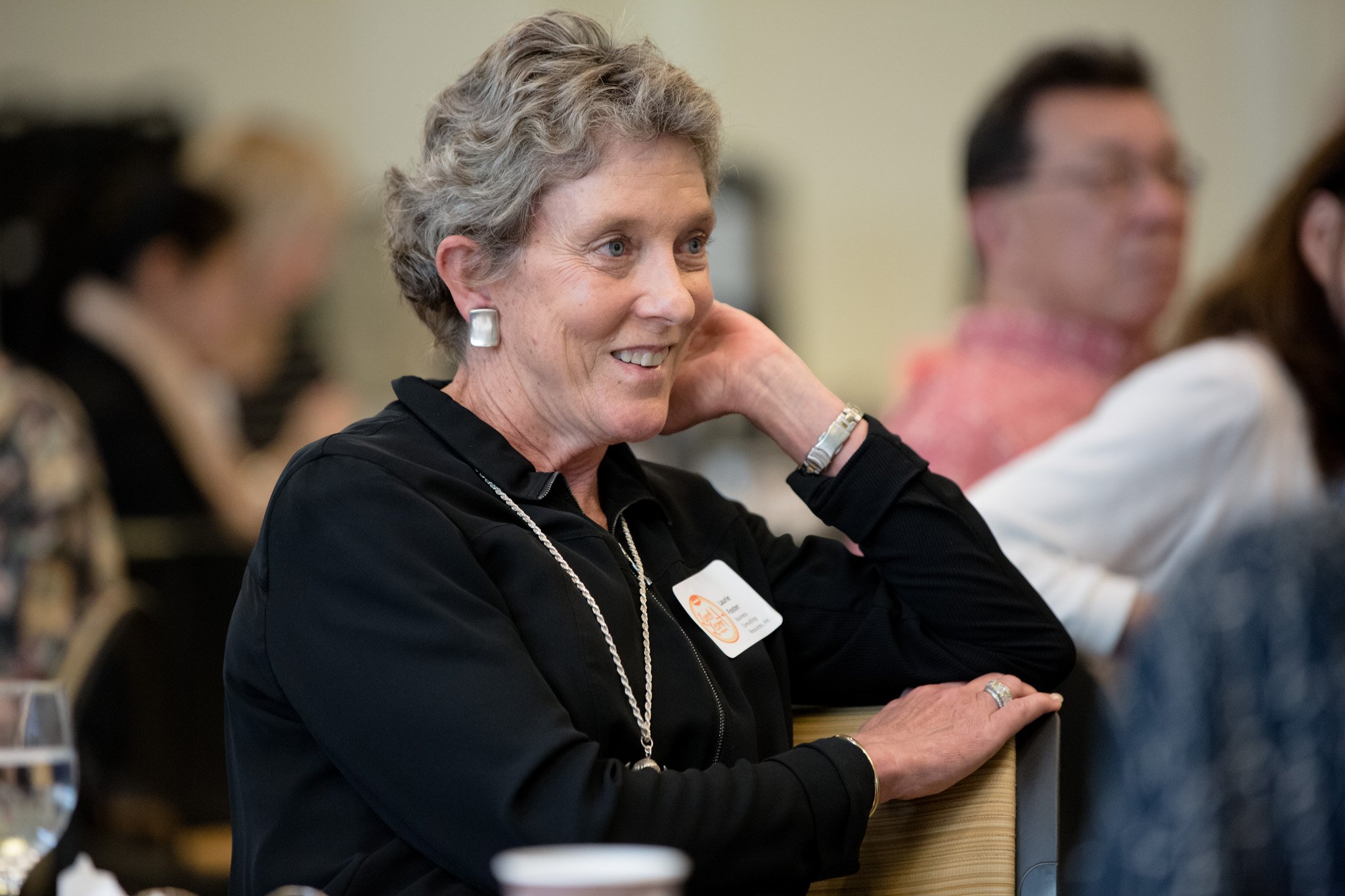 "With the many diverse family cultures such as we have in Hawaii, while consulting family businesses, we've learned that it takes a lot of time to plan, develop and implement a successful transition. The founding generation gets to where they're in their 60s and 70s and the economy shifts and the family business hasn't prepared itself for a successful transition, which generally takes years," says Gilbert. "What's going to happen is these businesses could be forced to close which we've seen, or they're going to be forced to sell to non-family member or buyers from outside of Hawaiʻi in order to make a transition happen. So it's going to change the business landscape for Hawaiʻi, and 5 to 10 years from now, unless families do something about it, we're going to see the number of locally-owned, family businesses transition outside of the family or change dramatically, and we've already seen that happened."
Although the survey results paint a challenging picture of successful Family Business succession, there is still time to discuss potential solutions, says BCR Partner and Senior Consultant Laurie Foster. Since the Baby Boomer generation is retiring, there will be the largest transition of wealth in the 50th State's history. Couple that with a downturn of the nation's economy forecasted to occur in the next two to three years, Hawaiʻi's family businesses are in a sketchy set of circumstances.
"[Family Business Forum attendees] can learn about the solutions to the challenges of running a family business. We talk a lot about the challenges of running a family business, particularly in Hawaiʻi, because Hawaiʻi is unique," says Foster. "We did this survey because many surveys are done all over the country and internationally, but Hawaiʻi is unique so we wanted to talk to Hawaiʻi family businesses about the challenges that face them, but most importantly, the solutions that can be put in place."