Family Business Forum: Own Your Worth
How local family businesses can take full advantage of the talents of everyone in the family – regardless of gender or age.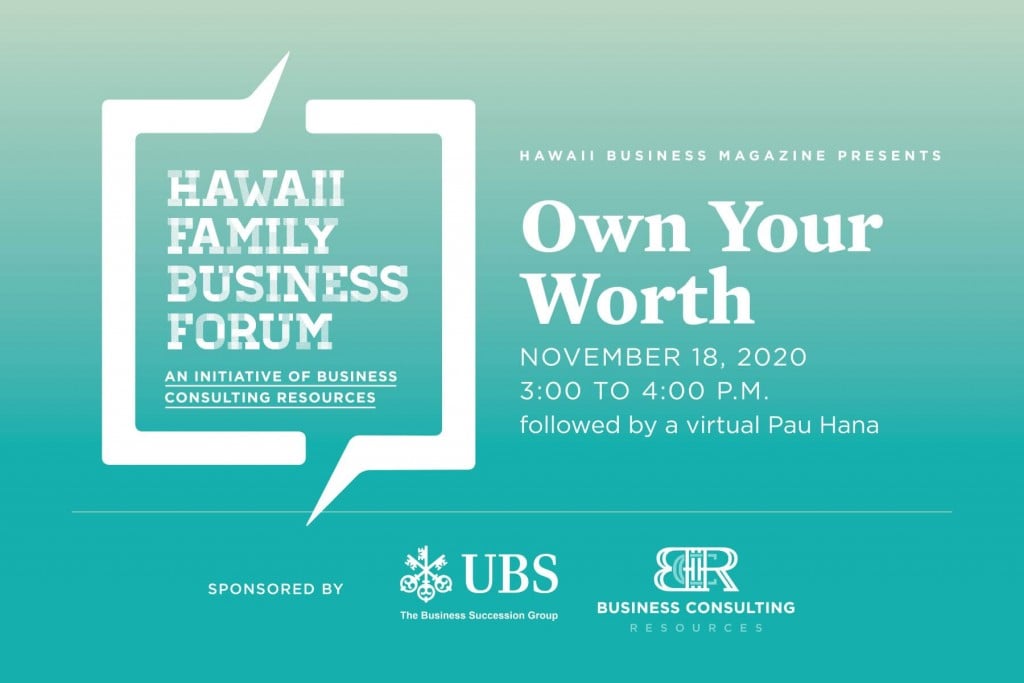 During this event, we presented results of the 2020 WLife (Women Leaders In Family Enterprises) research, examining the role of gender in business from the perspectives of the next generation of leaders: Millennials and Gen Z.
The topics include biases within their own companies and their industries; opportunities and challenges they see; and their views of previous generations of female leaders in their families and how those women affected them.
We also provided insights from UBS's global "Own Your Worth" research, including how women can take control of their personal finances and how we can all encourage a greater level of women's financial participation. The conversation also addressed topics including imposter syndrome, princess syndrome, gray divorce and other obstacles to financial security.
These are not just women's issues – they are everyone's issues.
View the Replay:
Date: Wed, November 18, 2020
Time: 3:00 pm – 4:00 pm
---
Panelists: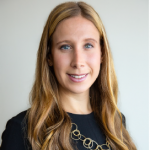 Carey Shuffman
Director, Head of Women's Segment Strategy
UBS
Carey Shuffman is the Head of the Women's Strategic Client Segment, a role she's held for three years. She is responsible for the development and implementation of UBS's strategy to address the unique financial needs of women, with a focus on financial education and research, client engagement and creative content. Carey also works closely with Field Leadership and Financial Advisors across the country to promote these efforts and support Advisors in working with female clients and prospective clients. As a subject matter expert on the topic of women and wealth, Carey travels the country speaking at seminars and events and also conducts virtual engagements. She has been a regular contributor to print and television media, including Barron's, Yahoo Finance, BOLD TV, the Chicago Tribune, Kiplinger and more. She also speaks at large-scale conferences and corporate organizations on women's financial empowerment and financial well-being, and has spoken to audiences at Google, the National Football League (NFL), The Female Quotient and more.
Carey has been with UBS for 9 years and previously held a number of strategic roles across the firm, including the Sales Strategy Team and Wealth Management Transformation, where she focused on building out the firm's holistic wealth management and financial planning services. Carey first joined UBS as an analyst in the Graduate Talent Program (GTP), and she is also a past recipient of the UBS Global Employee Volunteer Award for her work in the local community.
Carey received her BA in Economics from the University of Pennsylvania and holds her Series 7 and 66 licenses. She currently resides in New York City.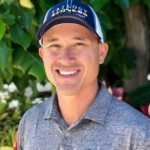 Riley Coon
Captain & Director of Operations
Trilogy
Captain Riley E. Coon was born on Maui and grew up in Kula. Riley received a Bachelor of Science in Mechanical Engineering from Santa Clara University in 2009 where he was awarded the Provost scholarship.
While he appreciated his time spent studying in California, Riley's heart was meant to be in Maui. He and his wife, Jenny, have been married since 2013 and enjoy raising their two daughters in Waikapu.
From a young age, Riley enjoyed working in all aspects of his Family's business, Trilogy Excursions. He started out helping his Mom bake the "world-famous" cinnamon rolls on weekends, to apprenticing with the maintenance team and becoming a crewmember starting at age fourteen, then receiving his Captain's License in 2010, and then entering management in 2013. All of this has given Riley a unique insight and experience to help fulfill his current role as the Director of Operations starting in early 2019 through today.
Riley is the youngest of the six third-generation members of the "Sailing Coon Family" who collectively own and operate Trilogy Excursions, Manele General Store, Lana'i City Service, and Lana'i Ocean Sports Management – an ocean activity company that manages the operations of a fleet of luxury vessels which exclusively service both Four Seasons Lana'i resorts.
Riley serves on the Board of Directors for the Lahaina Restoration Foundation (2015) and Malama Kai Foundation (2018).
Riley's passions include windsurfing, cooking, fishing, and mowing his lawn.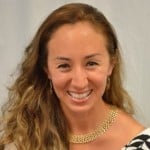 Sarah Bow
President & COO
Bow Engineering & Development, Inc.
Sarah Bow is the President and COO for Bow Engineering & Development, Inc. Bow Engineering is a 24-year old locally founded and woman-owned civil engineering and development firm.
Sarah graduated with a BA in Biology, minor in Chemistry, and Elementary Education Certification from Seattle Pacific University. She taught at Sacred Hearts Academy, her alma mater, for two years (5th grade Science and Social Studies) and one year at Damien Memorial School teaching Physical Science.
In July 2008, Sarah's dad, Bill Bow – Founder and CEO of Bow Engineering, asked her to be his Office Manager effective immediately as his Office Manager needed to go back to the Mainland for family emergency reasons. At this point, Sarah reminded her dad that she had absolutely NO business or accounting experience whatsoever. Bill was desperate and said that he'd teach Sarah on the job everything that she needed to know. Sarah hesitantly accepted. After a rocky start, Sarah did learn about and enjoy accounting, financial analysis, HR, and interacting with clients. Bill is retiring from Bow Engineering at the end of 2020, leaving Sarah at the helm with her brother, Will, and Matthew Fujioka as Chief Engineer.
When Sarah's not at work, she's busy chasing after her two sons, 3 and 5 years old. Occasionally, she does get out hiking with her two dogs, rides her horse, or surfs.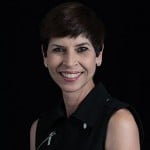 Jean Santos
Vice President
Business Consulting Resources, Inc.
A founding member of Business Consulting Resources, Jean manages the human resource and organizational development activities at BCR. She works extensively with family owned companies, private corporations, not-for-profits and government agencies.
Jean brings over 39 years of experience to Hawaii corporations and family owned enterprises in organizational development, strategic planning and market strategies, human resources, executive coaching, team building and leadership development.
Born and raised on O'ahu, she began her career in consulting after earning a B.A. and then her Master of Arts in Communication and Organizational Development from the University of Hawaii at Manoa.
She is a past member of the Board of Business Advisors of the Nu'uanu YMCA and the Chamber of Commerce of Hawaii. She is an active member of the national chapter of the Society of Human Resources Management (SHRM). She is past President of the Parent Faculty Association (PFA) of Punahou School and is also a past Chair of the Board of Easter Seals Hawaii.
Jean is married to Ken Gilbert, who is also her business partner. They have twin children, Kyler and Miranda.
Moderator: Steve Petranik, Editor, Hawaii Business Magazine
---
Tickets: $10.00*
*all proceed from the tickets were donated to the Kapi'olani Medical Center for Women & Children