Faye Kurren President/CEO of Hawaii Dental Service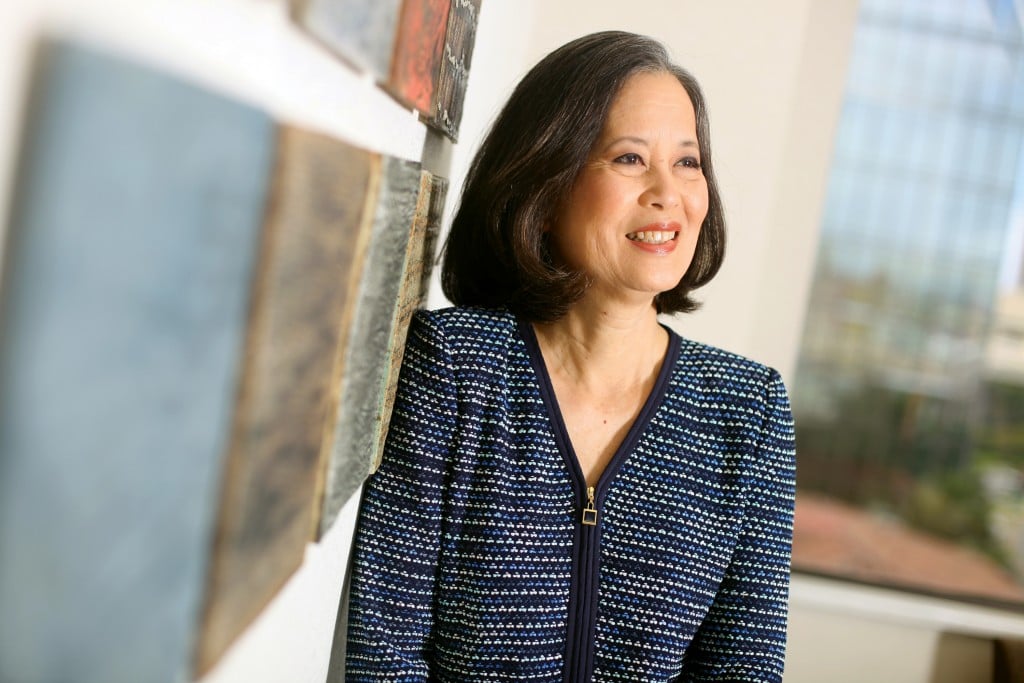 Kurren isn't a typical business executive. She's not a natural risk taker, has never thought of herself as ambitious, and credits others for recognizing her abilities and challenging her to accept greater responsibilities, which eventually gave her the confidence to lead.
HB: Have you ever been assigned a task that you felt was beyond your skill level?
Yes. When I was with BHP Hawaii, I enjoyed my role as VP and general counsel and initially declined an opportunity to serve as VP of supply and international sales, where I would be in charge of sourcing crude oil for the refinery and selling gasoline, jet, bunker and diesel fuels. That job opened the door to another world and I began to see myself in a new way. I discovered that you grow the most when you're in a place in which you're not comfortable and, more importantly, I learned the value of teamwork and continuous learning.
HB: What are some of the most important skills to develop if you want to become a top executive?
Stop waiting for more information or better circumstances before you get started. Change happens quickly. You have to be confident that you have enough to get started and you'll pick up whatever else you need along the way. Focus on making a positive difference and you will benefit, and so will your company and career.
HB: Do you have to be a risk taker to be a CEO?
Yes, CEOs and other executives must be risk takers and create a culture where risk taking is valued. The risk of failure is one of the greatest fears that holds many people back from their full potential. It is the CEO's job to identify and help the company understand and manage risk.
HB: What's the best advice you've ever received?
Change what you can and let go of what you can't. It's easier said than done, but it is possible.