Feed The Hunger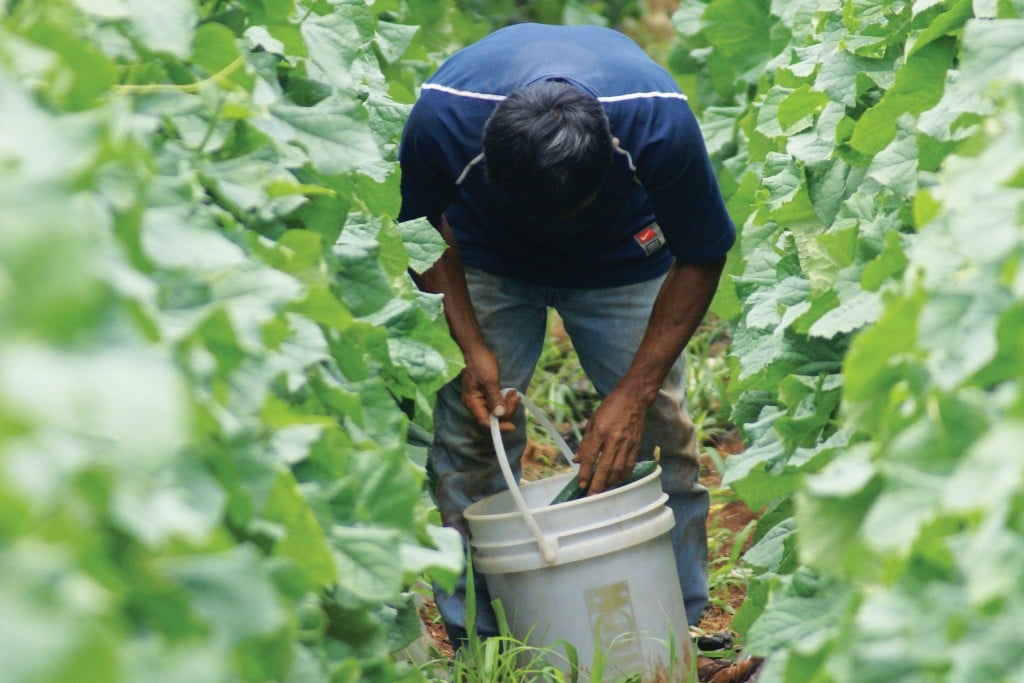 When Denise Albano and Patti Chang founded Feed the Hunger Foundation in 2008, they had one goal: end poverty and hunger by providing low-income people with loans and other support.
Though the foundation started with microloans to the poor and underprivileged in Africa, Asia and Latin America, it expanded to include the Food for Thought program administered in Hawaii and California. The program strives for food security and sustainability by providing loans to qualified businesses in the local food chain, says Albano, the foundation's president.
"We make loans to farmers, we've made loans to caterers who are using local products, we've made loans to people who are transporting produce from rural areas to the city. … We really target a population that couldn't qualify for loans from a bank or your more traditional lending institutions, or even some of the credit unions or community development financial institutions."
The foundation also plans to make larger loans to organizations, co-ops and associations to maximize impact.
Since the start of the Food for Thought program in 2009, the foundation has administered 25 loans in Hawaii, totaling $150,000, through its partner, Pacific Gateway Center, a support center for immigrants and the poor in Kalihi.
Nora Sisounthone, owner of Lao Aqua Farms and a human-trafficking case manager at the Pacific Gateway Center, received a Food for Thought loan for her small Kahuku egg farm. "If you go through a bank, they will ask for a lot of information … and I don't think they would have bought into my business plan," says Sisounthone. "[FTHF] not only gave me a loan, they provide extra support."
That extra support, such as access to mentors and business networks, is what makes this program so successful, says Albano. "It's all about making sure that you, as a business owner, are successful. The loan is just a small piece of it."
How to Apply for a Loan
Contact Denise Albano or Patti Chang at www.feed-hunger.com