Figs are hawaii's most lucrative crop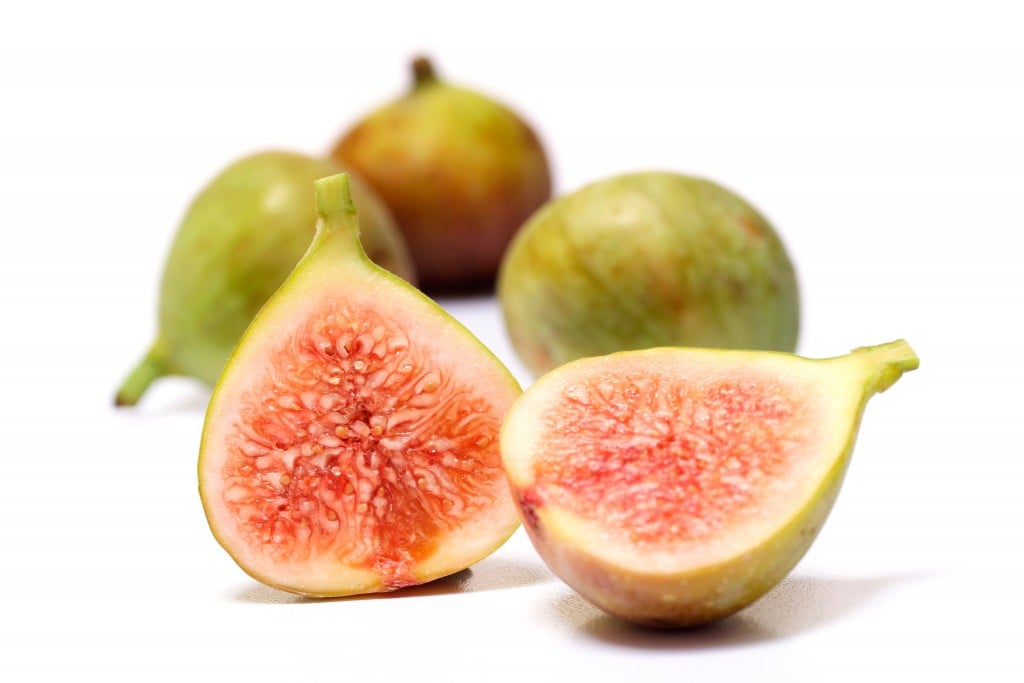 Bree DuPertuis, manager of her family's farm, Pono Farm and Landscaping, is as surprised as anyone that figs are her main source of income. "I grow about a hundred different crops," she says, "but approximately 90 percent of my money is from figs." Amazing considering she has only 23 fig plants out of roughly 250 fruit trees.
A report by UH's College of Tropical Agriculture and Human Resources compared 12 newly introduced crops in Hawaii and found figs way ahead of the pack. The average fig tree yields 788 marketable pounds a year, worth $2,599 in gross revenue and a margin just above $2,000. The next best crop, loquat (Japanese medlar), produced an average of only 190 pounds of sellable produce per plant, $712 in gross revenue and $406 in margin.
Ken Love, executive director of Hawaii Tropical Fruit Growers (HTFG), a nonprofit dedicated to tropical fruit research, education, marketing and promotion, estimates that Hawaii Island's five active producers sold about $49,000 worth of figs last year. Figs have the highest price per pound of any agricultural product in Hawaii, ranging around $6 to $8 on the wholesale market, Love says. Consumers often pay as much as $1.50 for a single high-quality fig.
"We have two types of customers," explains DuPertuis, "chefs, who are mostly interested in the so-called 'commercial ripe' figs, suitable for a wide range of sweet and savory dishes, and we also have people on farmers' markets who look for 'tree ripe,' or strictly sweet produce." Pono Farm caters primarily to the first group, with buyers from many of Hawaii Island's resorts and restaurants.
Levant figs were first documented in Hawaii by missionary Hiram Bingham in 1825, but it was not until 2004 that HTFG initiated the crop's greater use. After evaluating almost 200 varieties and testing 50, Love chose 30 that are suitable to grow at different elevations in Hawaii.
Experimentation is still in progress, as local farmers often plant new varieties and report results to the U.S. Department of Agriculture germplasm repository at Davis, Calif.; eight of DuPertuis' fig trees are among those still tested.
The secret behind the crop's profitability is the combination of high-market value and abundance of fruit. "One healthy, well-pruned tree can produce 2,500 figs per year at lower elevations," Love says.
"We produce twice a year," says DuPertuis. "Fig trees start bearing fruit soon after planted, and full return on investment comes in about three or four years."