Finding a carpool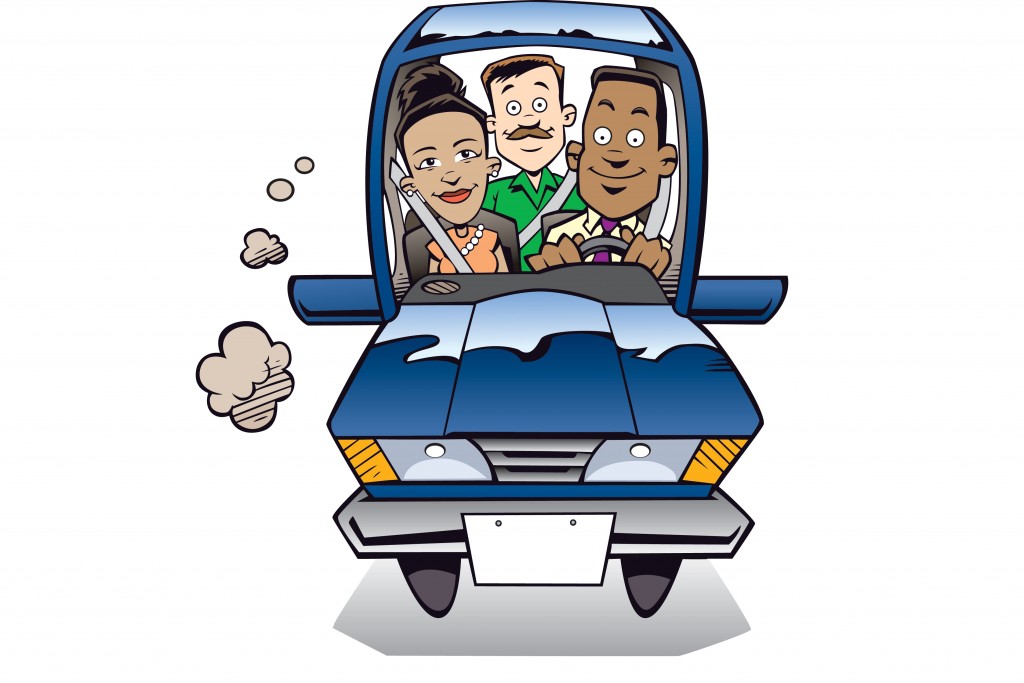 Using the same networking ideas as Facebook and MySpace, ridesharing sites are popping up all over the Web to connect drivers and riders. 
"I know traffic is an issue in Honolulu," says Steven Schoeffler, creator of eRideshare.com, based in Illinois. "Every time you put two people in a car, you take one (car) off the road and it makes traffic faster."
Few Hawaii commuters have taken advantage of nationwide sites so far. The biggest force in local carpooling is Vanpool Hawaii, a statewide program run by the state Department of Transportation, which announced its 300th vanpool in December. There were no Vanpool Hawaii openings when we checked, but commuters are encouraged to sign up to create new pools and share commuting costs.
Other national carpool sites that do not appear to have any Hawaii users: Mycasualcarpool.com, Facebook/Myspace, Craigslist, Ridester.com and Rideshare-directory.com.
| | | | |
| --- | --- | --- | --- |
| Web site/Service  | Hawaii Rides Available | Benefits of the Site | Cost to Use Service |
| Vanpoolhawaii.com and Coolpool | About 300 spread on all four major islands | Vehicles rented to groups for monthly fee. No insurance or repair costs. | Starts at $65 per person per  month, but varies based on vehicle rented, number of passengers, etc. |
| Zimride.com | Eight | Can browse possible matches without signing in | Drivers and passengers negotiate cost-sharing |
| eRideshare.com | Seven | Lists rides in many countries. | Drivers and passengers negotiate cost-sharing |