Five Steps To Ensuring Your E-mails Get Read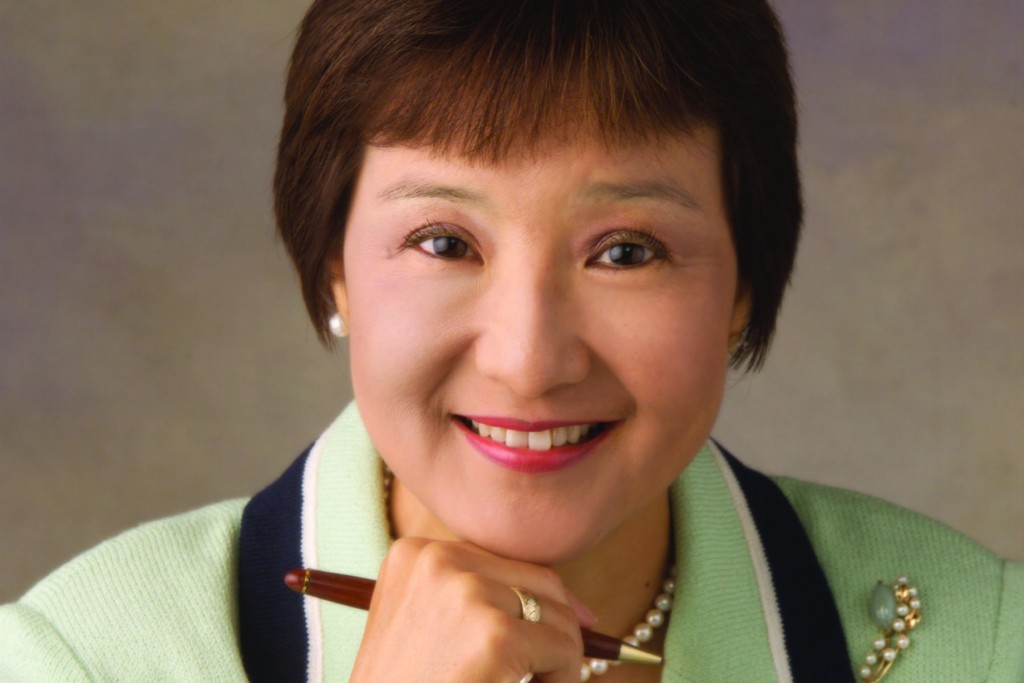 1. Keep It Short
People are more likely to read your e-mail if they see a short message, ideally no more than three to five lines. Few have time to wade through a long, dense e-mail and read until the end.  If you need to discuss a complex topic, it's best to call. If you need to put a lot of information in writing, attach a well-formatted pdf file and write a short cover e-mail.
2. Get To The Point
Many professionals read only the first few lines to see if they need to read the rest, so cut to the chase in the beginning. For example, in the first line, write "I am requesting approval for … " or "The strategy meeting will be held on … "  The most important information goes first; details come later.
3. Format For Easy Reading
Long sentences and long paragraphs form dense lines of text that create a visual block.  Instead, engage your reader by writing short sentences and one- or two-line paragraphs. Indent paragraphs and use standard capitalization and punctuation, no texting abbreviations.
4. Personalize
People are more likely to respond to an e-mail addressed specifically to them, so avoid mass e-mails. For a better response rate, take a few minutes to send an individual e-mail to each person in the group.
5. Use Relationship-Strengthening Words
Keep your messages positive and professional.  For example, write "I look forward to … " and "I would be happy to … " People will appreciate your upbeat attitude, which will strengthen your professional relationships and help you do business.