Order Food Direct from O'ahu Farmers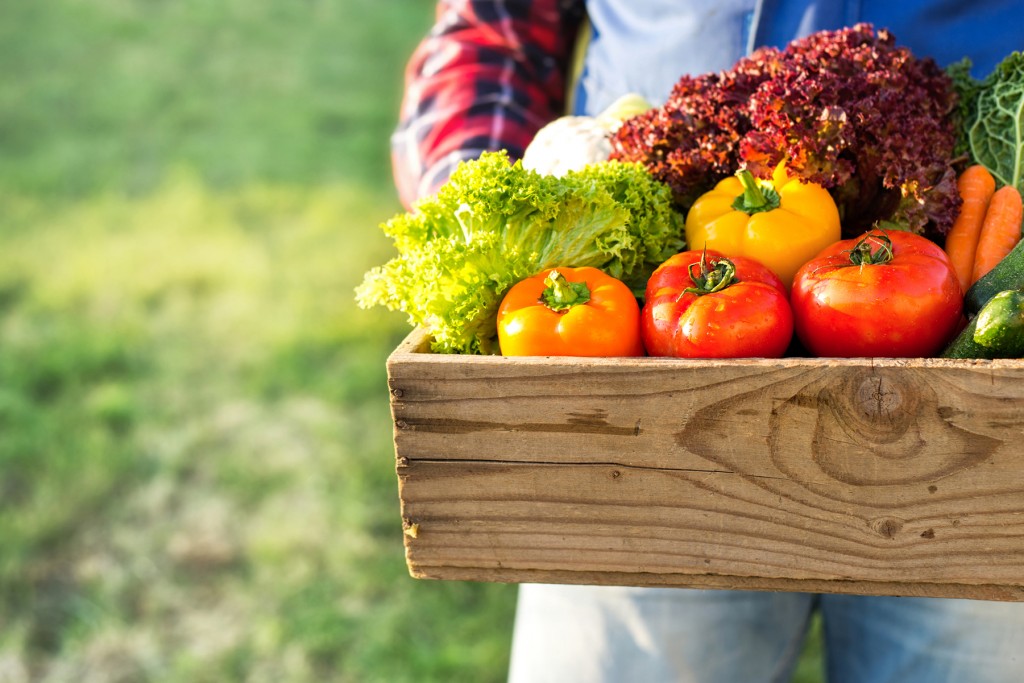 Farm Link Hawai'i: Startup profile No. 2 covering Elemental Excelerator's latest cohort.
Farm Link Hawai'i lets stores, restaurants and consumers connect to farmers on O'ahu, order food and then have it delivered.
Founder Rob Barreca says farmers are already so busy raising and harvesting crops that it really adds to their workload when they have to travel to sell or deliver their products individually to commercial buyers such as restaurants and grocery stores.
Since 2015, Farm Link has been encouraging grocery stores, restaurants and households to buy locally grown food. Farmers and buyers can sign up free at farmlinkhawaii.com.
The website lists 182 farms and their products, including fruits, vegetables, meat, poultry, eggs, dairy and beverages. After the buyer places an order online, Farm Link's delivery truck picks up the food and delivers it to the buyer's address or a designated drop-off location.
Once the process is done, the farmer is paid.
"We want to put money in the farmer's pocket," says Barreca. "The farmers have the toughest job in the world. … It's hard to make it in agriculture in Hawai'i."
He says that buying from local farms supports the local economy and reduces greenhouse gases because the food does not have to be shipped in from the Mainland. "We need local agriculture to survive and thrive."
When Farm Link Hawai'i was chosen for the Elemental Excelerator's latest cohort, Barreca says, he was "freaking out" with his partner.
"It's a rigorous application process. We were not quite sure we were in the final phase."