Elemental Excelerator Announces Its Latest Cohort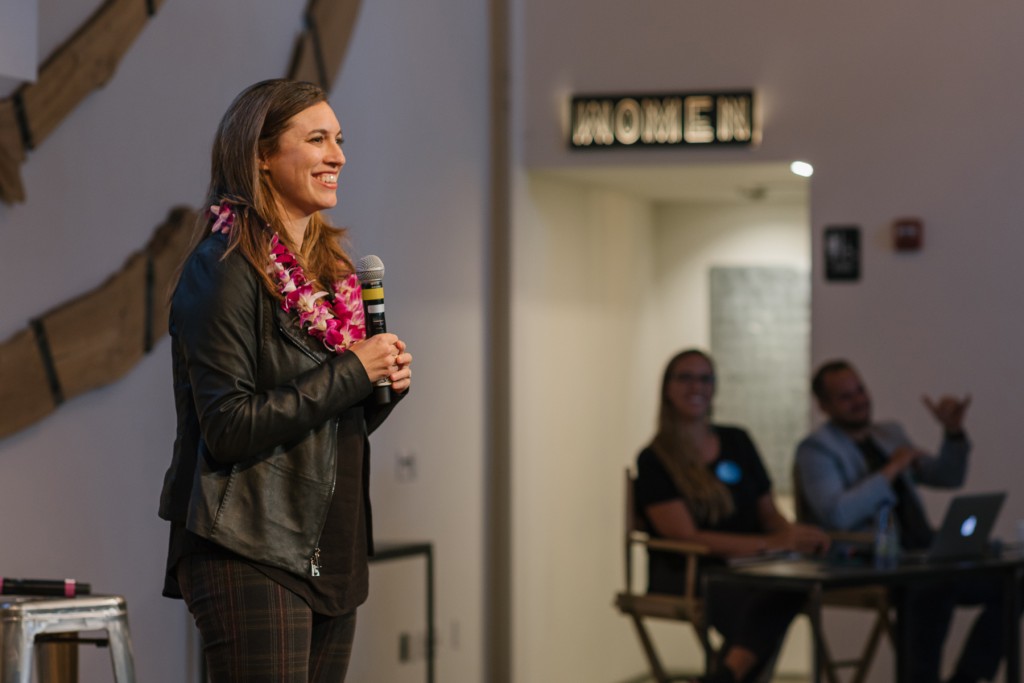 Hawaii Business Magazine will profile five of the startups over the next few days
Elemental Excelerator, a global clean technology accelerator based in downtown Honolulu, today announced $6 million in funding for the 17 startups that comprise its latest cohort.
When EEx launched in 2012, only 50 companies applied for its first cohort. This year, EEx received 800 applications from 66 countries – a 60% increase in applicants over last year.
"It was great to see the number of companies really interested in this place, and also working with us and being a part of our portfolio," says Managing Director for Communications Lauren Tonokawa.
She says each EEx cohort includes 15 to 20 startups and companies that aim to "change the world, one community at a time." EEx selects the companies based on their potential positive impact on the environment and the communities where they operate, and then will invest as much as $1 million in a company.
Elemental's total funding awarded across its portfolio is $36 million. "Our eighth cohort brings us to 99 funded startups deploying solutions with eager and committed global and community partners," says Elemental Excelerator CEO Dawn Lippert. "These companies have technologies and business models that are both ambitious and realistic, ranging from optimizing transportation systems to empowering individuals to participate in the clean energy marketplace."
EEx evaluates each applicant company and its leadership team as a whole, Tonokawa says.
"Prior entrepreneurship is helpful to help the company build. We look for a balance of technical and business skills, people who are knowledgeable about the company and the product that they're trying to sell and its capabilities – and a team that is also building up the business side," she says.
The selected companies can choose one or more of the elements in EEx's triple-track program: go-to-market, demonstration, and equity and access. The demonstration and equity and access tracks are for companies ready to deploy projects; go-to-market is for companies whose technologies need more time and work.
Here are the members of the latest EEx cohort:
Student involvement
Since its founding in 2012, more than 25 EEx student interns have worked in its cohort companies. Applications open in January; apply at elementalexcelerator.com/mission/#join.
"Students at the University of Hawai'i (and) HPU have interned and eventually gotten hired by our portfolio companies, which has been a really great proof point that there's talent based here in Hawai'i, and there's actually a lot of desire for graduating students to work in these sectors," Tonokawa says.
EEx is a nonprofit created in collaboration with Emerson Collective and funded by government, philanthropic organizations and businesses. 
Kickoff
EEx will hold its annual Town Square on Oct. 11 from 2:30 to 7 p.m. to introduce its latest cohort. Admission is $15. The public can interact with the startups' leaders at the event at Bishop Museum.