Formula for Success: Save Others Money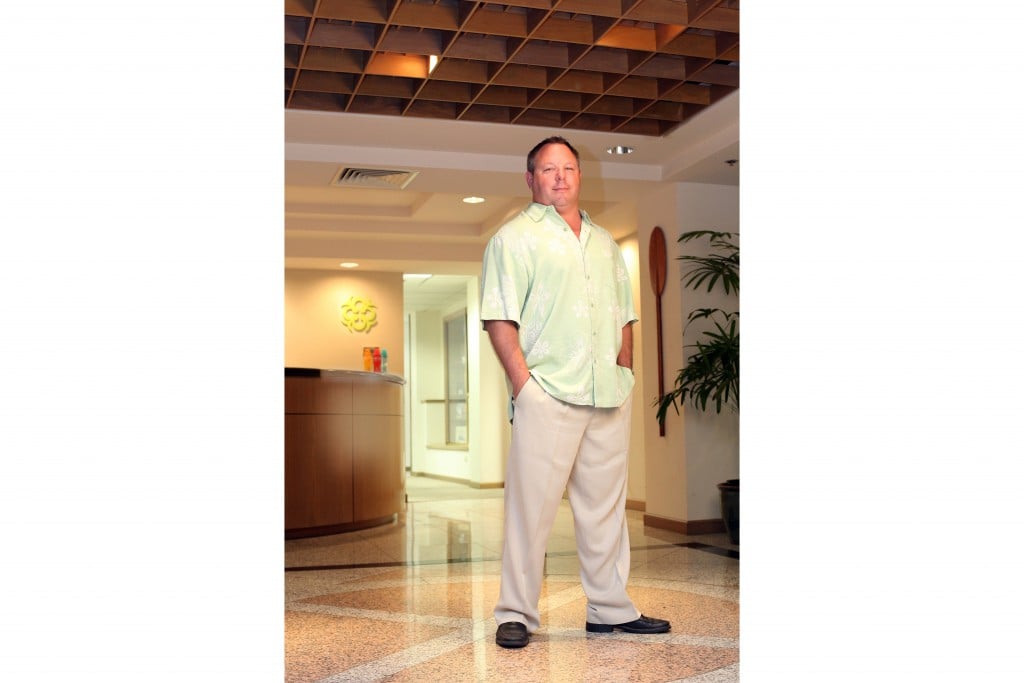 Who would have thought that a company started in the middle of a recession could succeed so quickly?
Hawaii Human Resources, or HiHR, has been growing steadily since its start in early 2009. A provider of human resource needs ranging from payroll to health benefits, HiHR recently tallied 118 clients on all major islands, representing more than 1,300 employees.
"Our business is growing rapidly because we enable companies to save money and stay in business," says CEO Matthew Delaney, a CPA by training, with extensive experience in the hotel/resort business.
"If we can do it cheaper and more efficiently … if we can take care of their back-office needs, they can focus on their core mission," Delaney says.
A key difference between his and some other HR companies, he says, is that services are not bundled. For example, if a company only wants help with payroll, it can get just that, he says.
"They can pick and choose what they want to fit their budget and needs," he says. "We've had a lot of success with unbundling."
Delaney and vice president Scott Meichtry also lead three related companies that focus on accounting (HiAccounting), employment and staffing (HiEmployment), and marketing (HiMRK). With HiHR, the four companies are collectively known as The Hawaii Group or HiGroup.
The group went from occupying a few offices on the fourth floor at 725 Kapiolani Blvd., to the entire floor. The Hawaii Group employs 20 people. There is even an HiIT that can assist with point-of-sale or computer systems.
Even though the company is growing fast, Delaney says, he makes it a point to have a strong relationship with each client by getting out to see how that business operates, whether it is a yogurt shop or a pizzeria. "I get to learn something new each day."
Hawaii Human Resources
www.thehawaiigroup.com
695-2222