Fresh Look for Hilo's Main Street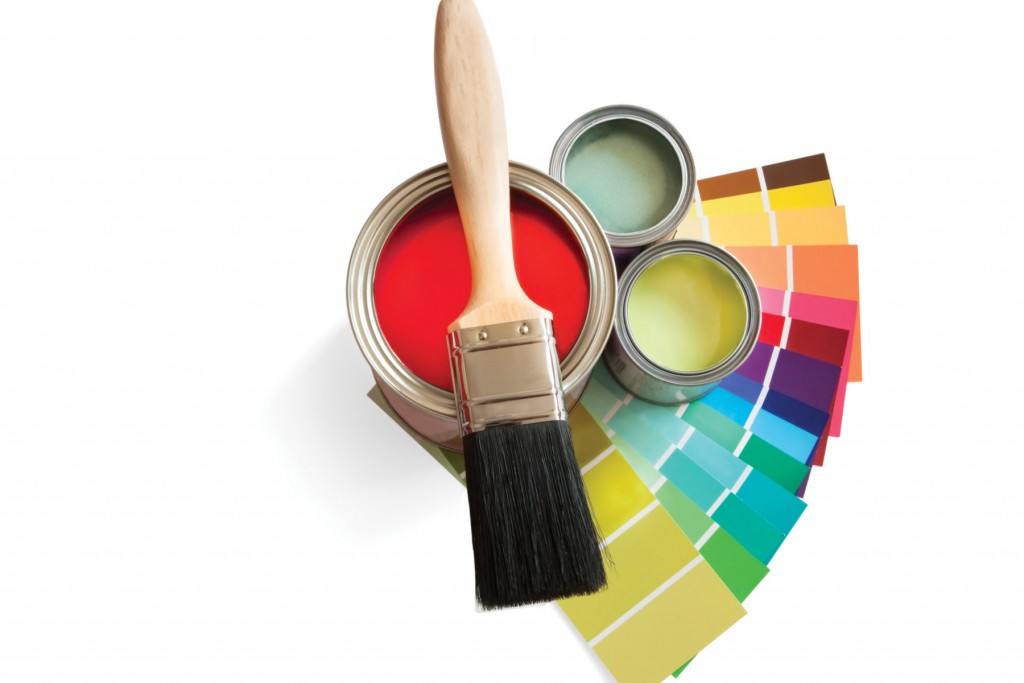 The Bayfront will get a fresh paint job starting in January as part of the city's winning entry in a national contest.
Hilo was one of 17 U.S. cities and three in Canada that won Benjamin Moore's Main Street Matters contest. "This is like a miracle to me," says Alice Moon, who heads the Hilo Downtown Improvement Association. "This is about inspiring the restoration and renovation and revitalization of historic Main Street towns."
Moon says the prize is just the latest in a series of com- munity efforts to revive Hilo's downtown, such as street parties and a beautification campaign that added landscaping, planters and pocket parks.
A statewide representative for Benja- min Moore paints nominated both Hilo and Haleiwa for the contest, which got entries from 120 cities and towns in North America.
"It's a great opportunity for our small town to have a nice rejuvena- tion, and I think it's remarkable in that we were up against 120 cities," says Lee Wilson, marketing manager for HPM Building Supply, the island's sole distributor of Benjamin Moore paints.
"It really talks to the community we have, as tight as we are, as committed as we are, that we were able to come together and get the voting to get this award," Wilson says.
Benjamin Moore will pay for contractors to repair, prime and paint the exterior facing on the first floors of buildings along Kamehameha Avenue, from Mamo Street to Waianuenue Avenue, a four-block stretch along Hilo's Bayfront. Building owners will get a palette recommended by Benjamin Moore and will work with their tenants to choose colors from the palette or opt for existing colors.
Paint for the second floors of those Bayfront buildings will be $10 off a gallon at HPM, as will be the paint for all other downtown Hilo buildings.