From Big Mouth to Booming Business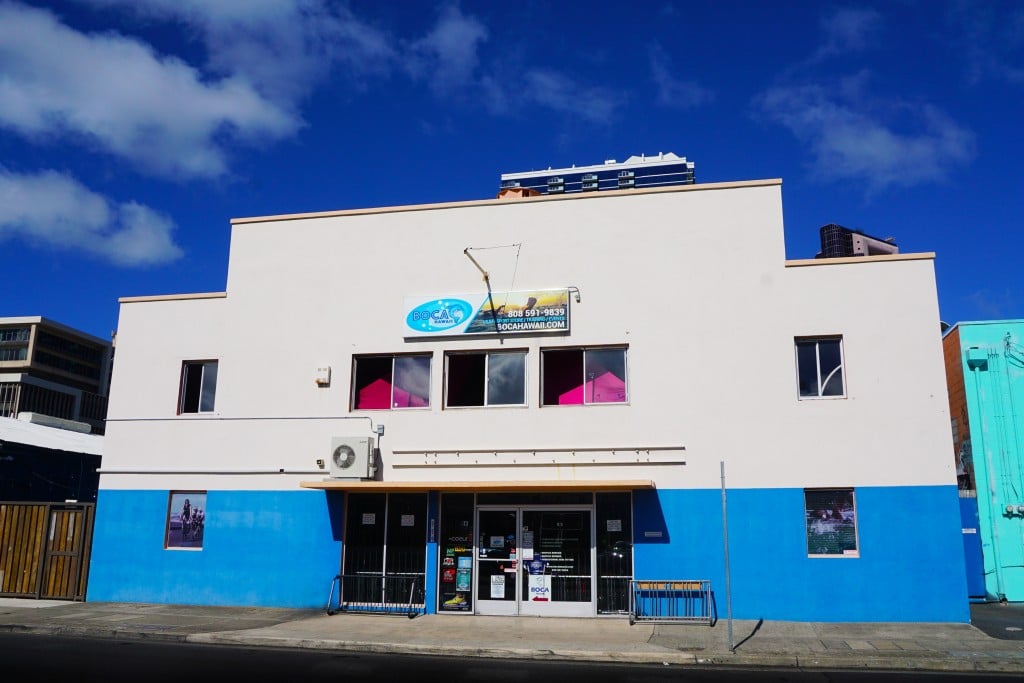 When Raul Torres' brothers called him boca, which means mouth in Portuguese, they were making fun of him.
"Brazilians love to pick on your flaws," says Torres, who grew up in Brazil. His flaw was his big mouth, according to his brothers, so large a dentist could climb inside. They repeatedly set his spot at the family table with a serving size fork, butcher knife and a platter instead of a plate.
"That was a joke over and over," he recollects with a laugh.
When Torres came to Hawaii in 1989 to race the Kona Ironman, he used Boca as his nickname. "Boca was catchy, easy to pronounce and easy to remember," says Torres.
Five years later, he launched his triathlon business and eventually opened his Cooke Street store, Boca Hawaii. He's been fixing bikes, selling triathlon gear and training athletes ever since.
"Today, some people call me Mr. Boca, and I just laugh and think are you kidding me?"
---
Boca Hawaii
330 Cooke St. Kakaako
bocahawaii.com
What's In A Name is a recurring feature about local businesses with unusual names.