From Hawaii to Halfway Around the World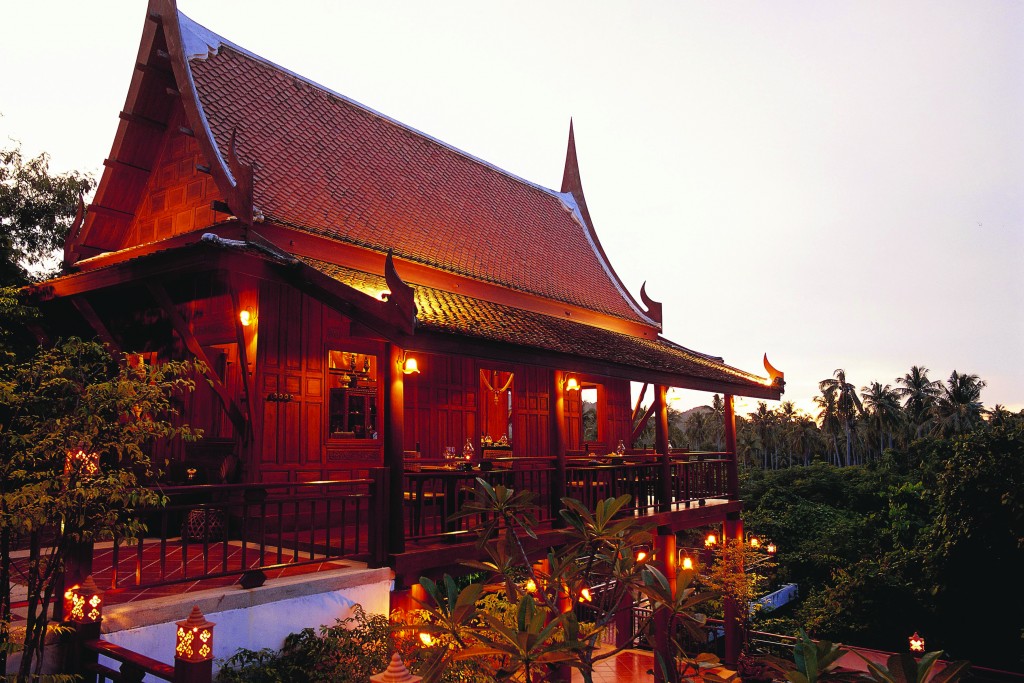 Just 25 years ago, Outrigger did not have a hotel outside of Waikiki. Today, it owns or operates 31 properties spread across the Hawaiian Islands and another 11 as far away as Mauritius in the Indian Ocean.
Quite an achievement for a privately held company that's still proudly based in Hawaii. But wait, those numbers are not the end of it. Properties are currently in development in Vietnam and China's Hainan Island, says Bitsy Kelley, VP of corporate communication and the granddaughter of founders Roy and Estelle Kelley. And, she says, Outrigger has its eye on other countries and regions for future growth, including Africa, the U.S. West Coast, the Maldives, Seychelles, Palau, Okinawa and Bali.
"There are still a lot of beautiful locations to fix up," Kelley says.
Outrigger says it infuses its corporate culture with Hawaiian values, yet remains true to the local customs and tradition wherever it operates. This is the 20th anniversary of Ke Ano Waa, a program that translates to "The Outrigger Way," which was started by Hawaiian historian George Kanahele. The program teaches Hawaiian values and concepts to employees, who use them in the workplace and share them with guests. Overseas, the program takes on names, characteristics and values of the local cultures; for instance, one concept is navigator, which is alakai in Hawaiian and phoo-nam-tang in Thai.
"We are not trying to take Hawaii to these locations," Kelley says. "… When guests travel they want to feel the culture of that country and get an authentic local experience."
Outrigger has managed its growth by opening in 2008 a second corporate office in Phuket, Thailand, to oversee its Asian expansion. Kelley says it has also expanded its marketing, sales and public relations teams to include locations in France, England, Korea, Japan, New York and Los Angeles. "I can't even count how many we have," Kelley says.
Outrigger owns and operates most of its properties, but there are other business models. For instance, in countries such as Vietnam, it can't acquire land, so it partners with people who can. "Basically it's what the opportunity is in that location, and we go in and see if it's a good fit for us," Kelley says.
Outrigger doesn't sell or own timeshares, but it has partnered with Wyndham Vacation Ownership and Marriott Hawaii, which do own timeshare properties. Outrigger helps them operate front desks and clean rooms "because we are really good at it," Kelley says.
No matter how much Outrigger expands, she says, its heart will always remain in Hawaii. In fact, by expanding elsewhere, she says, Outrigger hopes to lure tourists to Hawaii and help the local visitor industry.
"It's really important that everyone knows we are still a Hawaii company," she says. "Our roots are here."