Girls Are Puri-tty Kura-zy for Purikura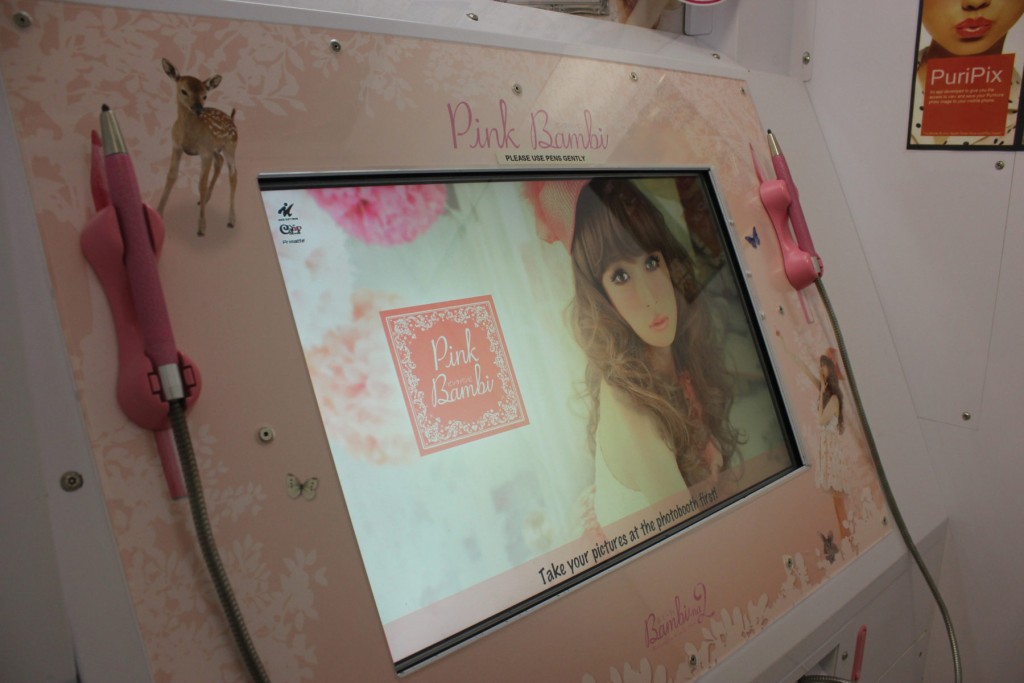 Taking pictures with friends has always been fun, but taking pictures with purikura makes it a blast.
Purikura are customizable photo stickers printed from special photo booths at the Funpix store at the McCully Shopping Center. You pick the backgrounds and can decorate your pictures with stickers, writing and accessories. With some of the seven photo booths, you can even change your hair and eye color.
"It's the only purikura studio in Hawaii and Vinny makes an effort to get new, up-to-date machines, instead of just using the same old ones like in California," says Chanel Louie, 20. "Plus he's really friendly and helpful."
"Vinny" is owner Vinny Thieu, who got the idea from his wife, who's Japanese. Purikura is a Japanese invention whose name is a contraction of "purinto kurabu," or print club. Now, four years after he opened, "Let's go purikura!" is a common saying among local girls in their teens and 20s.
A photo sheet costs either $6 or $8 and the pictures are uploaded to the Funpix Facebook page, which makes them easy to share. "People come for the memories, the good memories," says Thieu. "They have a lot of fun."