Giving: What's In It For Me?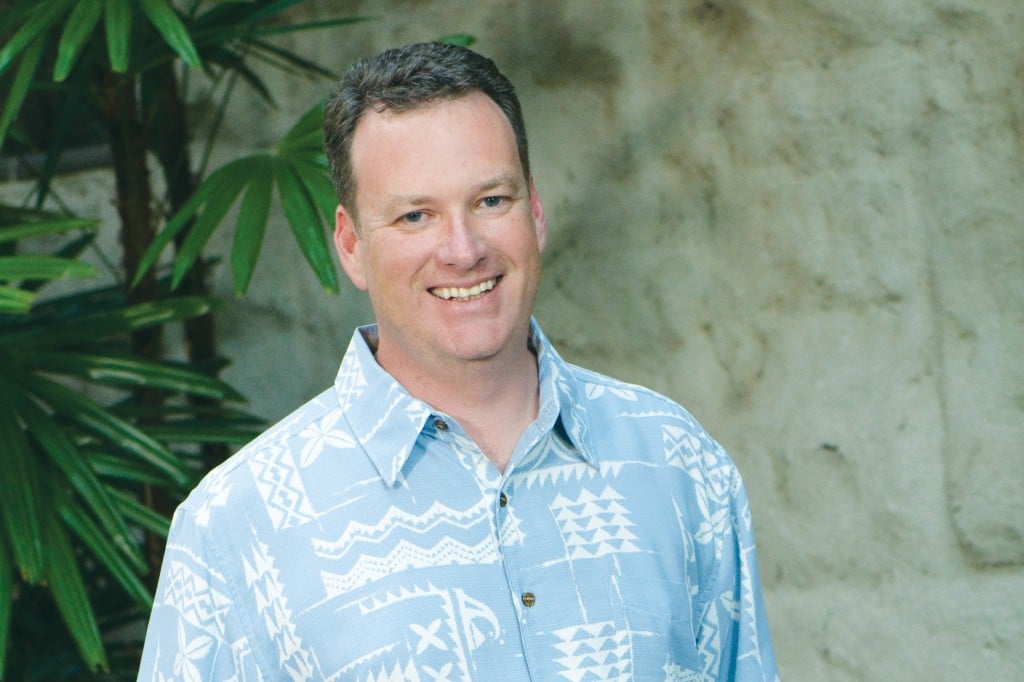 As a vice-chair at Aloha United Way, I've had a front seat to many exciting changes this year. Most significant has been the energy and direction put into the organization by its new president, Kim Gennaula.
Among the changes in Kim's first six months is a renewed focus on fundraising as AUW's core competency. But, rather than fight for a bigger piece of the diminishing pie of nonprofit funding, Kim aims to grow the pie for all Hawaii charities.
"United Way's greatest gift is increasing the overall spirit of giving in the community. We can very easily be Philanthropy 101 for somebody who never thought that they had enough money to make a difference," says Kim.
Cultivating donors begins with an understanding of why people give. Economists sometimes regard charitable giving as an "irrational act": Why give away your hard-earned money? However, despite what we would like to believe about ourselves, evidence indicates we usually give with some expectation of return. For instance, less than 1 percent of charitable donations are made anonymously.
Research shows that people make donations for a variety of self-interested reasons. Many give for the "warm glow" they receive; others for the prestige. These motives apply to companies as well as individuals.
Companies participate in philanthropy to support strategic interests, notably to enhance their brand prestige. This is particularly important in Hawaii, where we expect companies to help our community.
AUW recently reorganized to help increase the value of giving to donors. Fifteen positions were eliminated to reduce overhead, but six positions will be added back – all with a fundraising focus.
The first is a donor relations manager focused on ways to steward and thank donors appropriately. Another will be a planned giving manager, who hopes to encourage loyal donors to include AUW in their estate plans. A new business director is already working on community partnerships, point-of-sale giving opportunities and projects to energize fundraising and increase AUW's relevance in the community.
To provide greater value to corporate partners, AUW staff now more proactively help a company set up its giving campaign. The first questions a CEO will be asked are: "What is in this for you?" "What do you hope to gain for your company by running this campaign?"
This is a win-win-win strategy: Companies do well by doing good; employees enjoy the warm glow of giving; and the community benefits from the needed services of the more than 200 AUW-funded social service agencies.