Go the Extra 'Smile' for Your Employees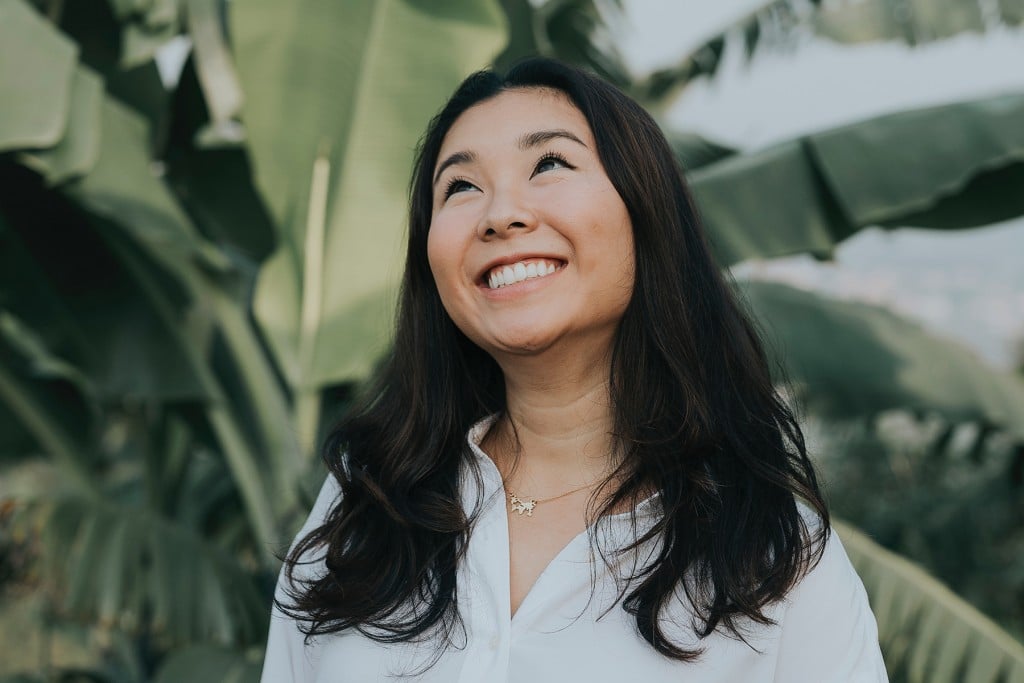 SMILEWell
SMILEWell is an oral health wellness program geared towards improving oral health (and ultimately, overall health) of Hawaii Dental Service (HDS) members so they can Live Well, Smile More.
All HDS group dental plans come with exclusive access to SMILEWell, giving your employees the tools and resources needed to work towards healthier smiles. Here is a breakdown of our program:
ASSESS
Get the most out of your partnership with HDS through a customized oral health wellness plan that identifies needs and gives your employees engaging incentives and educational materials to improve their oral health. Our HDS Wellness Manager will design an oral health wellness plan and set goals for your employees.
EDUCATE, MOTIVATE, REWARD
For some, going to the dentist is a daunting experience. This is usually due to fear, misconceptions of dentistry and perhaps a need for oral health education. HDS has created a set of customizable tools to help your employees address those fears, understand why it's important to stay healthy year-round and motivate them to take steps toward a healthier smile.
HDS helps your employees break down the "fear of the dentist" barrier by taking dentists out of their clinical environment to interact with members in a safe, shared space. HDS can virtually connect your employees with a local dentist who practices near your workplace to provide oral health information, host a Q&A, and more.
SHARE
Your dental plan with HDS comes with more than dental benefits and wellness tools, your employees get access to SMILEPerks! Every HDS member has access to exclusive discounted offers from Hawaiian Airlines, Active & Fit, and Z Sonic in additional to valuable oral health resources on our member portal.
CONTACT
Ready to go the extra SMILE for your employees?
Contact the HDS Sales team by calling (808) 529-9206 or email Sales@HawaiiDentalService.com to get started and develop an oral health wellness plan that works for your company. If you don't have a group plan with HDS, you can get a quote for an affordable dental benefits plan for your employees that will help them Live Well, Smile More.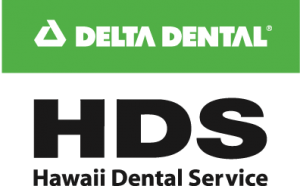 Toll-Free:
1-844-502-1989
Hours:
Monday – Friday, 8:00 AM – 4:30 PM, HST