Good Neighbors with Janet Grace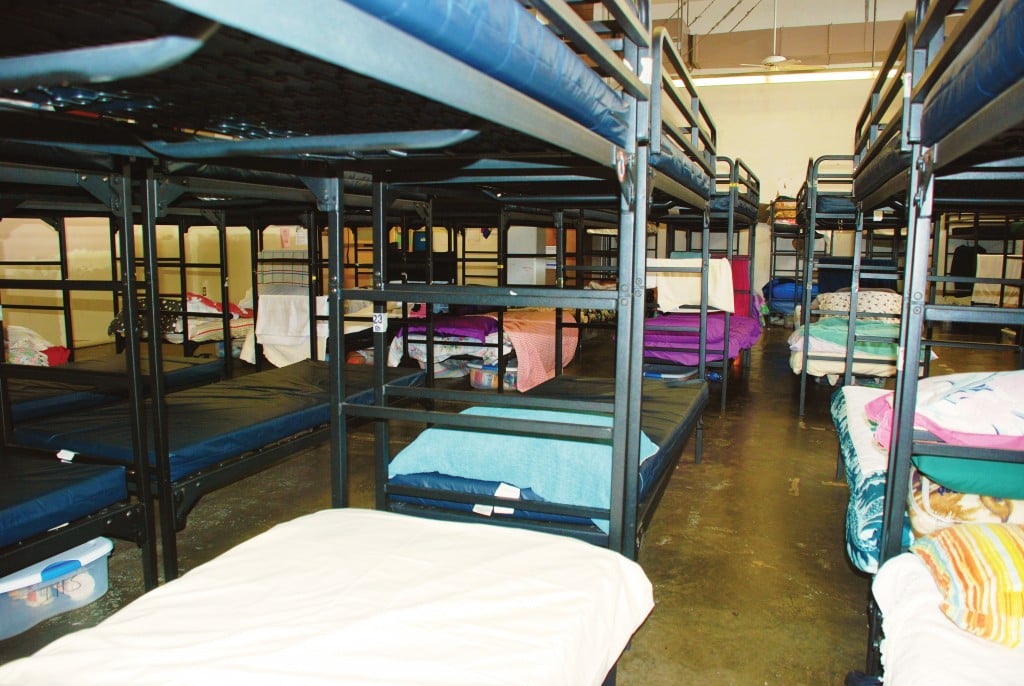 JANET GRACE CAME to Hawaii in 1984 aboard a Navy fast-attack nuclear submarine and was so taken with the Islands that she stayed.
"It sounds corny, but I couldn't believe I was living here among all this beauty and unique aloha spirit," recalls the 50-year-old sales and marketing director for Attention Plus Care, a home health-care agency accredited by the Joint Commission, an independent nonprofit.
"Then, about 20 years ago I started to notice some homeless people in Waikiki, where I live. So I started my own 'peanut butter ministry' for them – making them sandwiches, befriending them."
Since then, Grace has dedicated her spare time to helping the homeless. For about the past two years, she has volunteered on the streets for the Institute for Human Services, helping identify individuals who qualify for IHS' services.
"About a month ago, I found a disheveled man in his 60s in the bushes. At the same time, HPD also started to question this man, but I was able to intervene and get a field supervisor from IHS to respond immediately and they were able to get him into a shelter.
"The need is limitless. Each night I feel so lucky to live here. (But) I go to sleep and I wonder: 'Have I done enough to help?' "